Emerging Stocks Down Under 22 November 2022: Phoslock (ASX:PET)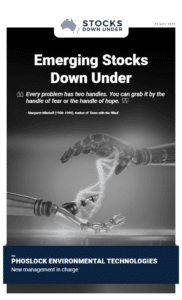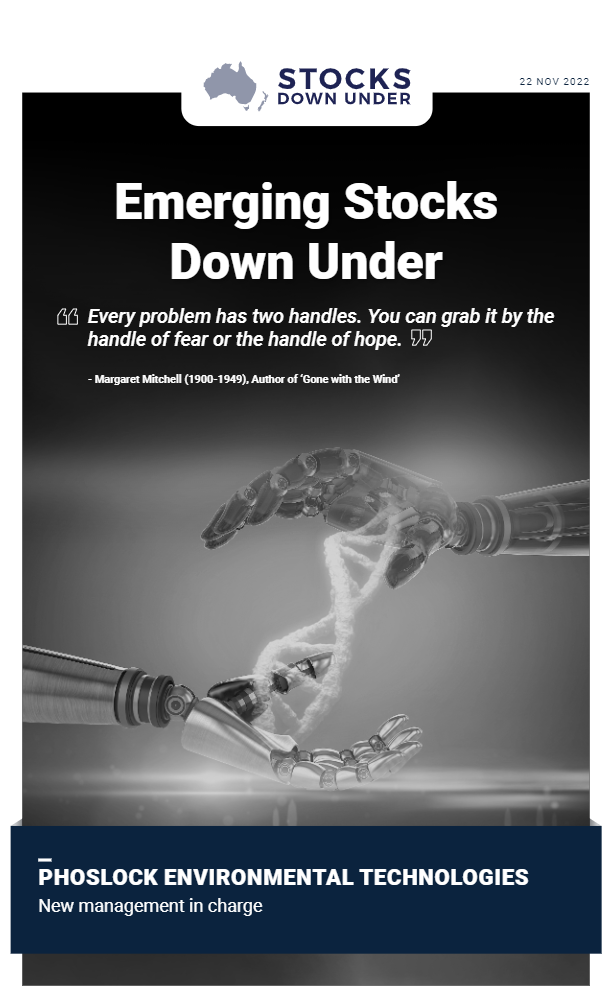 Phoslock: New management in charge
Phoslock is one of a handful of ASX-listed companies that are trying to clean the world's waterways. It has technology that can remove excess nutrients, such as phosphates and nitrogen, from water and water bodies. This not only helps address water shortages, but also polluted waterways from impacting fish stock. The company's mission is admirable, but it has spent much of the last two years suspended due to accounting fraud. With a new management team and shares reinstated to trading, is it back to business as usual?
Click here to read the previous edition of Emerging Stocks Down Under published 15 November 2022.
For in-depth research reports or to keep up-to-date on the latest Stocks Down Under news see our parent company, Pitt Street Research, or follow us on Facebook and Twitter.