Emerging Stocks Down Under 23 August 2022: Neurotech (ASX:NTI)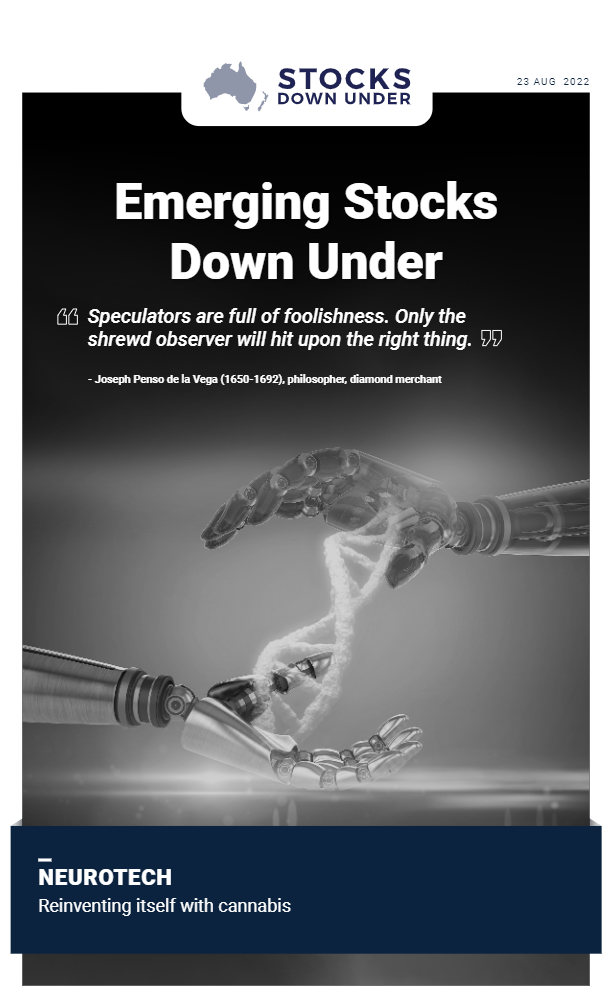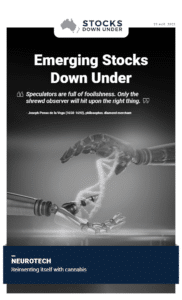 Neurotech: Reinventing itself with cannabis
Life as a listed health company is not easy, especially if you're in the cannabis space. Neurotech (ASX:NTI) is one such company in this space. Relatively few ASX companies have succeeded, let alone got their products commercialised, but we think Neurotech is one of the top candidates in this space. Since it listed, this company hasn't had the best history, but we think its pivot to cannabis could build a better future for the company. Yes, you could say that about any Medtech pivoting to cannabis, but no other MedTech has received a bigger piece of clinical data this year.
Click here to read the previous edition of Emerging Stocks Down Under published 16 August 2022.
For in-depth research reports or to keep up-to-date on the latest Stocks Down Under news see our parent company, Pitt Street Research, or follow us on Facebook and Twitter.