Small Cap Stocks Down Under 5 August 2022: Harmoney (ASX:HMY)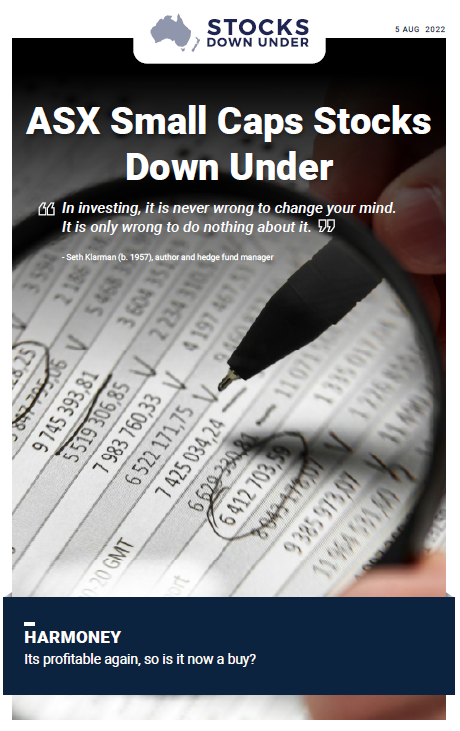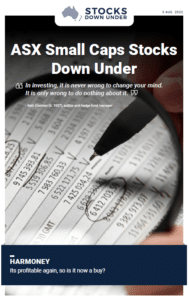 Harmoney: Its profitable again, so is it a buy?
The bear market of 2022 has been tough for just about any company, but not least for companies that were already doing it tough in 2021. After listing at $3.50 in November 2020, personal lender Harmoney (ASX: HMY) has been in terminal decline. It struggled to standout in a crowded market of FinTech's and suffered a further sell off as central banks began hiking interest rates. But shares briefly rebounded last month when it announced that it had achieved profitability on a proforma cash NPAT basis. So, is it a buy now?
Click here to read the previous edition of Small Cap Stocks Down Under published 29 July 2022.
For in-depth research reports on ASX-listed stocks, check out our parent company, Pitt Street Research, or follow us on Facebook and Twitter.