CDIs (Chess Depository Interests): Why are some ASX companies listed in this way?
Some ASX companies have their shares listed as CDIs, or 'Chess Depository Interests'.
This is particularly true with American companies listed on the ASX, although some others do too. Why do they use this designation?
SIGN UP FOR THE STOCKS DOWN UNDER NEWSLETTER NOW!
What is a CDI?
Strictly speaking, a CDI is a financial instrument that is used by companies listed on the Australian Securities Exchange (ASX) as a form of collateral for loans and other forms of financing.
But to investors they appear to trade just like any other share.
So what is the difference? Essentially, it makes it possible for Australian investors to buy the shares in these companies.
Otherwise they may have to trade on US exchanges, or be subject to US taxation laws.
From the company's perspectives CDIs can provide US companies listed on the ASX with access to Australian funds.
Yes, there may not be as large a pool as in America, but there is a very large pool relative to the population given our compulsory superannuation system, not to mention a high engagement with the stock market.
Companies that trade as CDIs include Block (ASX:SQ2), which owns Afterpay, as well as ResMed (ASX:RMD) and NewsCrp (ASX:NWS).
Not all American companies trade as CDIs – Life360 (ASX:360) is one example of a company that trades as an ordinary share, but this might change if it lists on the NASDAQ someday.
What are the Best ASX Stocks to invest in right now?
Check our buy/sell tips on the top Stocks in ASX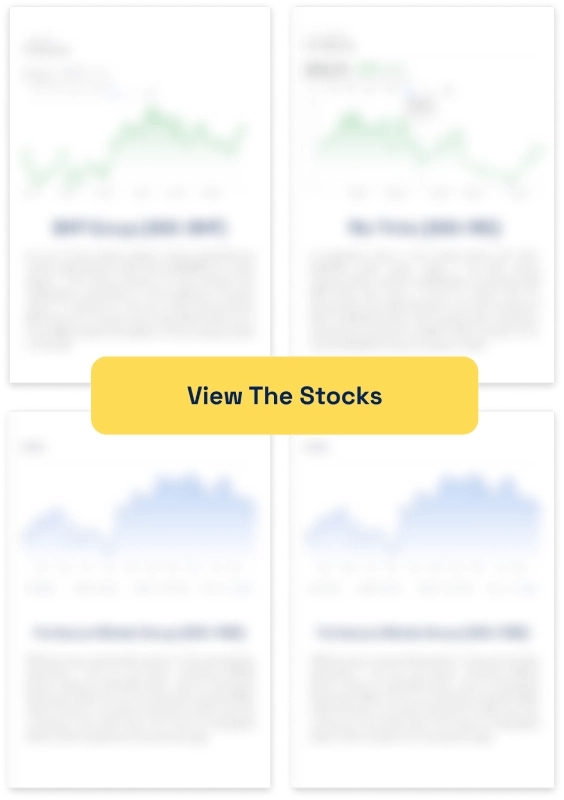 Similar but different
It is important to note that you do not get legal title – that remains with the depositary nominee.
Furthermore, one CDI does not always equal one share in the company. The exact amount varies from company.
And critically, you may be unable vote at a company meeting as you would be able to if you were an ordinary shareholder – it depends dependant on the jurisdiction.
Nonetheless, when it comes to corporate actions such as rights issues and capital reconstructions, CDI holders may be entitled to equal treatment to that of holders whose financial products are legally registered in their own name – albeit to the extent the CDI matches up with an ordinary share.
And companies with CDIs instead of ordinary shares are obligated to follow ASX Listing Rules just like any other company. So it is not as if you'll be left in the dark compared to ordinary shareholders.
You may be able to convert a CDI into an ordinary share, thereby giving you legal title and the same rights as ordinary shareholders. However, this can be a long process.
Do CDIs perform any different to ordinary shares?
When considering an individual company's ordinary shares and their CDIs, not in sense that they may perform differently to underlying shares.
But the question as to whether CDIs on the ASX perform different to ordinary shares, that is different altogether.
Ultimately it is impossible to draw a succinct conclusion one way or another except to say that investors can make gains from shares traded in the CDI format.
Nonetheless, they should bear in mind that if the company is listed on a foreign exchange, there may be less liquidity on the ASX compared to the other exchange.
Stocks Down Under Concierge is here to help you pick winning stocks!
The team at Stocks Down Under have been in the markets since the mid-90s and we have gone through many ups and downs. We have written about every sector!
Our Concierge BUY and SELL service picks the best stocks on ASX. We won't just tell you what to buy – we give you a buy range, price target, a stop loss level in order to maximise total returns and (of course) we tell you when to sell. And we will only recommend very high conviction stocks where substantial due diligence has been conducted.
Our performance is well ahead of the ASX200 and All Ords.
You can try out Concierge for 14 days … for FREE.
Get a 14-day FREE TRIAL to CONCIERGE now
There's no credit card needed – the trial expires automatically.


Stocks Down Under
Average rating:
0 reviews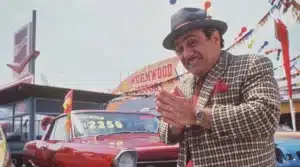 Why do ASX companies raise capital at a discount? This is a question many investors ask when they are diluted…
The relationship between the performance of Airline stocks and fuel prices has seemingly been forgotten in the past couple of…
African mining countries offer a lot of potential for ASX resources companies and their investors, but also a lot of…