Betting stocks: How do they make their money? Here are the top 4 ways
The revenue model of Betting stocks is different to any other industry and can confuse even the most seasoned analysts.
In this article, we recap just how they work.
What are the Best ASX Stocks to invest in right now?
Check our buy/sell tips on the top Stocks in ASX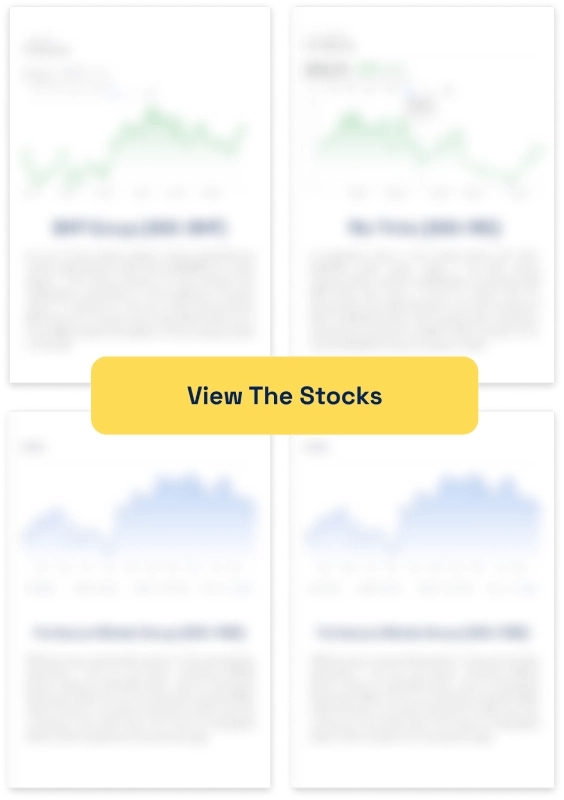 How do betting stocks generate revenue?
Betting stocks use a variety of business models to generate revenue. There are four in particular.
House edge
The most common model is based on the house edge, where the casino maintains an advantage over the players and earns money through a percentage of bets placed.
In this model, the casino takes in more money than it pays out, and its overall profit increases with the amount wagered.
Commission-based gaming
Another popular business model used by betting stocks is commission-based gaming. In this system, the company collects a fee for every bet made or item purchased. This fee is typically around 5% to 15%.
It provides an incentive for players to play, as they get rewarded for doing so, and it helps make up for any losses incurred from unfavourable odds or bad luck.
Bonus systems
Gambling companies also use bonus systems to attract customers. These bonuses can come in various forms – such as free spins on slot machines or additional chips for poker – and help entice players into playing more.
Bonuses are also used to reward existing customers for their loyalty and encourage them to stay with a particular casino or site.
SIGN UP FOR THE STOCKS DOWN UNDER NEWSLETTER NOW!
Affiliate programs
Finally, some gambling companies may utilize affiliate programs or advertising campaigns to generate revenue. Through these channels, they receive payments when users sign up for their platforms or click on ads that link back to their sites.
Affiliates can get one-time payments, recurring payments, or revenue shares based on how successful the referral program is at attracting customers who spend money on the platform.
The Net Gaming Win metric
You'll commonly hear ASX betting stocks use a metric known as Net Gaming Win.
This alludes to the money that a betting stock makes after subtracting their costs from the money made from people playing games.
It is important to note that this is not the same as profit because it doesn't take into account non-operational costs such as marketing.
So while PointsBet (ASX:PBH) made a $103.4m net win in the three months to December 31 2022, its cash burn was $75.5m. This was not only due to higher marketing costs but because a higher proportion of its turnover was coming from sports bets as opposed to higher-margin racing bets.
Ultimately, it decided to bite the dust signing a deal to sell its US business for A$222m just a few weeks ago.
PointsBet's exit leaves Light & Wonder (ASX:LNW) as the best way to gain exposure to the US betting market. It uses AEBITDA as its preferred metric – which stands for Adjusted EBITDA, along with Average Revenue Per Daily Active User.
The bottom line here is that gambling companies operate differently to other companies. It is crucial that investors considering an investment in them understand just how they work.
Stocks Down Under Concierge is here to help you pick winning stocks!
The team at Stocks Down Under have been in the markets since the mid-90s and we have gone through many ups and downs. We have written about every sector!
Our Concierge BUY and SELL service picks the best stocks on ASX. We won't just tell you what to buy – we give you a buy range, price target, a stop loss level in order to maximise total returns and (of course) we tell you when to sell. And we will only recommend very high conviction stocks where substantial due diligence has been conducted.
Our performance is well ahead of the ASX200 and All Ords.
You can try out Concierge for 14 days … for FREE.
GET A 14-DAY FREE TRIAL TO CONCIERGE TODAY
There's no credit card needed – the trial expires automatically.


Stocks Down Under
Average rating:
0 reviews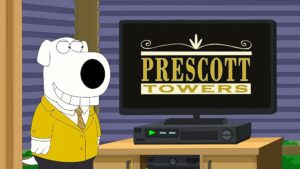 The Rule of 72: Why it might be useful to consider when investing in Stocks Investing in stocks can be…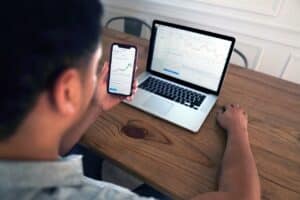 How to tell which stocks to buy? Investing in markets such as the ASX can be an exciting and profitable venture,…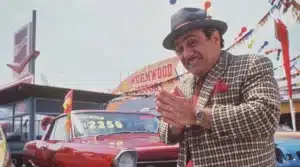 Why do ASX companies raise capital at a discount? This is a question many investors ask when they are diluted…