10 years since the NDIS (National Disability Insurance Scheme) was founded and labelled the most important reform since Medicare, it looks set to undergo an overhaul. Does the changes mean it will be less lucrative to invest in such companies?
Do you need solid trading & investment ideas on the ASX? Stocks Down Under Concierge can help!
 Concierge is a service that gives you timely BUY and SELL alerts on ASX-listed stocks – with price targets, buy ranges, stop loss levels and Sell alerts too. We only send out alerts on very high conviction stocks following substantial due diligence and our stop loss recommendations limit downside risks to individual stocks and maximise total returns.
Concierge is outperforming the market by a significant margin!
GET A 3-MONTH FREE TRIAL TO CONCIERGE TODAY
What is the NDIS?
Australia's National Disability Insurance Scheme (NDIS) is a national program designed to provide necessary support for people with disability. It is funded by the Australian government and managed by the National Disability Insurance Agency (NDIA). The NDIS provides financial assistance to individuals, allowing them to access necessary supports, equipment and services tailored to their individual needs.
The NDIS works by providing funding packages based on individual assessments. This funding package is then used to create an individual plan with goals and outcomes set by the participant and their families or carers. The participant can then use these funds to purchase supports, including assistive technology, home modifications, personal care, transport, therapy and other disability services that will help them meet their goals.
The NDIS also provides access to information about disability supports and advocacy so that participants are able to make informed choices about which services they want access to. Furthermore, it helps ensure that all Australians with disability have suitable support available when they need it, regardless of where they live in Australia.
What are the changes being made to the NDIS?
Simply put, it appears that there will be spending cuts.
The NDIS in and of itself was a well-intentioned idea and necessary for our most vulnerable. But good intentions don't always lead to good outcomes and it has become easily the fastest growing government spending item costing $35bn this financial year ($10bn more than forecast a decade ago) and likely to cost three times as much within a decade.
The reason is that the system has peaked far higher than originally anticipated – 900,000 are estimated by 2030 when 400,000 had originally been forecast. Modelling anticipated there would be forecast exits because it would help some participants back into the workforce, but again this was wrong.
But back to the question, what changes will be made? All we know is that spending growth will be curtailed. And the government has announced that funding specifically to improve 'decision-making' at the NDIS. But we don't know how specifically the NDIS will change to ensure spending doesn't keep growing exponentially. You could assume participation will be clawed back, but how this will be achieved is yet to be determined.
One potential idea might be to cut back services and equipment such as speech and hearing impediments that could be treated outside the NDIS. Once again we stress that this is only speculation.
Is the NDIS less of an opportunity?
Annual revenues a service providers grew to about $38bn in the next five years. Although growth will only be 5% per year for the next  years, this will still lead to $47.4bn in revenues by 2028 but well behind the 20%+ growth from 2018 to 2023. Clearly it will still be an opportunity.
So, which companies should investors look at? The most notable is insurer NIB (ASX:NHF), which recently acquired Maple Plan, an NDIS Plan Manager. At the time, it told shareholders more deals would be to come amongst the 1,200 plan managers that exist. Clearly, NIB is still thinking that it will be an opportunity.
Another one of the few companies is micro-cap Bridge SaaS (ASX:BGE) which claims to be the 'Xero of outsourced service providers'. In the current context, you might argue that the push for NDIS efficiency might be a good thing for companies like Bridge SaaS. But as an early-stage microcap, it has struggled since its listing last year.
Stocks Down Under Concierge is here to help you pick winning stocks!
The team at Stocks Down Under have been in the markets since the mid-90s and we have gone through many ups and downs. We have written about every sector!
Our Concierge BUY and SELL service picks the best stocks on ASX. We won't just tell you what to buy – we give you a buy range, price target, a stop loss level in order to maximise total returns and (of course) we tell you when to sell. And we will only recommend very high conviction stocks where substantial due diligence has been conducted.
Our performance is well ahead of the ASX200 and All Ords.
You can try out Concierge for 3 months … for FREE.
GET A 3-MONTH FREE TRIAL TO CONCIERGE TODAY
There's no credit card needed – the trial expires automatically.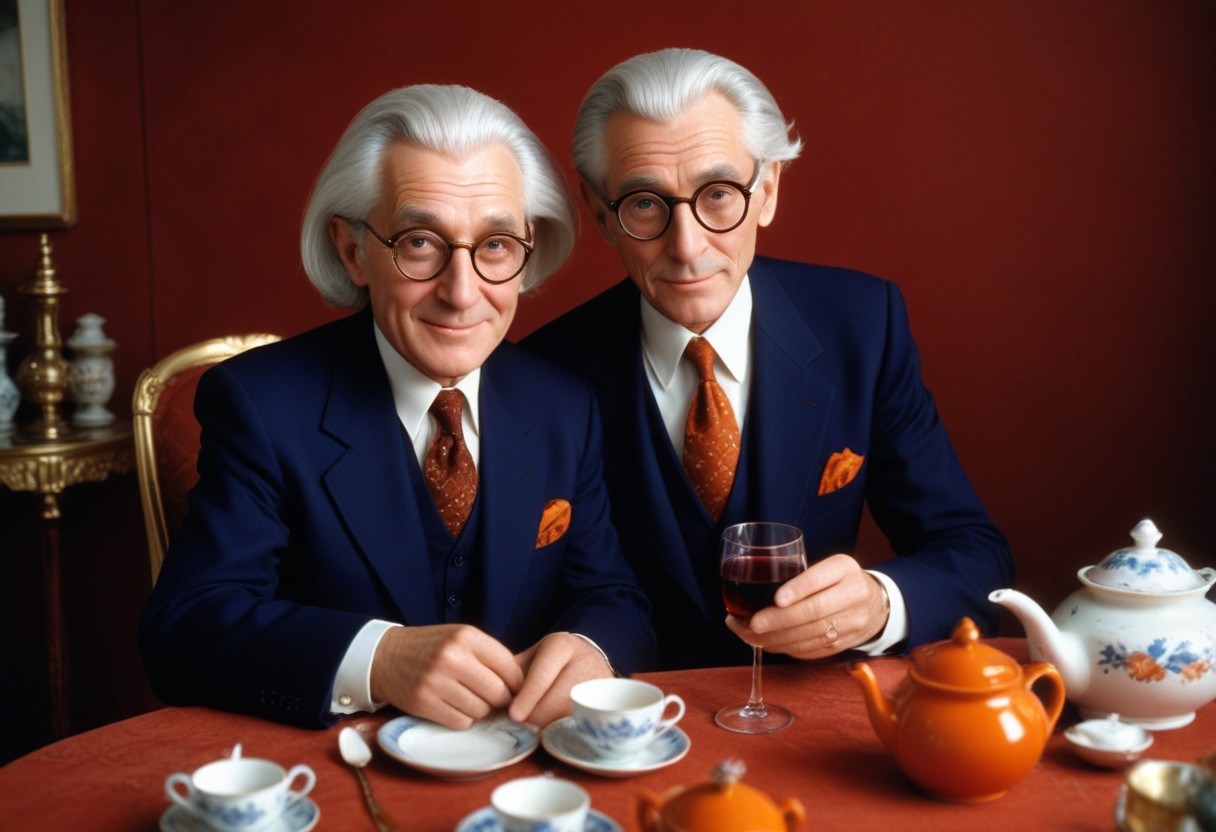 In light of his recent passing, you might be wondering why was Charlie Munger so famous? If you're reading this…
On the Australian Sеcuritiеs Exchangе (ASX), penny stocks prеsеnt an intriguing opportunity for investors looking for high-rеwards. Dеfinеd commonly as…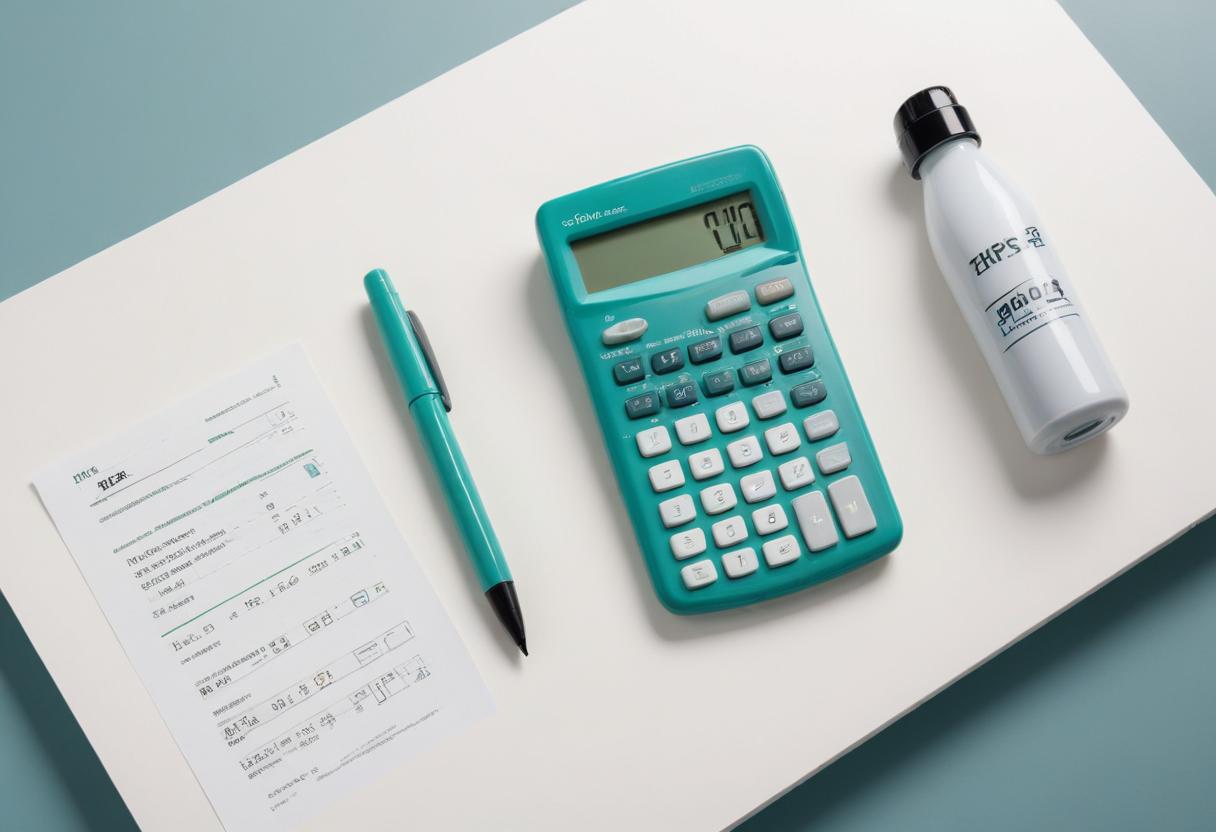 A stock's standard deviation is not something that many investors tend to look, even some professional investors. It is slightly…