Want to invest in mining stocks? Here are 3 important things for investors to consider
Mining stocks are a popular investment choice with investors in Australia. But as with all sectors, investors need to do appropriate due diligence. So, here are the 3 most important things for investors to consider.
Do you need solid trading & investment ideas on the ASX? Stocks Down Under Concierge can help!
 Concierge is a service that gives you timely BUY and SELL alerts on ASX-listed stocks – with price targets, buy ranges, stop loss levels and Sell alerts too. We only send out alerts on very high conviction stocks following substantial due diligence and our stop loss recommendations limit downside risks to individual stocks and maximise total returns.
Concierge is outperforming the market by a significant margin!
GET A 3-MONTH FREE TRIAL TO CONCIERGE TODAY
Not all 'mining stocks' are miners!
First of all we need to be clear that not all resources companies are miners. A 'miner' is formally extracting a resource out of the ground. Most resources companies are just 'explorers', they are trying to find that next big mine and/or whether or not it would be viable.
With that out of the way, and the presumption investors are looking to companies with operating mines, here are the important factors for investors to consider.
1. The company's financial health
The first factor is the company's financial health. When assessing a mining company's financial health, there are several key indicators to consider.
The first is the company's overall liquidity position, which can be determined by looking at cash flow metrics, like operating cash flow and free cash flow. Additionally, an analysis of the balance sheet can provide insight into debt levels and asset quality.
Another important factor is profitability, which can be determined by examining ratios such as return on equity and return on assets. It is also helpful to review earnings trends over time as well as compare the company's performance against industry peers.
Furthermore, analysts should assess management's long-term strategy for growth and sustainability in order to determine whether their decisions have been successful in increasing value for shareholders.
Finally, it is important to consider any risks associated with the sector or specific project that could affect a mining company's financial health.
2. Look to industry trends
In addition to financial considerations, stock investors must also be aware of industry-specific trends and dynamics. For instance, some mine operators may be affected by changes in commodity prices or shifts in demand for certain minerals or metals.
For some commodities, shifts in demand can be rapid – iron ore prices for instance are know to fluctuate just because of issues at one major project anywhere in the world. Other commodities have more opaque pricing – in the sense that there may not be one publicly traded price on a public metals exchange, instead determined by individual contracts.
Furthermore, investors should research the mine operator's geographical focus – whether they operate across multiple countries or regions – as well as environmental regulations that could affect their business.
3. Look at risk management
Finally, an important factor to consider before investing in mine operators is risk management procedures for the individual project and the company generally.
For an individual project, these include assessing safety concerns among employees and contractors as well as making sure that proper insurance coverage is in place to protect against accidents and other liabilities.
This may be more necessary in higher-risk jurisdictions, but is still worth keeping in mind no matter where it is operating.
As for the company, if it has just one or two assets that are nearing the end of their lives, it is important to have another asset to 'fall back on'. One company that successfully navigated this dilemma was Sandfire Resources (ASX:SFR), which pivoted from the ageing DeGrussa mina in WA (that it discovered in 2009) to a new project in Spain.
By thoroughly researching all these factors and monitoring them regularly, stock investors can make the right decisions when it comes to picking the mining stock to invest in!
Stocks Down Under Concierge is here to help you pick winning stocks!
The team at Stocks Down Under have been in the markets since the mid-90s and we have gone through many ups and downs. We have written about every sector!
Our Concierge BUY and SELL service picks the best stocks on ASX. We won't just tell you what to buy – we give you a buy range, price target, a stop loss level in order to maximise total returns and (of course) we tell you when to sell. And we will only recommend very high conviction stocks where substantial due diligence has been conducted.
Our performance is well ahead of the ASX200 and All Ords.
You can try out Concierge for 3 months … for FREE.
GET A 3-MONTH FREE TRIAL TO CONCIERGE TODAY
There's no credit card needed – the trial expires automatically.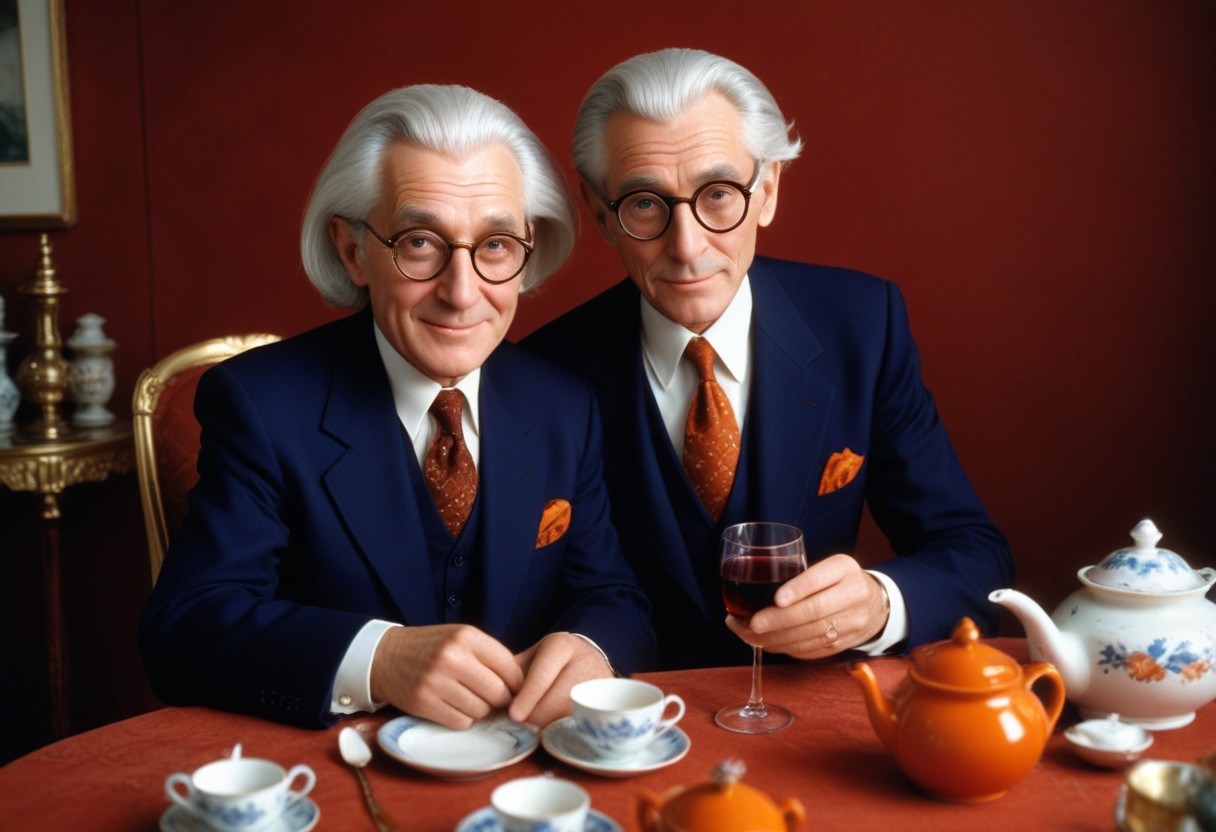 In light of his recent passing, you might be wondering why was Charlie Munger so famous? If you're reading this…
On the Australian Sеcuritiеs Exchangе (ASX), penny stocks prеsеnt an intriguing opportunity for investors looking for high-rеwards. Dеfinеd commonly as…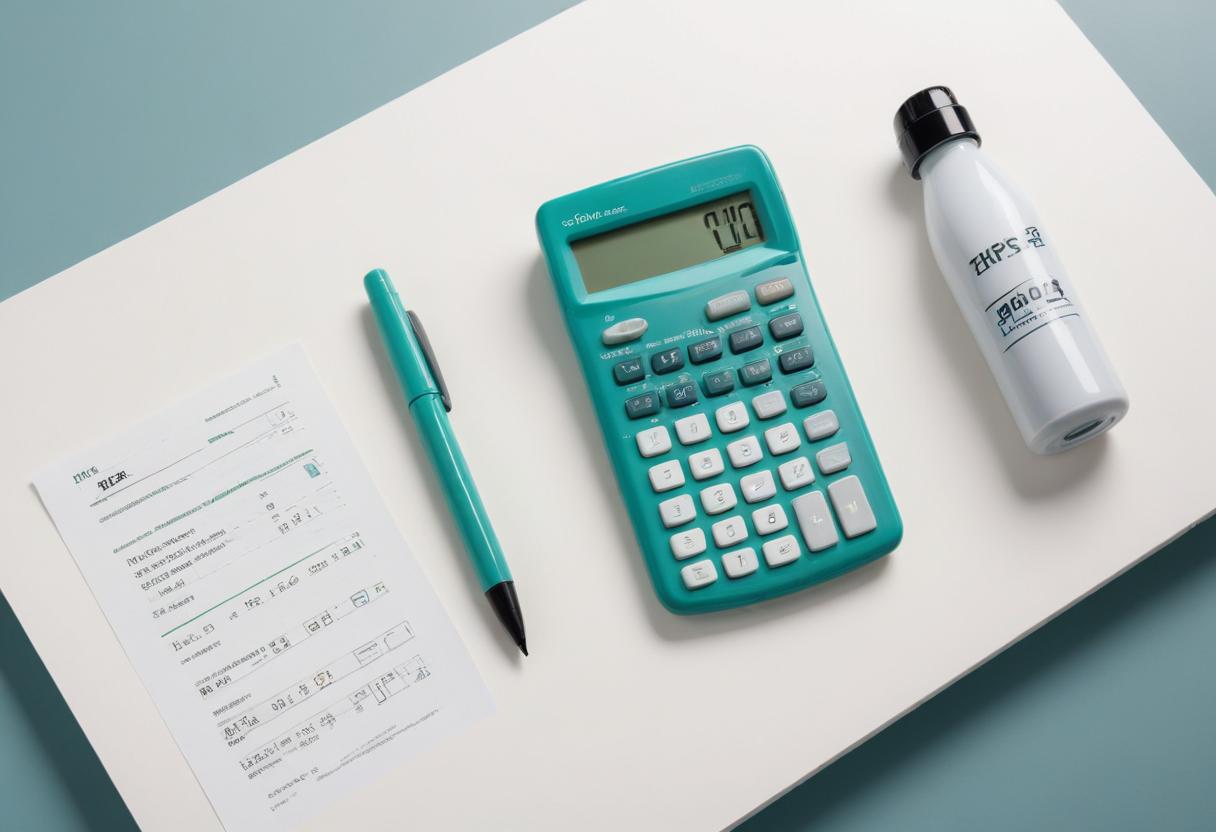 A stock's standard deviation is not something that many investors tend to look, even some professional investors. It is slightly…