What are the hottest lithium stocks on the ASX right now? They tend to be explorers that have positive exploration results which have made investors excited. This is typically drilling results but it can be earlier stage exploration, such as surveying.
With all the companies that report good results, it can be hard to keep track of them. But here, we recap 4 of the hottest lithium stocks in the past few weeks.
What are the Best lithium Stocks to invest in right now?
Check our buy/sell tips on the top Stocks in ASX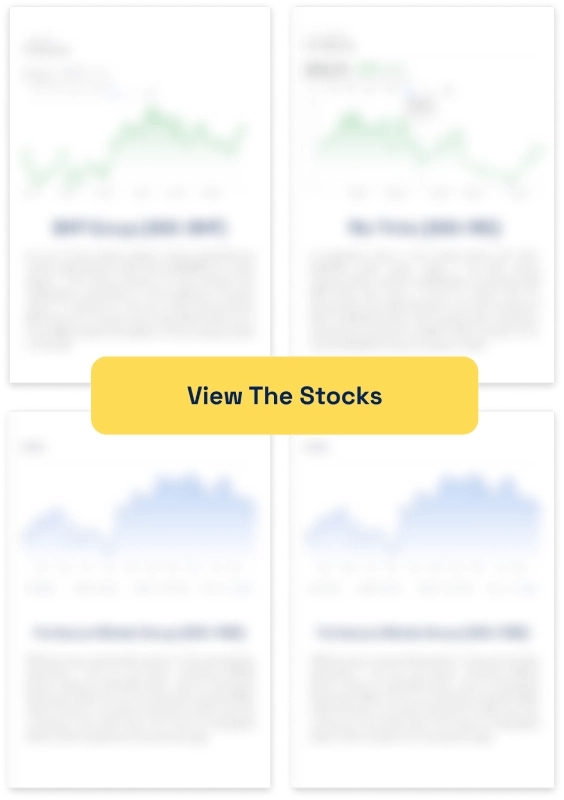 The hottest lithium stocks on the ASX right now
Loyal Lithium (ASX:LLI)
What a week it has been for shareholders of Loyal Lithium, a company with a project in James Bay, Canada as well as one in Nevada. Last week, it unveiled solid drilling results at both projects. At the Nevada project (the Scotty Lithium project), it returned a peak lithium value of 4,007ppm. Meanwhile, at James Bay, it reported the discovery of five spodumene bearing pegmatite dykes. A dyke (or dike) in geology an intrusive, often parallel, body of igneous rock that cuts through the pre-existing rock strata. This is what one of Loyal Lithium's dykes looks like.
Loyal Lithium began this month amidst a 4-month suspension at 32c per share but is now sitting at over 70c. Not a bad performance.
Iris Metals (ASX:IR1)
Iris Metals has the Beecher project in South Dakota and it recently unveiled results from the first 6 holes of a 38-hole program. Intersections included 60m @ 1.21% including 22m @ 1.9% and 54 m @ 1.3% including 13m @ 2.1%. Impressive.
A further 32 holes are set to be unveiled in the next few weeks, leaving investors optimistic more good results could be to come.
Balkan Mining and Minerals (ASX:BMM)
This company's name is no longer accurate given that it divested from its projects in the Balkan area and is now focused on a project in Canada. Thankfully for shareholders, the pivot appears to be bearing fruit. The company's Gorge project in Ontario reaped positive results from a soil sampling campaign.
Raw results were up to 110.5ppm lithium. Just as good news came from the fact that there was a negative correlation for ratios K/Rb and K/Cs which indicate a fertile LCT pegmatite environment. Although this is only soil sampling, BMM is planning for a drilling program. It just hired a local drilling contractor.
Stellar Metals (ASX:SLB)
Stellar Metals is a small cap with a market capitalization of only $15m. But this figure has been on the up in recent weeks following rock-chip sampling results at its Trident project, which lies near Broken Hill in NSW. It is only rock-chip sampling rather than drilling, but 70% of the rock-chips returned over 5% lithium. And soil samples returned up to 1,756ppm of lithium.
Arguably what was just as exciting for shareholders was the fact that results came relatively early in the exploration campaign.
Stocks Down Under Concierge is here to help you pick winning stocks!
The team at Stocks Down Under have been in the markets since the mid-90s and we have gone through many ups and downs. We have written about every sector!
Our Concierge BUY and SELL service picks the best stocks on ASX. We won't just tell you what to buy – we give you a buy range, price target and stop loss level in order to maximise total returns. And we will only recommend very high conviction stocks where substantial due diligence has been conducted.
Our performance is well ahead of the ASX200 and All Ords.
You can try out Concierge … for FREE.
GET A FREE TRIAL TO CONCIERGE TODAY
There's no credit card needed – the trial expires automatically.


Stocks Down Under
Average rating:
0 reviews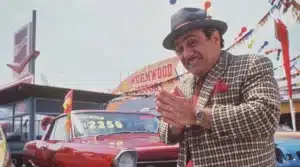 Why do ASX companies raise capital at a discount? This is a question many investors ask when they are diluted…
The relationship between the performance of Airline stocks and fuel prices has seemingly been forgotten in the past couple of…
African mining countries offer a lot of potential for ASX resources companies and their investors, but also a lot of…