Investment overhype: 3 times ASX investors ran too hard on an entire sector
Investment overhype can happen in any asset class, but particularly ASX shares when the bulk of companies are small caps.
Investors may think just because this company did well for whatever reason, its peer will too. Just because there are favourable tailwinds in a market, their company will capture a significant market share. If this stock went up 200% in a day, surely it'll go higher tomorrow. All of these are (very) rarely the case. To illustrate the point, we look at 3 cases.
What are the Best ASX Stocks to invest in right now?
Check our buy/sell tips on the top Stocks in ASX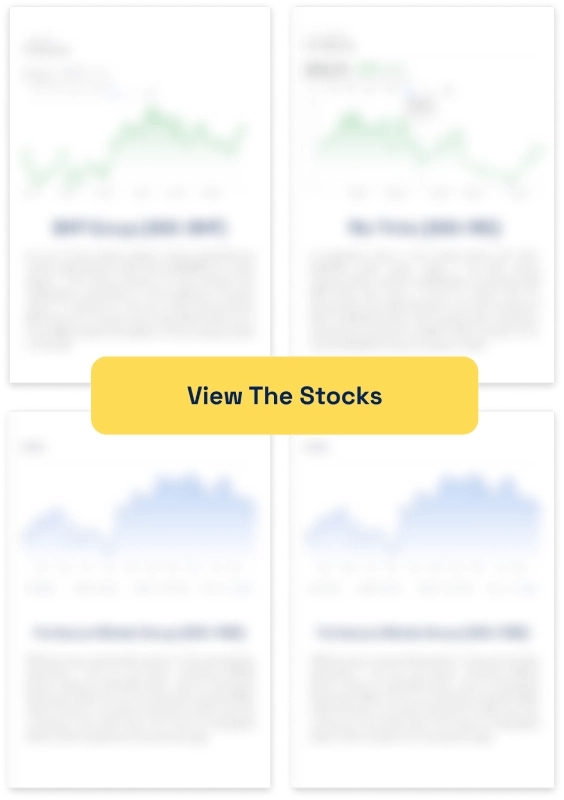 3 instances of Investment overhype on the ASX
1. Hand sanitiser stocks
Ah, remember the hype around Zoono (ASX:ZNO) back in 2020? It went from under 10c per share to over $3 in less than a year, all because of the demand for hand sanitisers.
As you might've guessed, even if you'd never heard of the company and seen its share price chart until now, demand went back to pre-COVID levels and so did the share price. Not before its boss sold over 16m in shares at over $1 per share, the bulk of which was to Regal Funds Management. And don't get us started on the countless companies that announced plans to pivot to hand sanitisers and investors got hyped about them like boyband fans at a live show, just before their stars emerge for the gig.
We doubt you remember (or have ever even heard of) any of them. Or even if you had heard of them, even remembered they did hand sanitisers. Eagle Health Holdings, McPhersons, Holista CollTech, Skin Elements are just a few stocks investors got hyped about (briefly). Even Pact Group briefly converted its plants to make hand sanitisers. But it is now 2023 and there's a far smaller market than in 2020. Because Hank Humberfloobs are few and far in between.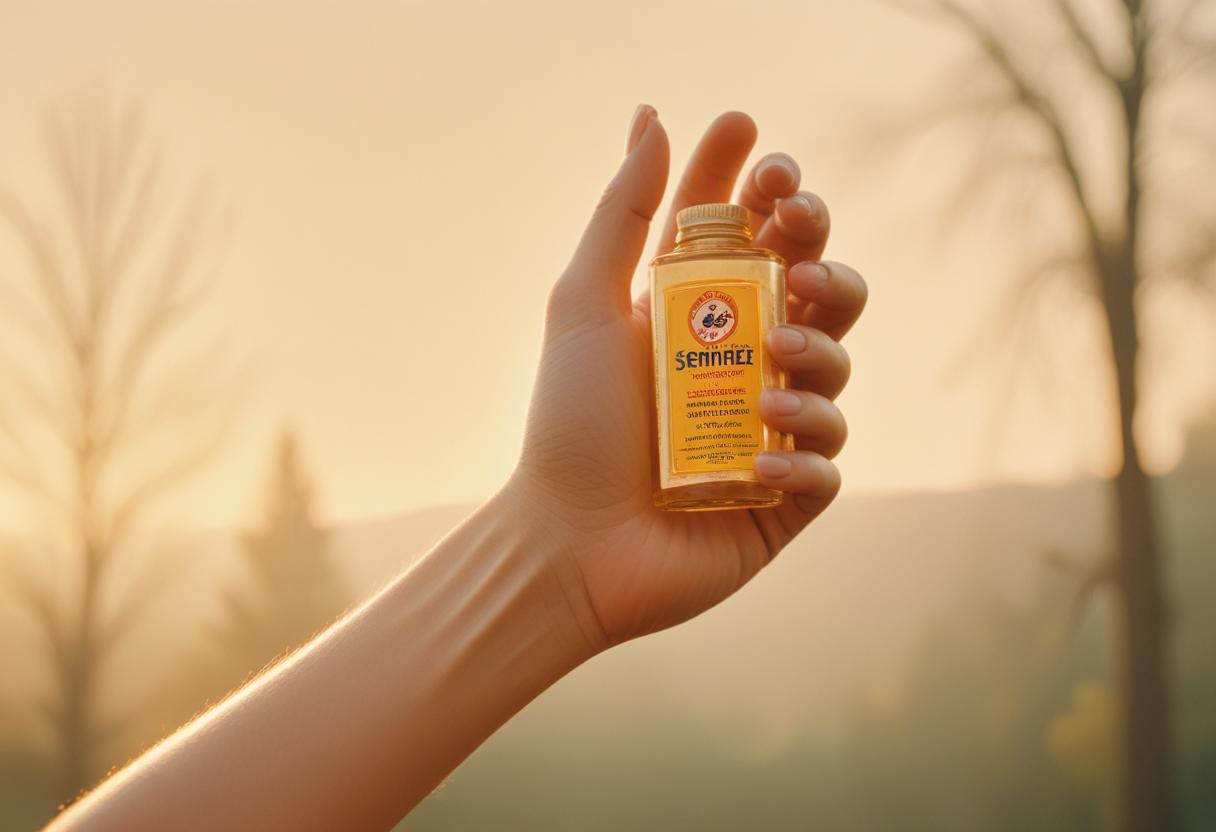 2. Cannabis stocks
Hype about cannabis has happened a few times in the last few years. Essentially, it occurs whenever there has been a regulatory change that investors thought would open the floodgates. But we would like to specifically focus on the hype that occurred in late 2020 when the TGA declassified low-dose CBD products, allowing them to be obtained in pharmacies.
Fast forward to 2023 and there are still no such products in pharmacy shelves. The reality was that even though the pathway was open, companies had to do clinical trials for such products. And whilst a couple of companies are working on it, we are a long way from the scenario that investors imagined in late 2020.
3. BNPL stocks
Now, Afterpay was a spectacular, successful company. Don't get us wrong there – we think the hype there was justified. If it wasn't, Jack Dorsey's fintech Square (now known as Block) wouldn't have forked out more money than any company has in history to acquire a homegrown Australian company. But amidst the pandemic, investors hyped and piled money into other BNPL stocks like Openpay, Zebit, Laybuy and Payright. Did they seriously think they would beat Afterpay, or perhaps that COVID-19 unlocked a substantially larger market than would otherwise have existed?
Either way, none of those companies amounted to literally anything. Yes, even despite signs on the way such as Gross Volume growth or even directors buying shares on market. While some survivors remain, including Zip and Sezzle, both companies have stepped back from growth and are fighting to be profitable before investors and creditors lose patience.
The lesson for investors
It is always a risk to 'follow the herd'. The best investors of all time have made big bets that other investors have been unwilling to make, whether investing in early-stage companies no one else believed in, or by making a big short against a trend everyone else believed.
But investors should not buy companies just out of a regulatory change and success of other companies in the sector, thinking it'll benefit your own company. Because the success of other companies may well be at the expense of your company's, just like Afterpay's success was at the expense of wannabes in that sector.
Stocks Down Under Concierge is here to help you pick winning stocks!
The team at Stocks Down Under have been in the markets since the mid-90s and we have gone through many ups and downs. We have written about every sector!
Our Concierge BUY and SELL service picks the best stocks on ASX. We won't just tell you what to buy – we give you a buy range, price target and stop loss level in order to maximise total returns. And we will only recommend very high conviction stocks where substantial due diligence has been conducted.
Our performance is well ahead of the ASX200 and All Ords.
You can try out Concierge … for FREE.
GET A FREE TRIAL TO CONCIERGE TODAY
There's no credit card needed – the trial expires automatically.


Stocks Down Under
Average rating:
0 reviews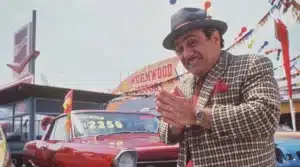 Why do ASX companies raise capital at a discount? This is a question many investors ask when they are diluted…
The relationship between the performance of Airline stocks and fuel prices has seemingly been forgotten in the past couple of…
African mining countries offer a lot of potential for ASX resources companies and their investors, but also a lot of…