ASX M&A deals were a rarity during 2022. But 2023 has seen a bounce back so far, even if it is mostly in the resources space and inflated by a few large deals. In this article, we look at some of the best deals in CY23!
What are the Best ASX Stocks to invest in right now?
Check our buy/sell tips on the top Stocks in ASX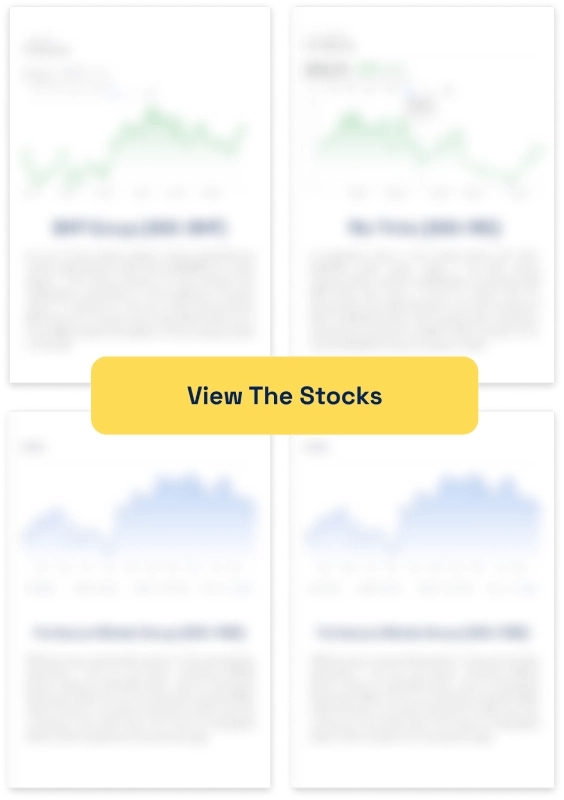 ASX M&A activity back with a vengeance
As we've noted before, M&A deals can be win-win situations. On the ASX, it is more likely your company will be a target than an active suitor. You can get a cash return for your investment, while the buyer gets new assets that it might've not otherwise been able to get or had to build from scratch themselves (potentially costing them more than the M&A cost).
During the first 5 months, there were US$23bn in ASX M&A resources deals alone! Many of these have been well publicised such as Oz Minerals and Newcrest Mining. But in this article, we look at some of those deals that may have slipped under the radar, but have arguably been just as big for the companies snapping them up.
1. Musgrave being bought by Ramelius
Musgrave (ASX:MGV) has been a prominent target throughout the year. It knocked back Westgold Resources, but said yes to Ramelius barely a week later.
Musgrave's Cue deposit is a solid one with 12.3Mt @ 2.3g/t for 927,000 ounces of gold. This deal values Musgrave at $201m, equating to $0.34 per share.
Just goes to show that even though gold is no longer as sexy as lithium, a company with a good asset still has hopes of realising value from it.
2. DDH1 tying the knot with Perenti
Just a few weeks ago, DDH1 (ASX:DDH) announced it was merging with fellow ASX mining stock Perenti (ASX:PRN) in a $410m deal.
Shareholders have been promised A$0.1238 per share and 0.7111 new Perenti shares for each DDH1 share held and were left owning 29% of the combined business.
The mining services space is good to be in in theory given the commodities boom. But times haven't been as easy as the should with adverse weather, labour shortages, approval delays and program deferrals.
Perenti has been immune from the worst of this given it is present in multiple countries. And we think it saw this as an easy opportunity to gain a greater foothold in the Australian market.
SIGN UP FOR THE STOCKS DOWN UNDER NEWSLETTER NOW!
3. Tesserent
Despite being only valued at $176m under this deal, Tesserent is the ASX's largest listed cybersecurity company. The company has said yes to the deal but it is waiting for the FIRB's blessing.
After hype around tech stocks that saw shares reach ~40c in 2021, shares have struggled ever since as investors pivot to profitable stocks (tech and non-tech alike). But the need for cybersecurity should've been more apparent in investors' minds with the abundance of breaches in Australia – with Optus, Latitude Financial and Medibank Private being among the companies impacted.
Paris-listed company Thales saw an opportunity here where ASX retailers didn't and lobbed the bid that both parties are keen to complete.
4. Limeade
The Seattle-based employee wellbeing company listed at $1.85 per share and fell as low as 11c, until US-based Web Health Services lobbed a ~$112m bid.
Despite employee wellbeing being a key concern during the pandemic, this unprofitable company was unable to woo investors to the story.
Like the Tesserent deal, this is subject to regulatory approval. However, it will depend on American regulators, not Australian ones.
5. Pushpay
This dual-listed company provides cloud-based transaction and operations services to American churches, charging a fee in return for offering a mobile donation system.
This deal, made by private equity firms Sixth Street & BGH Capital, took some time to complete and was unusual in seeing a two-tier transaction structure whereby professional hedge fund investors who had accumulated a 10.3% stake in the stock would get higher than everyone else. The hedge fundies got NZ$1.42 and everyone else received NZ$1.34.
Shareholders eventually agreed to the deal given the lack of recognition of the company in the broader market. Arguably the biggest reason you'd observe this M&A deal is because a two-tier transaction structure could be something we see more of in the future.
Stocks Down Under Concierge is here to help you pick winning stocks!
The team at Stocks Down Under have been in the markets since the mid-90s and we have gone through many ups and downs. We have written about every sector!
Our Concierge BUY and SELL service picks the best stocks on ASX. We won't just tell you what to buy – we give you a buy range, price target and stop loss level in order to maximise total returns. And we will only recommend very high conviction stocks where substantial due diligence has been conducted.
Our performance is well ahead of the ASX200 and All Ords.
You can try out Concierge for 14 days … for FREE.
GET A 14-DAY FREE TRIAL TO CONCIERGE TODAY
There's no credit card needed – the trial expires automatically.


Stocks Down Under
Average rating:
0 reviews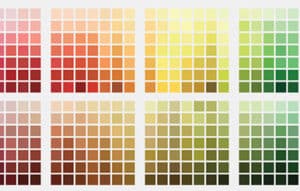 Sherwin Williams (NYSE:SHW) is a 157-year-old paint company from Cleveland, Ohio. This week's international stock of the week is one…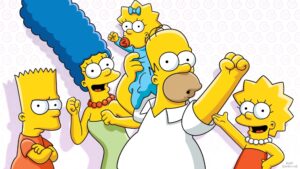 We thought we'd have a bit of fun with our ASX stocks focus for a change. We've watched some companies closer…
If investing in resources stocks (particularly junior explorers) is too risky, another option is investing in metal exchanges. But is…