In this article we look at why companies do M&A – Mergers and acquisitions. M&A activity is an extremely common phenomenon among companies that are listed on a public stock exchange.
M&A deals can be win-win situations for the company getting bought and the company doing the buying.
For the company being bought, its investors can realise a cash return on their investment. The suitor can gain benefits of their own that can more than outweigh the cost of purchasing. But what are some of those benefits?
What are the Best ASX Stocks to invest in right now?
Check our buy/sell tips on the top Stocks in ASX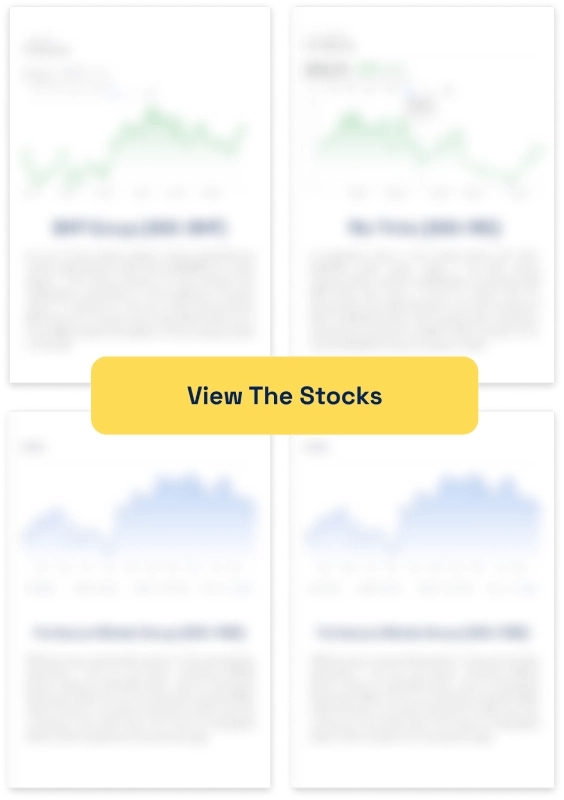 Here's why companies do M&A – The Benefits of M&A
1. Strategic benefits
This is because M&A activity can provide a number of strategic benefits to listed companies, such as the ability to increase size or scale; access to new markets, technologies, customers, and product diversification; cost savings from synergies; increased revenue growth opportunities; and enhanced competitive positioning.
2. Expanding operations
M&A can also help to reduce risk by allowing firms to take advantage of economies of scale or spread their risks across multiple products, services, and/or geographical markets.
By expanding their operations through M&A activities, listed companies are able to grow more rapidly than they would be able to if they were relying solely on organic growth methods.
Additionally, M&A provides companies with the ability to quickly gain access to capital investment and resources that may not be available through traditional financing channels.
3. Tax advantages
In addition, M&A offers listed companies the potential for significant tax advantages by allowing them to carry forward losses on one side or both sides of the transaction against future profits.
Furthermore, M&A provides an avenue for firms to exit non-core markets or divest assets which may no longer be contributing value while at the same time increasing earnings per share (EPS), especially if a company has excess cash which it plans to use for acquisitions.
It also allows management teams to reward shareholders with dividends or share repurchases that may result from any appreciation in the combined firm's stock price.
SIGN UP FOR THE STOCKS DOWN UNDER NEWSLETTER NOW!
Famous M&A deals
One of the most famous M&A deals was Facebook's acquisition of Instagram. It was one of the best deals of all time and occurred for just US$1bn in 2012. More than a decade on it is easily worth more than a hundred times that.
It helped secure the dominance of Facebook (now known as Meta) in social media.
There have been other deals that have had similarly large impacts.
AT&T's $85 billion purchase of Time Warner was one of the largest M&A deals ever made and established AT&T as one of the world's largest media companies.
Vodafone paid a staggering $183 billion for German company Mannesmann to become Europe's biggest mobile phone operator. Anheuser-Busch InBev acquired SABMiller for over $100 billion, which created one of the world's largest beer conglomerates. Pfizer's approximately $68 billion purchase of Wyeth made it the largest pharmaceutical company in the world at that time.
Disney then topped this with its purchase of Fox Entertainment Group for around $71 billion, establishing it as a major player in digital streaming services and movie production.
Turning home to Australia, famous deals include Block's acquisition of Afterpay, Unibail-Rodamco's purchase of Westfield, SABMiller's $13bn buy of Foster's Group, Westpac's merger with St George and Wesfarmer's purchase of Coles.
M&A can be a win-win situation
Overall, M&A activity can represent a win-win situation. It offers the chance of a cash exit for existing shareholders and numerous benefits for companies doing the acquiring.
With careful planning and execution of such activities, these firms can reap considerable rewards while minimizing their risks and maximizing shareholder value.
Stocks Down Under Concierge is here to help you pick winning stocks!
The team at Stocks Down Under have been in the markets since the mid-90s and we have gone through many ups and downs. We have written about every sector!
Our Concierge BUY and SELL service picks the best stocks on ASX. We won't just tell you what to buy – we give you a buy range, price target, a stop loss level in order to maximise total returns and (of course) we tell you when to sell. And we will only recommend very high conviction stocks where substantial due diligence has been conducted.
Our performance is well ahead of the ASX200 and All Ords.
You can try out Concierge for 14 days … for FREE.
GET A 14-DAY FREE TRIAL TO CONCIERGE TODAY
There's no credit card needed – the trial expires automatically.


Stocks Down Under
Average rating:
0 reviews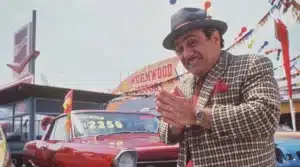 Why do ASX companies raise capital at a discount? This is a question many investors ask when they are diluted…
The relationship between the performance of Airline stocks and fuel prices has seemingly been forgotten in the past couple of…
African mining countries offer a lot of potential for ASX resources companies and their investors, but also a lot of…