Who is Ai-Media?
Ai-Media Technologies (ASX: AIM) provides technology-driven captioning, transcription and translation products and services in Australia, New Zealand, North America and internationally. The company offers live and recorded content captions and virtual meeting captioning.
No time to do stock research, but you still want to invest?
Stocks Down Under Concierge gives you timely BUY and SELL alerts on ASX-listed stocks!
GET A 3-MONTH FREE TRIAL TO CONCIERGE TODAY
It also offers automated (product's name: Lexi), semi-automated (Smart Lexi) and premium (Ai-Live, using human expertise) speech-to-text products at three different price points where the more automated products are cheaper.
The company was founded in 2003 and was listed on the ASX in September 2020 at $1.23.
❶ Morgan Financial releases a research report about Ai-Media, downgrading their projected revenues and EBITDA for FY22. (Response to Research Report)
Morgan's downgrade put Ai-Media's share price on a downtrend and the sour sentiment on the tech sector in 2022 kept the share price plummeting to a low of 22 cents in June 2022. The company kept buying back shares on market throughout this period, but this did very little to help the share price.
Ai-Media's underlying business has been growing despite its share price
Ai-Media's revenue almost tripled in the last two years to $60m in FY22, while improving its EBITDA margin from a negative 45% in FY20 to a negative 3% in FY22. It expects to become EBITDA positive in FY23.
The company's operating cash flow is now positive and with more than $15m cash in the bank it's well-positioned to fund its growth and operations until it becomes profitable.
According to consensus analyst estimates, Ai-Media is expected to reach breakeven in FY23 and become profitable in FY24, with EV/EBITDA multiples of 9.5x and 4.6x for those years.
Highly in-demand products and services
The market for captioning, transcription and translation is worth more than US$20 billion globally, which represents huge growth opportunities for Ai-Media. The industry is highly fragmented, but it's rapidly consolidating as the companies in the sector compete for technology and markets.
Ai-Media is also following this trend and acquired US-based technology company EEG in May 2021 and combined EEG's flagship Lexi product with its own technology suite to create Smart Lexi for a semi-automated speech-to-text product. It now has three clear price tiers for captions, transcription and translation: Lexi, which is fully automated and the cheapest; Smart Lexi, which is semi-automated; and premium Ai-Live service, which mostly uses human expertise and is the most expensive product.
EEG has added a lot of value to AIM
EEG has a SaaS business model and valuable engineering capabilities. The addition of its profitable and high-margin operations has substantially improved Ai-Media's financial metrics as well as technical capabilities and customer base.
Ai-Media's customers include major TV networks, such as Sky News, NBC and HBO as well as government agencies, such as the UK and NSW parliament. Demand for automated captioning, translation and transcription services is only growing. The cost is about 25% of what a human specialist costs and it has numerous applications in different industries.
How to play Ai-Media
The share price broke the downtrend in July 2022 and it seems to be in the process of a pull-back to the broken trendline. As such, we think prices near the trendline around 25 cents are attractive for a buy and hold strategy with a target price of 70 cents to be reached in the next couple of years.
Stop loss at 22 cents
A break below the all-time low of 22 cents would indicate significant bearish sentiment on the stock that can open the way down to lower price levels.
No time to do stock research, but you still want to invest?
Stocks Down Under Concierge gives you timely BUY and SELL alerts on ASX-listed stocks!
GET A 3-MONTH FREE TRIAL TO CONCIERGE TODAY
No credit card needed and the trial expires automatically.


Frequently Asked Questions about Ai-Media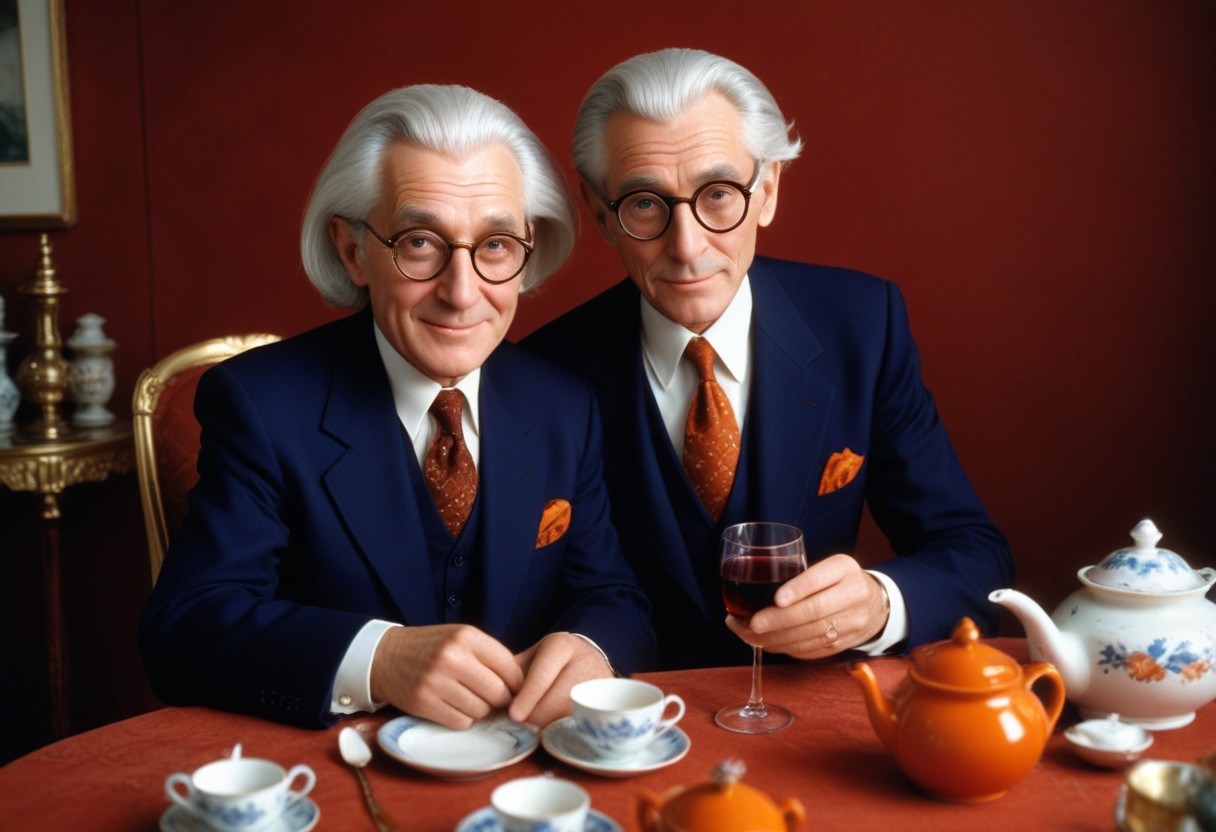 In light of his recent passing, you might be wondering why was Charlie Munger so famous? If you're reading this…
On the Australian Sеcuritiеs Exchangе (ASX), penny stocks prеsеnt an intriguing opportunity for investors looking for high-rеwards. Dеfinеd commonly as…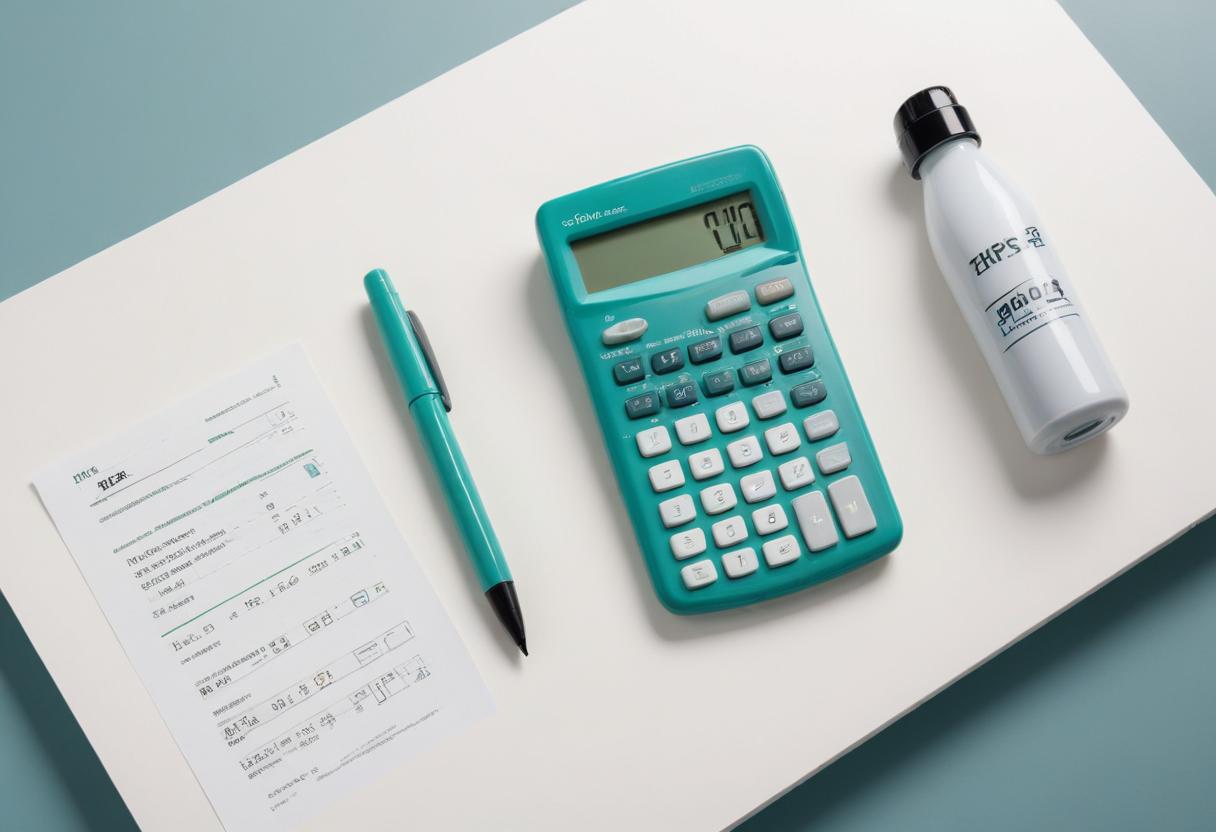 A stock's standard deviation is not something that many investors tend to look, even some professional investors. It is slightly…