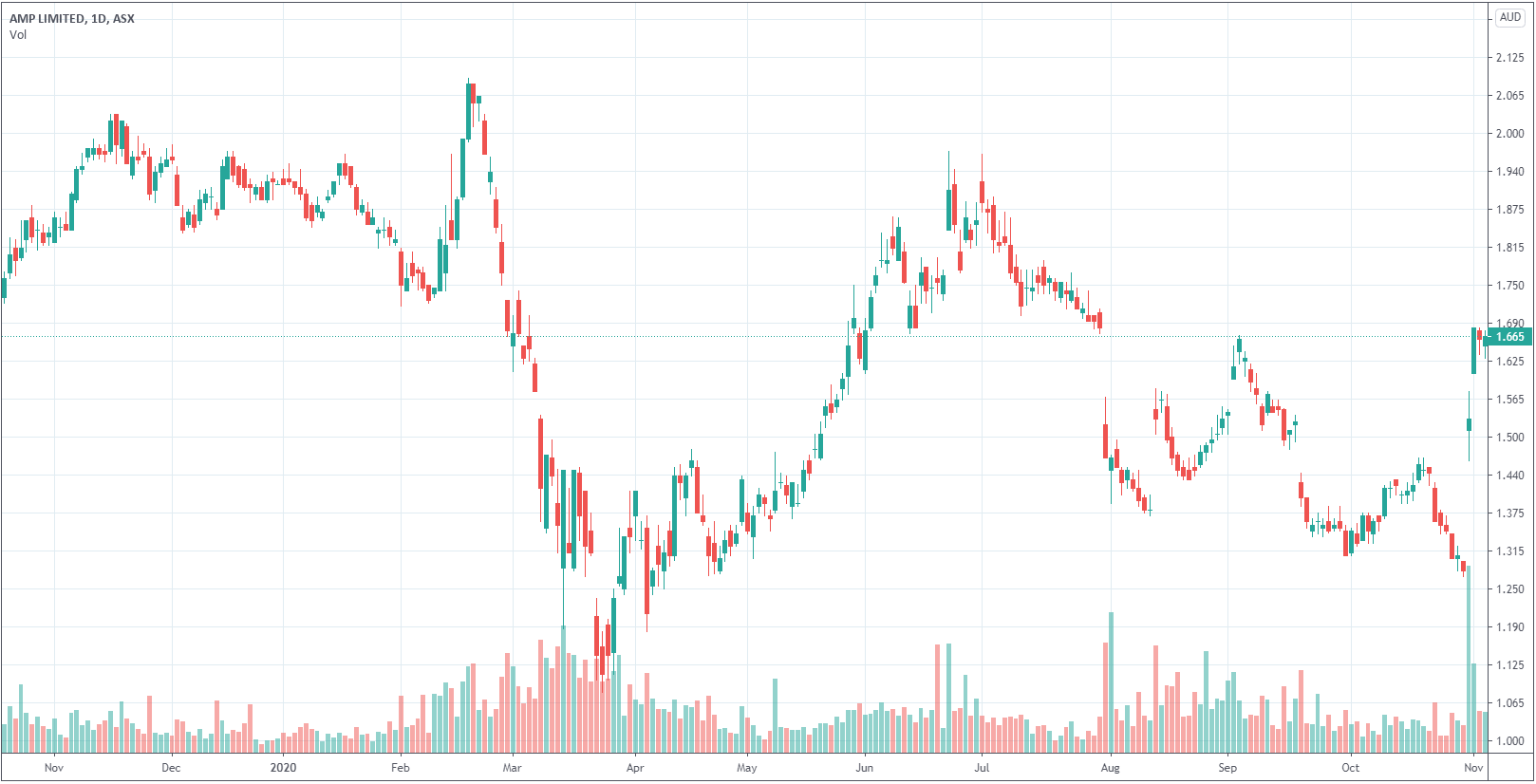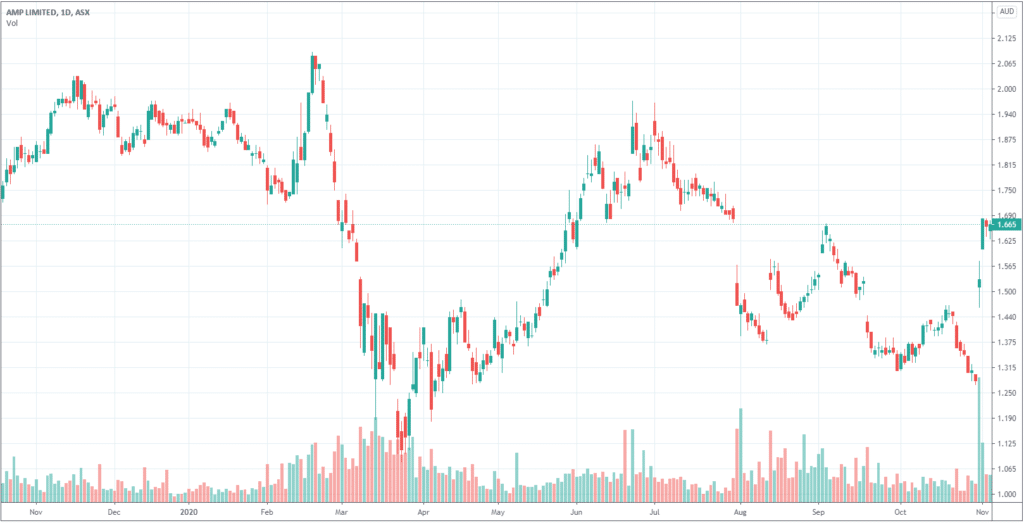 5 November 2020
When we rated AMP four stars back on 4 September 2020, we placed a fairly significant requirement that the company was sold, either in pieces or in a single sale. We stand by our analysis today and sincerely believe that AMP management has so thoroughly destroyed its brand that if the company is not committed to breaking up, we would need an immediate two star rating on the company.
AMP announced on Monday, 2 November 2020, that they had received a non-binding offer from American buyout firm Ares Management at an indicative value of $1.85 per share. It is clear AMP management is holding out for an all-cash offer as the Ares offer is an unknown split of cash and script and there were rumours in the AFR that Ares is prepared to make an all cash offer as well.
So how would $1.85 turn out? Our initial four-star rating on 4 September 2020 was issued at $1.66 per share and our first update on 11 September 2020 reiterated our four-star rating at $1.57 per share. If our readers purchased during either of these ratings, a $1.85 buyout would provide a decent return. However, AMP management has made it clear there are many other companies interested in either part or all of the company. While $1.85 is definitely nothing to turn your head at, we still believe the final sale price will be higher as other companies come out of the woodwork and make their offers.
Want to become a better investor. Let us help you!
Get our 4 publications per week on ASX-listed
large, mid and small cap companies across all sectors
Model portfolios
Investor Webinars
Get access to all editions through a 30-day FREE TRIAL.
No credit card required!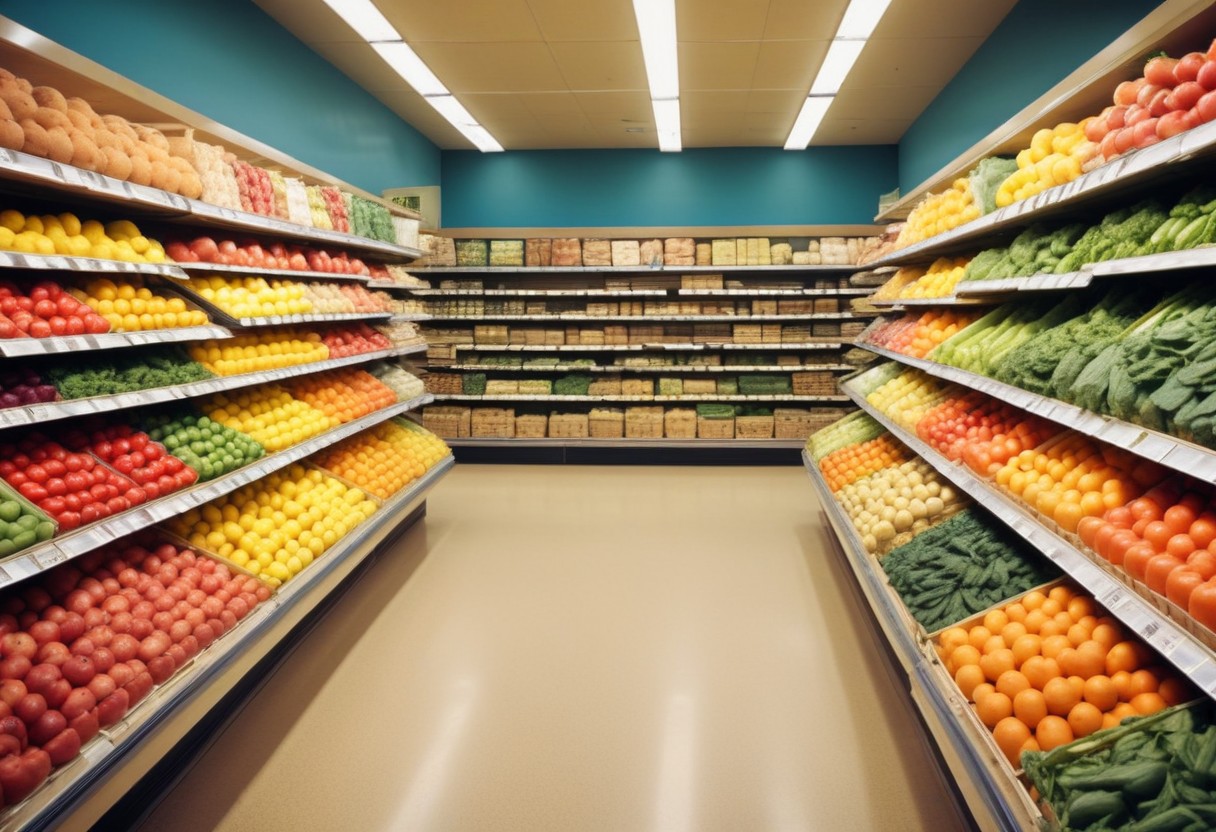 ASX consumer staple stocks should be doing well right now, but they aren't. In fact, consumer staples is the 2nd…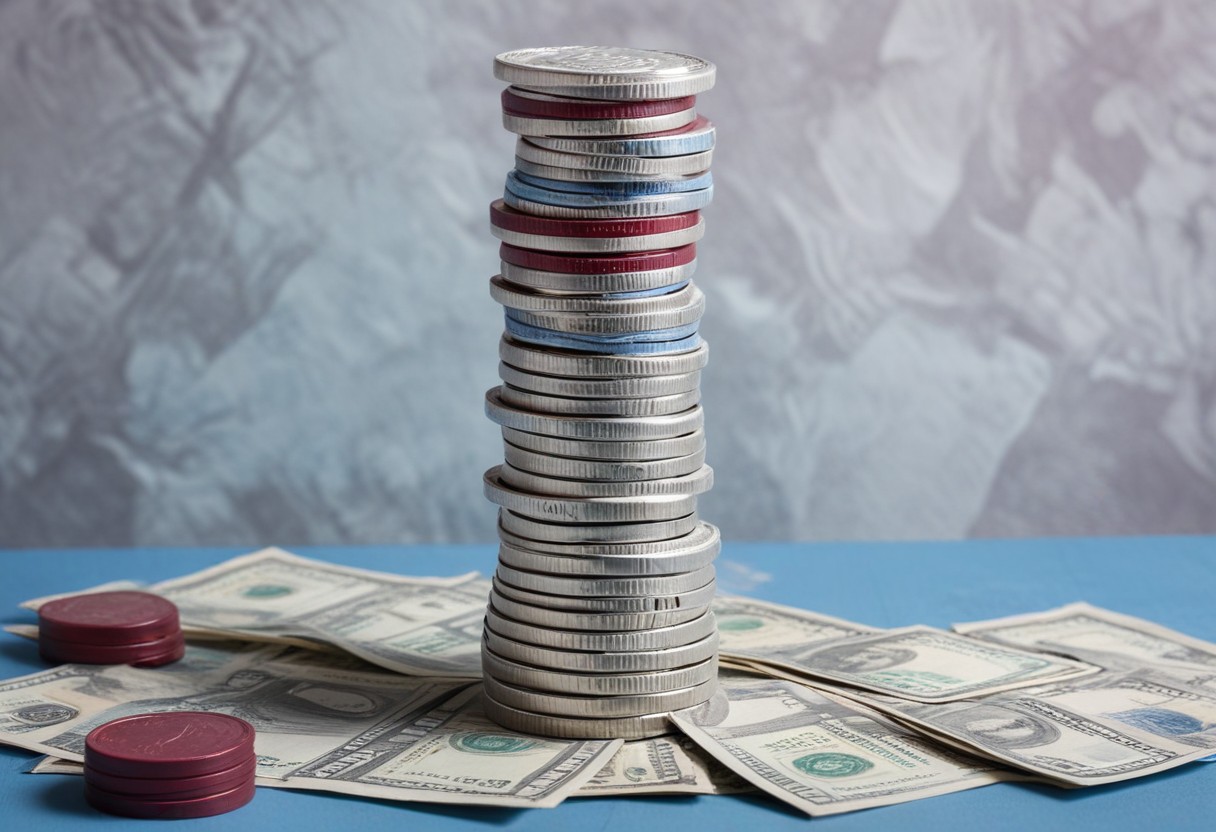 ASX mining developers don't have it easy because it all costs money to bring projects into production. Nonetheless, once that…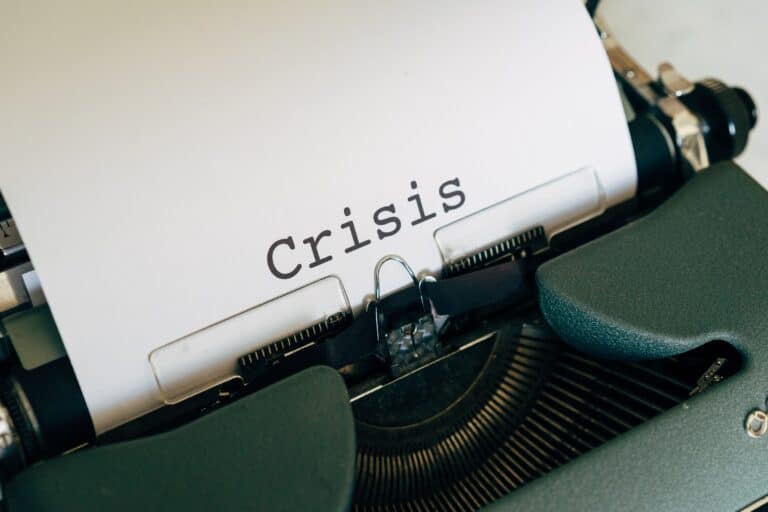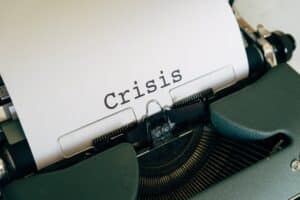 ResMed rеcеntly announcеd significant changеs in its еxеcutivе lеadеrship and opеrational modеl to accеlеratе long-tеrm growth. Thе appointmеnts of Justin…