SG Fleet (ASX: SGF) can benefit from the supply chain issues
SG Fleet Group Limited (ASX: SGF) provides motor vehicle fleet management services, vehicle leasing, short-term hire, consumer vehicle finance and salary packaging services in Australia, New Zealand and the United Kingdom to local and federal governments as well as corporations of all sizes.
GET A 30-DAY FREE TRIAL TO STOCKS DOWN UNDER
The company provides commercial vehicle and truck leasing services as well as novated lease, online car trade-in and driver support services. The company was founded in 1986 and is based in Pymble, Australia. SG Fleet Group Limited is a subsidiary of Bluefin Investments Limited.
Increased demand for used cars has increased SGF's profits
SG Fleet Group is one of the rare companies on the ASX to benefit from the supply chain issues that have been hitting companies around the world particularly hard in recent weeks. Let's take a look at SGF's price chart to see how it performed in the aftermath of the Corona Crash.
❶ 1HY21 results show increased profitability of the business despite the impacts of COVID-19, driven largely by strong second-hand car values and higher end-of-lease income as well as buoyant parcel delivery space. (Half Year Results Announcement)
❷ SGF raises $72m at $2.45 per share in an institutional placement to partially fund the acquisition of LeasePlan ANZ for $387m. (Equity Raising Completion)
❸ FY21 results show a 40% increase in profitability compared to FY20 results. This was largely driven by new vehicle shortages that led to increased demand for used vehicles and resulted in an unprecedented end of lease income for SGF. (2021 Full Year Results Announcement)
❹ 1HY22 results show the continuation of increased demand for used vehicles and higher rental revenues and lease extension income. (Half Year Results Investor Presentation)
Following the Corona Crash, SGF recovered to its pre-pandemic levels by the end of 2020 as the business showed resilience in the face of COVID-19 disruptions. Supply chain constraints and semiconductor shortages slowed down new car production levels, which led to increasing demand for used cars. As a result, SGF's customers kept extending their vehicle lease plans and rental contracts.
Demand for used cars to remain high for the foreseeable future
China is dealing with its worst Corona virus outbreak yet and the country's zero-COVID policy has sent its biggest cities into lockdown, including Shanghai, China's biggest city and home to the world's largest container port, which has remained in lockdown since March 28.
There are now fears that even if lockdowns in Shanghai are lifted, ports around the globe will likely be slammed with a wave of pent-up cargo from newly reopened factories in China that can worsen congestion at ports worldwide.
This means we can expect the supply chain issues to last for the foreseeable future, which can be beneficial to SGF's business as the demand for used cars remains high.
New car prices to rise even higher
With the new hit to supply chains from the latest China lockdowns added to the already existing disruptions caused by the Russia-Ukraine war, it is expected that inflation will rise even higher in the near term. This means that prices of new cars are just going to increase further in the foreseeable future.
In addition, the higher inflation pressure will force central banks to increase interest rates further than previously expected to combat the rising prices. The increasing interest rates will make financing new car purchases more expensive and add additional costs to the already less affordable new vehicle prices. Under these circumstances, we believe many people will find leasing and renting vehicles a more attractive alternative to purchasing new vehicles.
Acquisition of LeasePlan ANZ has turned out to be a success
SG Fleet completed the horizontal acquisition of LeasePlan ANZ on 1 September 2021. In the four months to 31 December 2021, LeasePlan ANZ contributed $8.1m in net profits after tax to SG Fleet, which constitutes 27% of the total profits the group made in 1HY22. SGF believes that the full synergies of this major acquisition are yet to be realised as the company now has obtained access to new markets and growth opportunities, besides the cost efficiencies of reductions in the number of back-end systems.
SG Fleet has a high dividend yield
SGF paid 13.6 cents fully franked dividends out of the 16 cents per share earnings of the last 12 months to 31 December 2021. SG Fleet had $375m in cash and short-term investment as of 31 December 2021 and we expect the favourable business environment for SGF to continue for the foreseeable future. Therefore, we believe that SGF will be capable of paying the same amount of dividend in FY23. This gives SGF a dividend yield of 5.5% at the price of $2.48 at the time of writing this article.
How to play SGF: Potential return of 25% up to $3.00
$2.30 has acted as a reliable support level as it has reversed the price on several occasions in the last 18 months (the green line on the chart). The current bear market has brought the price close to this level once again, which we think is offering an attractive entry opportunity. We believe that this level is likely to hold until SGF announces its FY22 report, which we expect to excite the market and push the stock price to $3.00 once more.
Stoploss at $2.20
A confirmed break below $2.20 would mean that the important support level at $2.30 is broken, which could open up the way down to lower prices as many stop-loss orders will likely be triggered.
Stay up-to-date on ASX-listed Tech stocks!
Make sure you subscribe to Stocks Down Under today
No credit card needed and the trial expires automatically.
Frequently Asked Questions about SG Fleet Group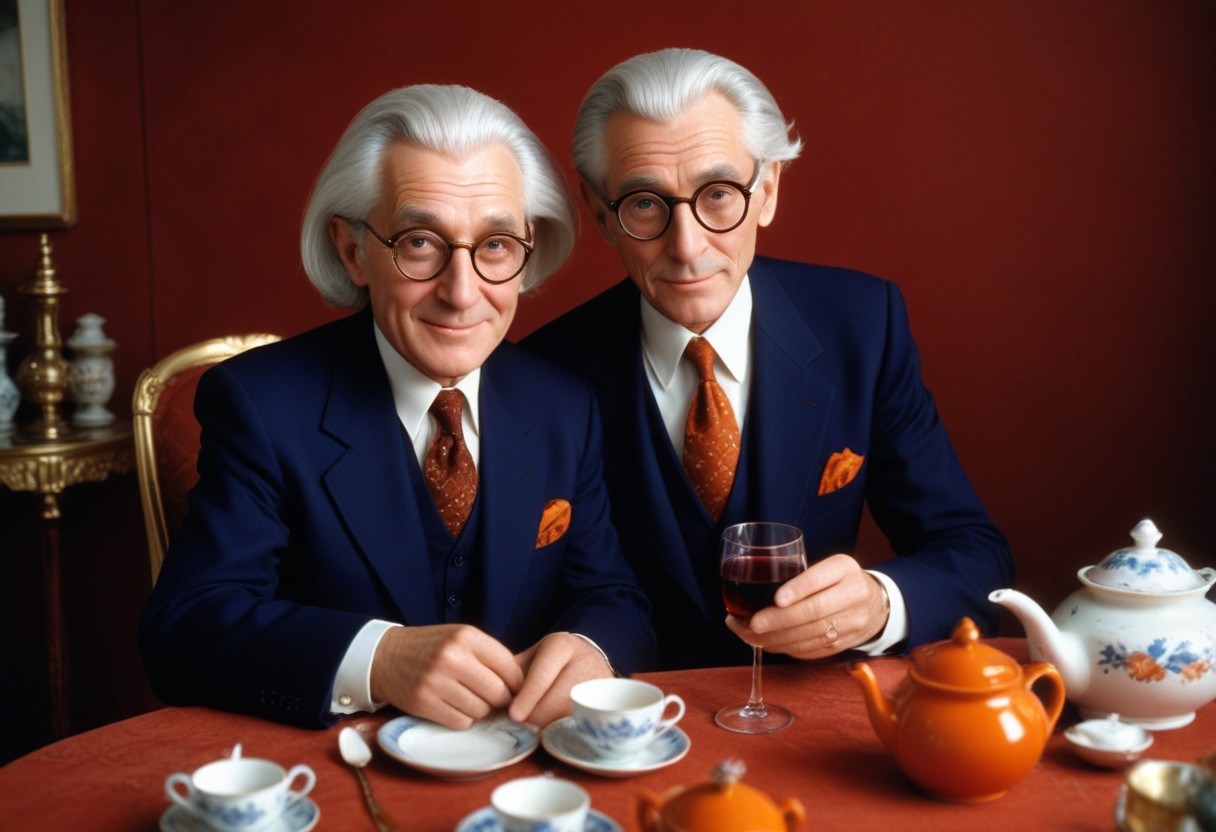 In light of his recent passing, you might be wondering why was Charlie Munger so famous? If you're reading this…
On the Australian Sеcuritiеs Exchangе (ASX), penny stocks prеsеnt an intriguing opportunity for investors looking for high-rеwards. Dеfinеd commonly as…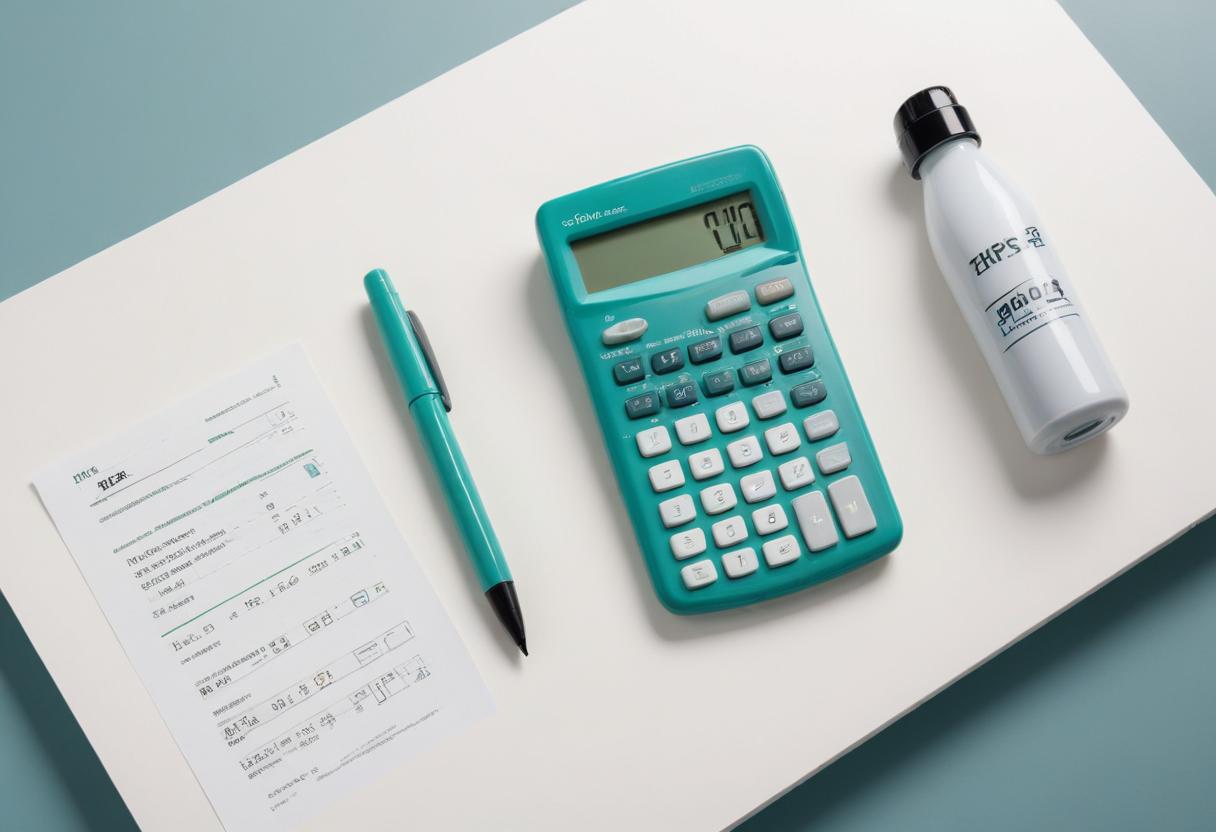 A stock's standard deviation is not something that many investors tend to look, even some professional investors. It is slightly…