So your company announced a non-binding MOU: Is it a genuine deal or desperate puffery?
When you're invested in a microcap stock, you might hear it has signed a 'non-binding MOU' (short for Memorandum of Understanding). It is said that the journey of a thousand miles begins with the first step. Is MOU's the first step of a long journey, or just desperate puffery?
Need good investment ideas?
Concierge is outperforming the broader market by a wide margin!
You can try out Concierge for 3 months … for FREE.
GET A 3-MONTH FREE TRIAL TO CONCIERGE TODAY
What is a 'non-binding MOU'?
A Memorandum of Understanding (MOU) generally is an agreement between two or more parties. It is a non-binding document that outlines the goals of the parties involved, establishes mutual understanding and sets out expectations for each party in order to reach those goals. It may be used to establish a future agreement or to create an ongoing relationship.
An MOU can cover a wide range of topics such as acquisitions or disposals of assets, off-take agreements, distribution agreements, strategic investments and financing arrangements.
An MOU typically outlines details such as objectives, scope of work, timeline for completion of tasks, roles and responsibilities of each party and required performance criteria. The document also lists any resources or funding that are being provided by one or more of the parties involved in the MOU. Furthermore, it often includes provisions for dispute resolution if conflicts arise during the course of the agreement.
The main purpose of an MOU is to ensure that all parties understand their commitments and expectations under the agreement. By signing an MOU, both sides acknowledge that they have agreed to comply with their respective obligations as stated within it. An MOU helps avoid potential disagreements by providing clarity about what is expected from each party throughout the course of their collaboration.
These may or may not non-binding. When it is binding, the parties may have to work towards a proper commercial deal. When it is non-binding, however, there may be the expectation, but there's no obligation.
The law about non-binding MOUs
ASX companies need to release price sensitive information to the ASX 'immediately'. When an MOU is non-binding, the ASX does not need it to be disclosed, but accepts some companies may do so anyway. In announcing them, companies hope to show that the other party is genuinely interested in a deal.
The ASX will take a dim view of MOUs that the entity thinks are important enough to mention but where the company does not name the counter-party and are likely to suspend the company from quotation and ask about it.
Should you take an MOU seriously?
We think it depends on a number of factors, including the stage your company is at and the name of the counterparty. In the case of a company such as Black Rock Mining (ASX:BKT), which signed an MOU earlier this week, you should. In Black Rock's case it was with POSCO, a major South Korean steelmaker. POSCO was also a company that it already had binding commercial arrangements with (and also had it as investor). Also, the announcement disclosed some specific terms for a final commercial deal.

But for pre-commercialisation companies, particularly when the MOU is non-binding and does not name the counter-party, we believe investors should be more skeptical. It could be that the company in question is just looking to get some "positive" news out to pump the share price.
Stocks Down Under Concierge is here to help you pick winning stocks!
The team at Stocks Down Under have been in the markets since the mid-90s and we have gone through many ups and downs. We have written about every sector!
Our Concierge BUY and SELL service picks the best stocks on ASX. We won't just tell you what to buy – we give you a buy range, price target and stop loss level in order to maximise total returns. And we will only recommend very high conviction stocks where substantial due diligence has been conducted.
Our performance is well ahead of the ASX200 and All Ords.
You can try out Concierge for 3 months … for FREE.
GET A 3-MONTH FREE TRIAL TO CONCIERGE TODAY
There's no credit card needed – the trial expires automatically.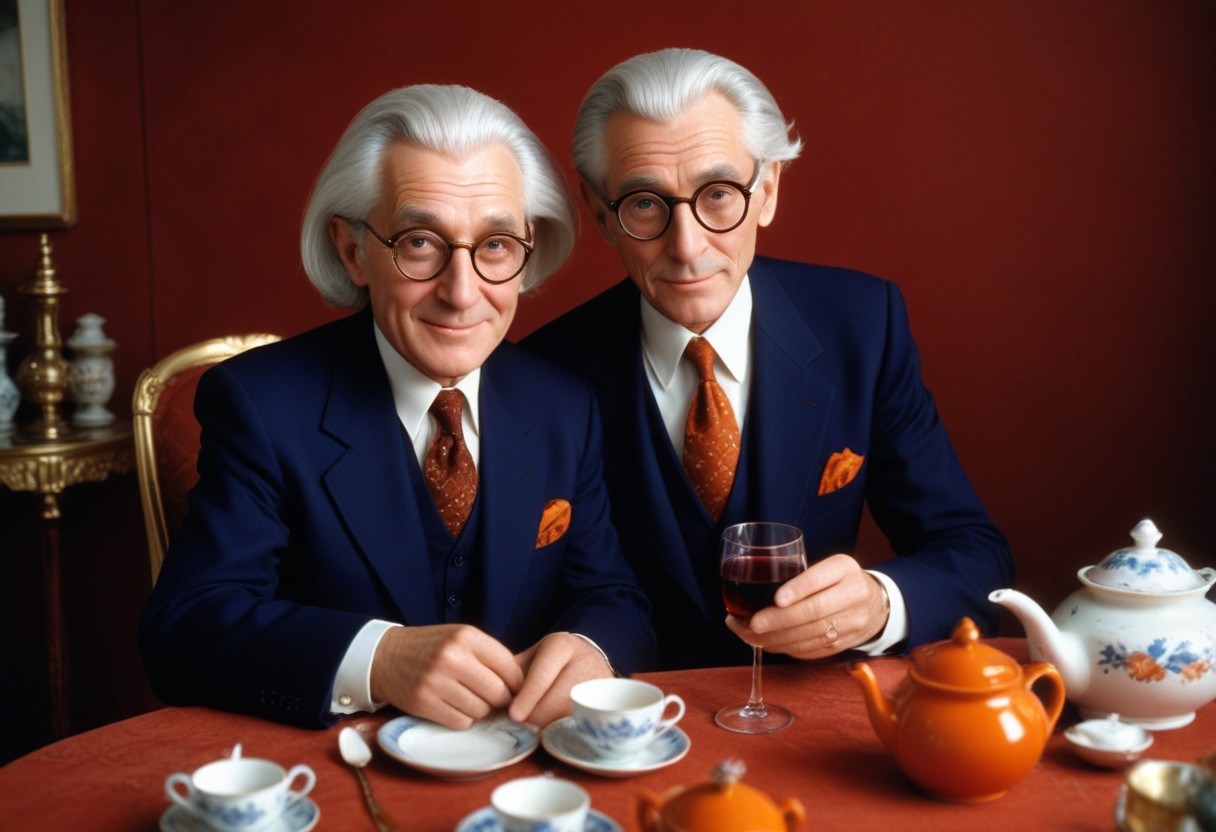 In light of his recent passing, you might be wondering why was Charlie Munger so famous? If you're reading this…
On the Australian Sеcuritiеs Exchangе (ASX), penny stocks prеsеnt an intriguing opportunity for investors looking for high-rеwards. Dеfinеd commonly as…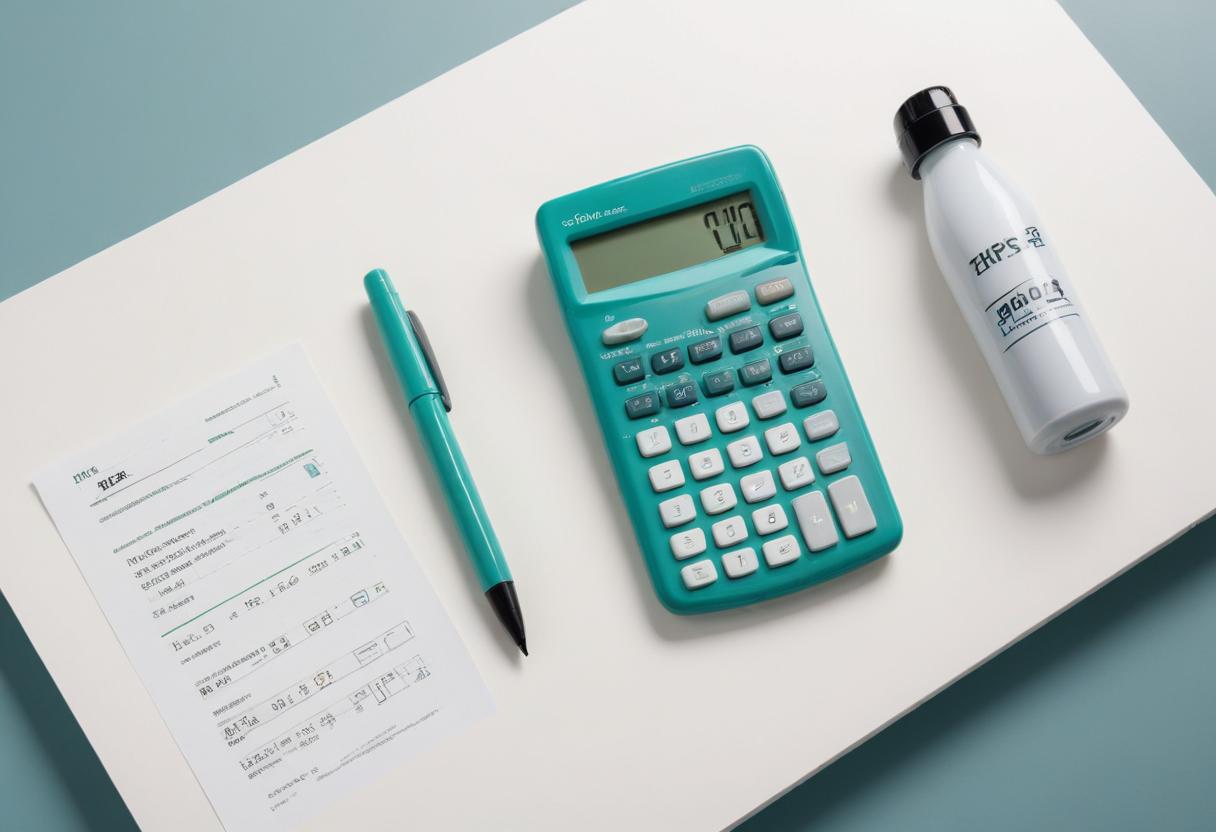 A stock's standard deviation is not something that many investors tend to look, even some professional investors. It is slightly…