4 astonishingly undervalued tech stocks for growth-oriented investors to consider
The Tech Wreck has created opportunities for investors to buy undervalued Tech stocks. But some represent better opportunities than others. In this article, we outline 4 undervalued tech stocks on the ASX that we believe are set to bounce back in the coming months.
What are the Best Undervalued Tech Stocks to invest in right now?
Check our buy/sell tips on the top undervalued tech stocks in ASX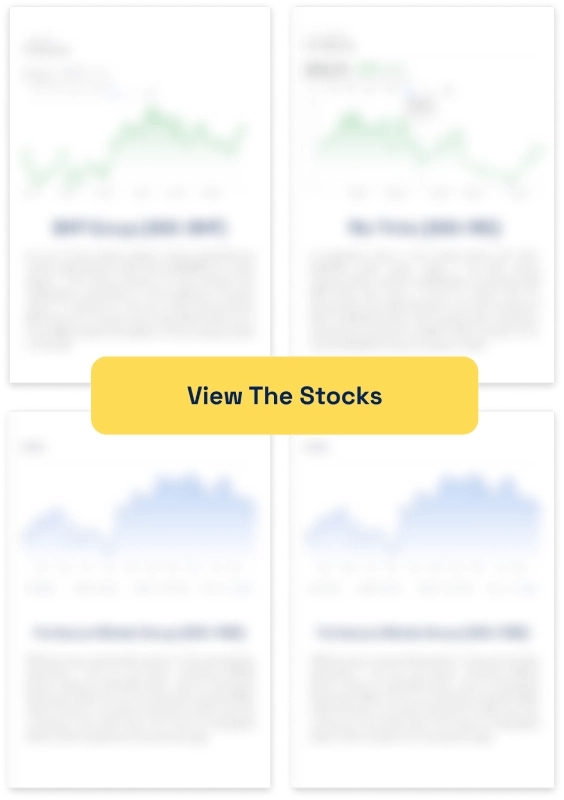 How we've identified our 4 undervalued tech stocks
We have looked at the tech sector and compiled the table below. There are 4 tech stocks that are undervalued relative to its projected growth for FY24. This is determined by taking into account consensus estimates for FY24, then dividing the FY24 multiple by the percentage EBITDA growth from the year before (EV/EBITDA-EBITDA growth). It is similar to the PEG multiple, except PEG is calculated by EPS and EPS growth.
Taking all this into account, we have found 4 undervalued tech stocks.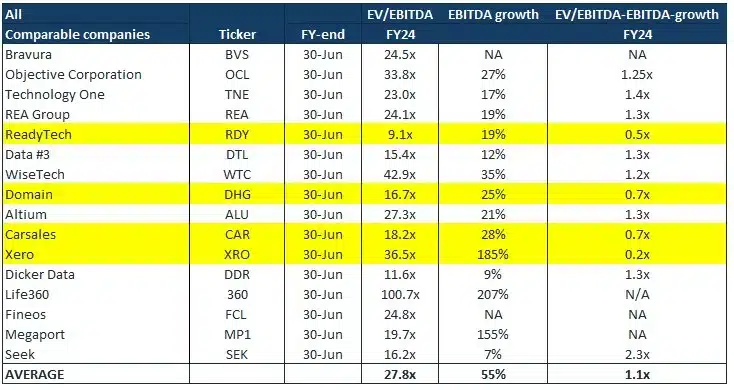 1. ReadyTech (ASX:RDY)
ReadyTech (ASX: RDY) is a provider of SaaS technology in Australia and operates in three segments: Education, Workforce Solutions and Government and Justice.
It does not have the strongest EBITDA growth, but is trading at a very cheap multiple. The reason for this is a takeover bid falling through, not because the suitor walked away or even ReadyTech itself, but because key institutional shareholders did not want to give it away before realising its growth potential.
We think the transition to the Cloud is still at an early stage and that ReadyTech is well positioned to capitalise. It is a strong investor in R&D and M&A activities to keep up with the competition.
In FY22, the 12 months to June 30 2022, ReadyTech recorded $78.3m in revenue, up 56.5% overall and 16.8% on a like for like basis (excluding the impact of M&A).
Turning to 1HY23, revenue grew 34.1% from 1HY22 to $47.9m, EBITDA came in at $15.6m although its NPAT was just under $1m due to the purchase of IT Vision, which cost $22.4m in upfront cash. At these results, ReadyTech affirmed FY23 guidance of mid-teens organic revenue growth and a 35-36% EBITDA range. Consensus estimates suggest $104.3m in revenue and $34.4m in EBITDA in FY23 followed by $119.9m in revenue and $40.7m in EBITDA in FY24.
2. Domain (ASX:DHG)
Domain (ASX:DHG) has not been immune from the falling property market with listings plunging and its 1HY23 profit falling 24%. But it was able to reduce the impact through price increases, new products and cost reductions. And with less uncertainty surrounding interest rates, consensus estimate tip the company to bounce back in FY24.
Consensus estimates call for $408.6m in revenue (up 12%) and $139m in EBITDA (up 25% from FY23 and 12% from FY22). But given the likely fall in its profit in FY23, we think investors should hold off until after these results are released in August.
Need good investment ideas?
Concierge is outperforming the broader market by a wide margin!
You can try out Concierge for 3 months … for FREE.
GET A 3-MONTH FREE TRIAL TO CONCIERGE TODAY
3. Xero (ASX:XRO)
Xero (ASX:XRO) is one of the ASX's best-performing tech stocks over the last decade, offering accounting software helping SMEs do business. It has well and truly rebounded in CY23 as investors realise it is a staple rather than a discretionary for its customers and this showed in its recent annual results. And yes there is more to come. Consensus estimates for FY24 (drawn from 16 analysts) call for $1.6bn in revenue (up 19%) and $445.1m in EBITDA (up 81%). These put it at an EV/EBITDA of 34.1x, a multiple that investors may consider high at first glance, bit its EV/EBITDA-EBITDA growth ratio is low and, hence, makes the stock attractive.
What's important is not only the strong revenue growth expectations, but also that the company is finally set to become profitable. There are 16 analysts covering Xero and the average share price target is $90.47, although estimates range from $59.21 to $132.40.
We are confident in the company because of its importance to its customers as well as its track record of innovation and growth. Even though it has probably little more prospects for growth in Australia and New Zealand, it has terrific prospects overseas.
After slow expansion in recent years it turned a corner in FY23 and recorded 12-14% subscriber growth in the UK, North America and the Rest of the World. And its overseas subscribers pay the company more than ANZ – in that its ARPU (Average Revenue Per User) is now higher overseas than in ANZ.
4. Carsales (ASX:CAR)
Carsales has a dominant market position in the car classifieds market. It has been sold off over impacts to the car market during the pandemic including supply chain issue, not to mention a hefty capital raise to fund a major acquisition (the balance of shares in US commercial trucks and RV listing business Trader Interactive that it did not already down). However, Carsales' business model remained solid because people continued to buy cars (particularly used ones). The shift to online sales helped too.
In FY22, it increased revenues by 19% and its NPAT by 23%. The company has not given specific guidance for FY23 except to say it expected 'very strong growth'. Consensus estimates for FY23 call for $779.1m in revenue (up 53%) and $424.9m in EBITDA (up 55%). In FY24, estimates call for $1bn in revenue (up 28%) and $544.9m in EBITDA (up 28%).
And similar to Xero, it is hitting a pivotal point in overseas expansion. It now generates over 50% of its revenue from outside Australia.
Stocks Down Under Concierge is here to help you pick winning stocks!
The team at Stocks Down Under have been in the markets since the mid-90s and we have gone through many ups and downs. We have written about every sector!
Our Concierge BUY and SELL service picks the best stocks on ASX. We won't just tell you what to buy – we give you a buy range, price target and stop loss level in order to maximise total returns. And we will only recommend very high conviction stocks where substantial due diligence has been conducted.
Our performance is well ahead of the ASX200 and All Ords.
You can try out Concierge for 3 months … for FREE.
GET A 3-MONTH FREE TRIAL TO CONCIERGE TODAY
There's no credit card needed – the trial expires automatically.


Stocks Down Under
Average rating:
0 reviews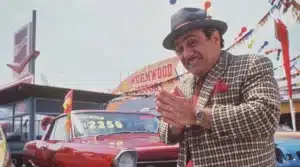 Why do ASX companies raise capital at a discount? This is a question many investors ask when they are diluted…
The relationship between the performance of Airline stocks and fuel prices has seemingly been forgotten in the past couple of…
African mining countries offer a lot of potential for ASX resources companies and their investors, but also a lot of…