ASX coal stocks have been among the hottest stocks on the ASX in the last 12 months.
The key catalyst has been the Ukraine war which has led to increasing energy prices. The impact has been evident in the profits of ASX coal stocks, but will the run last?
It is difficult to answer this question given the tailwinds and headwinds in this space.
SIGN UP FOR THE STOCKS DOWN UNDER NEWSLETTER NOW!
The big 4 ASX coal stocks are all having good times
There are dozens of ASX coal stocks, but the 'Big Four' pureplays are Yancoal (ASX:YAL), Whitehaven (ASX:WHC), New Hope (ASX:NHC) and Stanmore (ASX:SMR).
BHP (ASX:BHP) is the biggest company with any exposure whatsoever to coal, although coal is just one of several commodities it has exposure to.
Among the top 4 ASX coal stocks, the average 12 month share price gain is 135% and all of them recorded substantial increases in cash flows.
The key reason has been skyrocketing coal prices due to the war in Ukraine, more than enough to cancel out weather impacts and labour shortages that have hurt other resources and energy companies.
Yancoal for instance saw its own operating cash inflows for 1HY22 rocket from A$200m to $2.8bn. New Hope grew its FY22 net profit from $79.4m to $983m.
After recording an $87.3m net loss in FY21, Whitehaven recorded a $2bn profit in FY22. And Stanmore's 1HY22 profit was $232.7m, up from a $12m loss 12 months earlier.
But will the good times roll on?
What are the best ASX coal stocks to buy right now?
Check out our top ASX coal stock picks for potential gains.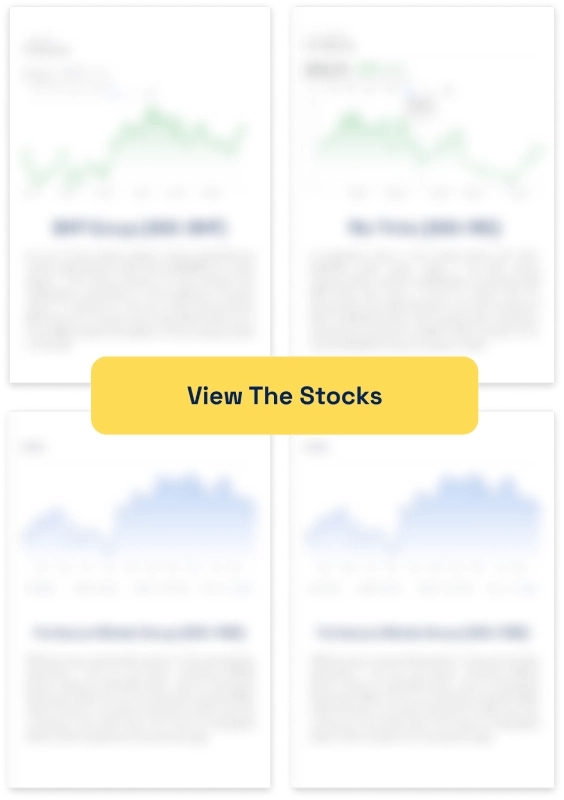 Tailwinds
The key tailwind for ASX coal stocks is elevated coal prices, both thermal and metallurgical.
Even if coal prices retreat, they are still well ahead of where they were amidst the darkest days of the pandemic.
It is arguable that coal prices might decline when the war in Ukraine ends. But in our view, there is no indication as to whether or not it will end anytime soon and that even if it will, the energy crisis will resolve quickly.
Another tailwind is the re-opening of China, something that was not a tailwind in 2022.
China's power sector alone accounts for one third of global coal consumption, before you even consider that it will add 45-50GW of coal-fired generation capacity in 2023.
It also appears that an unofficial ban on Australian coal has ended, meaning that ASX coal stocks will be able to capitalise.
Headwinds
Despite the short-term energy crisis, the longer term still does not look promising for coal and therefore ASX coal stocks.
Coal is expected to be replaced by cleaner energy sources in the coming decades, particularly coal, wind and solar.
Fitch estimates that thermal coal prices will be in long-term decline in the future years, averaging US$250 per tonne in 2024, US$200 per tonne in 2025, US$180 per tonne in 2026 and US$150 per tonne in 2027.
Fitch believes that companies will divest away from coal in the longer term as climate concerns intensity and difficulty in obtaining financing will increase accordingly.
This will also mean that dividends paid to shareholders by ASX coal companies.
There are also headwinds in the immediate term. The quick uptake in coal is has lead to higher supplies, causing companies such as Adani to offer discounted volumes as demand wanes.
The hot investor money that pursued ASX coal stocks as one of the few companies to rise, could easily leak out of the sector as fast as it flooded in.
And the decline of coal may not be as slow and gradual as investors may think. It will become harder to gain funding for coal projects as banks chase cleaner energy projects and ESG investing continues to rise.
Government regulations, such as a reservation policies, may not help coal's cause either.
Investing in ASX coal stocks is a risky move right now
In our view, the only investors who should consider ASX coal stocks are those looking for a high dividend yield quickly.
We think most ASX coal stocks should pay high dividends this coming report season.
There is also potential that prices may remain stable in the next few months as China re-opens.
But the longer-term has always remained bleak, even if investors have forgotten about it due to the war in Ukraine.
Stocks Down Under Concierge is here to help you pick winning stocks!
The team at Stocks Down Under have been in the markets since the mid-90s and we have gone through many ups and downs. We have written about every sector!
Our Concierge BUY and SELL service picks the best stocks on ASX. We won't just tell you what to buy – we give you a buy range, price target and stop loss level in order to maximise total returns. And we will only recommend very high conviction stocks where substantial due diligence has been conducted.
Our performance is well ahead of the ASX200 and All Ords.
You can try out Concierge for 14 days … for FREE.
Get a 14-day FREE TRIAL to CONCIERGE now
There's no credit card needed – the trial expires automatically.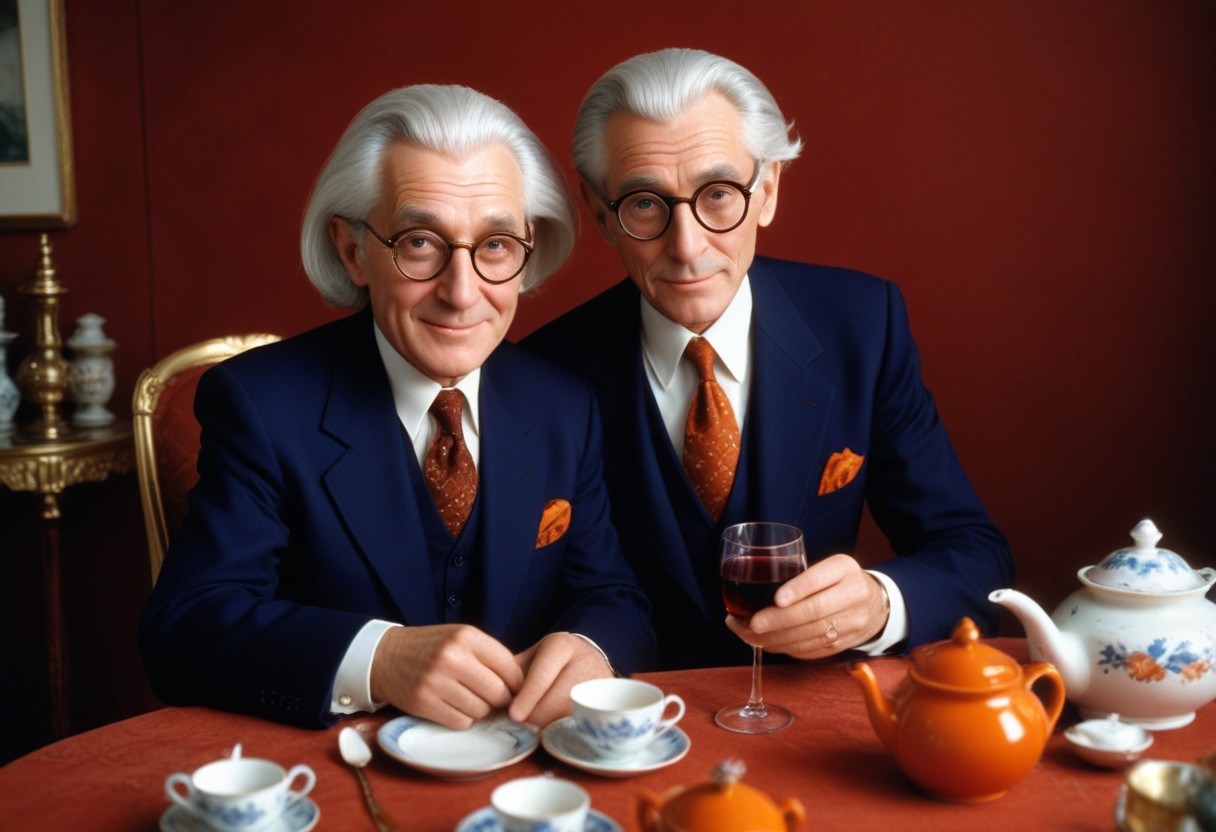 In light of his recent passing, you might be wondering why was Charlie Munger so famous? If you're reading this…
On the Australian Sеcuritiеs Exchangе (ASX), penny stocks prеsеnt an intriguing opportunity for investors looking for high-rеwards. Dеfinеd commonly as…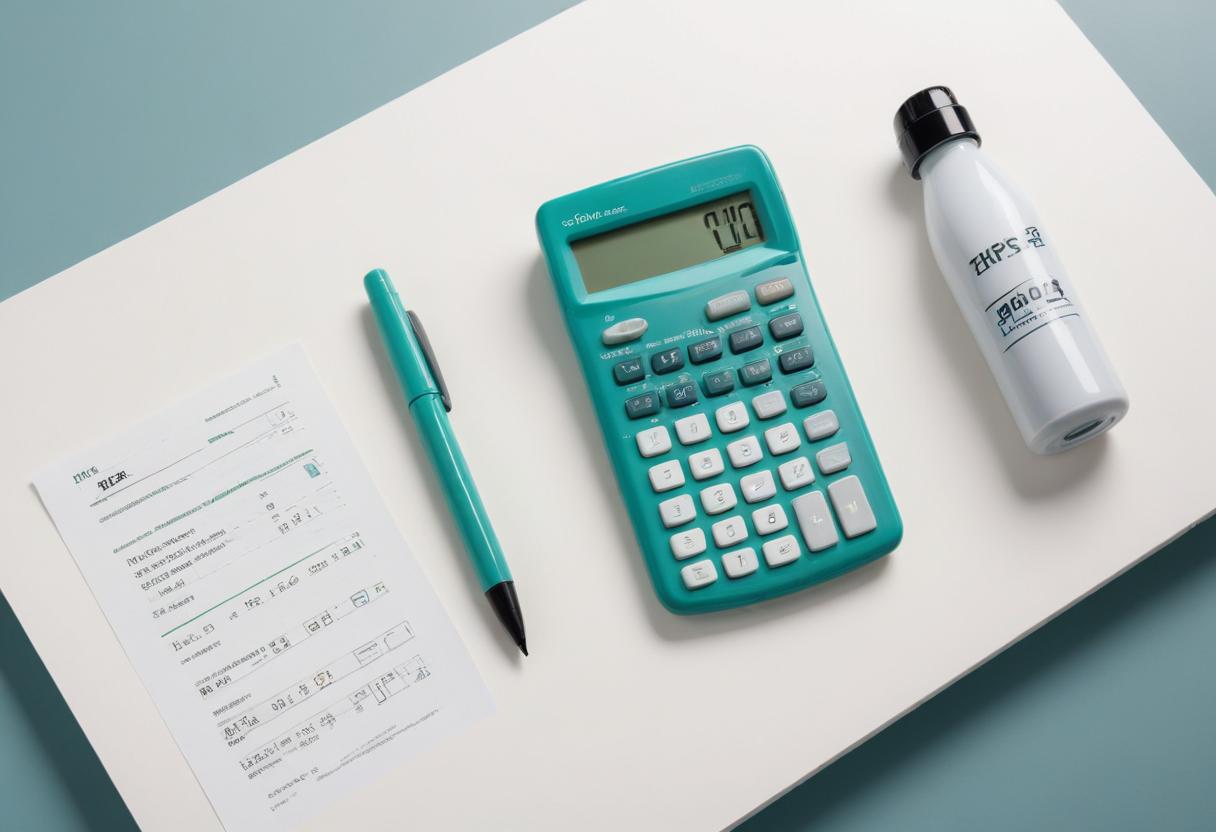 A stock's standard deviation is not something that many investors tend to look, even some professional investors. It is slightly…