Will ASX property stocks finally make their long awaited turn around in FY24? It depends
Spare a thought for investors in ASX property stocks. For the most part, little has changed since the pandemic. Long-suffering investors are probably wondering when it'll all end and things will return to normal. In this article, we look to answer this question.
What are the Best ASX Stocks to invest in right now?
Check our buy/sell tips on the top Stocks in ASX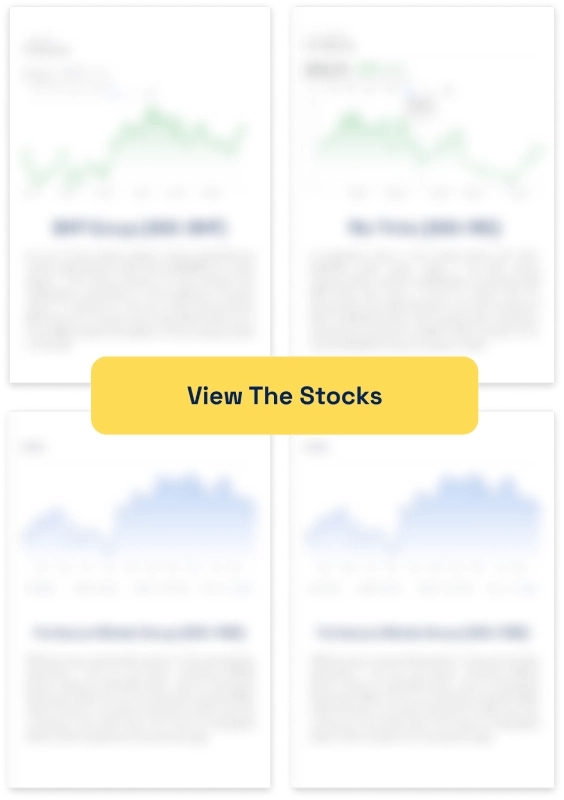 ASX property stocks have had a shocker of a time
The onset of the pandemic led investors to fear values would collapse and while they ultimately didn't, the share prices of many ASX property stocks did. Even though property values didn't (and many actually increased post-pandemic), property stocks failed to recover as uncertainty remained. And then, rising interest rates threw another spanner into the works.
The ASX 200 Property Index is down nearly 25% since February 2020. And the sad part is that the market nearly got back to pre-pandemic levels but retreated when Russia invaded Ukraine.
When will ASX property stocks recover?
It is difficult to give a 'one-size-fits-all' answer to the question of ASX property stocks' recovery, except to say that it might be a possibility when forecasted interest rate cuts come in mid to late 2024. This will ease the cost of debt for companies and the consequential impact on profits. Most importantly, it may lead to an increase in their property markets.
Take BWP Trust (ASX:BWP) for instance. The Bunnings landlord recorded a $487m profit from ordinary activities in FY22, but this dropped to just $36m in FY23, all because of the property market. At least BWP was able to save its bacon by maintaining the same dividend payout as the year before.
As for Dexus (ASX:DXS), a company that is both a landlord and a fund manager, made a $1.6bn profit in FY22 but a $752.7m loss in FY23.
Not all ASX property stocks will recover as fast
However, not all ASX property stocks are following the broader market. Industrial property stocks like Goodman (ASX:GMG) may have retreated from all time highs but are still ahead of where they were post-pandemic.
Office property stocks may never recover until or unless they can diversify their existing assets into new uses or somehow sell their assets and enter a new segment of the market. But good luck undertaking the latter option without being prepared to accept a hefty discount.
For property developers, like Lendlease (ASX:LLC), supply chain issues easing will be critical factor for determining their turnaround. We liked how Lendlease increased completions for the first time since COVID-19 in its recent FY23 results. But other investors in Lendlease seemingly think the jury is still out just because its completions are still below pre-pandemic highs.
For stocks like Arena REIT (ASX:ARF) that service essential infrastructure, they may be the first to turn. But again, interest rates will be key.
And finally, we turn our attention to retail REITs such as Vicinity Centres (ASX:VCX). In our view, the performance of individual stocks will depend on the quality of their portfolio. Those exposed to discretionary retailers will perform worse than those with exposure to consumer staple retailers (such as grocers).
Bottom line
When will ASX property stocks recover? All will get a boost when the rate cutting cycle begins. But each individual stock performs will depend on what segment it is exposed to.
Stocks Down Under Concierge is here to help you pick winning stocks!
The team at Stocks Down Under have been in the markets since the mid-90s and we have gone through many ups and downs. We have written about every sector!
Our Concierge BUY and SELL service picks the best stocks on ASX. We won't just tell you what to buy – we give you a buy range, price target and stop loss level in order to maximise total returns. And we will only recommend very high conviction stocks where substantial due diligence has been conducted.
Our performance is well ahead of the ASX200 and All Ords.
You can try out Concierge … for FREE.
GET A FREE TRIAL TO CONCIERGE TODAY
There's no credit card needed – the trial expires automatically.


Stocks Down Under
Average rating:
0 reviews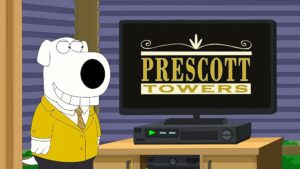 The Rule of 72: Why it might be useful to consider when investing in Stocks Investing in stocks can be…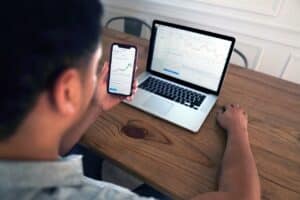 How to tell which stocks to buy? Investing in markets such as the ASX can be an exciting and profitable venture,…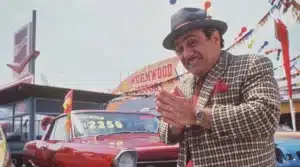 Why do ASX companies raise capital at a discount? This is a question many investors ask when they are diluted…