This week is one of those four times of the year that ASX quarterly reports are due. Companies that are not profitable must publish these reports, which are formally known as Appendix 4Cs.
But what should investors expect to find in them? And what are the most important metrics?
HAVE YOU SIGNED UP FOR THE STOCKS DOWN UNDER NEWSLETTER YET? SIGN UP NOW
ASX quarterly reports: What are the reporting requirements?
ASX quarterly reports are due by the last business day of the first month following the end of a quarter – which is January, April, July and October. In 2023, these dates are Tuesday 31 January, Friday 28 April, Monday 31 July and Tuesday 31 October.
If an ASX quarterly report is not lodged by this date, the company is suspended from trading until the report is lodged.
Investors should be aware that reports only need to be sent to the ASX by this date, those submitted on the deadline may only appear in the first couple of days of the following month. Most companies' reports will appear on the ASX website in the last couple of trading days of the month.
Not all companies have to lodge 4C's
Companies that are profitable do not have to lodge a quarterly report and need only report half-year and full-year results. Nevertheless, some may still release trading updates, particularly companies that are susceptible to macroeconomic conditions, such as banks and major miners.
Investors who are interested in further details should read ASX Guidance Note 23.
What to expect in a report?
An ASX quarterly report needs to have a cash flow statement, outlining how it has spent its money during the preceding 3 months.
It should also outline how much cash is left and an estimate of how many more quarters worth of funding it will have at current burn rates.
If the company has less than two quarters worth of cash left, the company must outline plans to reduce its cash flow, raise further capital or both.
You'll only find these plans at the end of the report, however. As part of the same ASX announcement, investors will sometimes also find a media release by the company outlining what it has done during the quarter.
What are the Best ASX Stocks to invest in right now?
Check our buy/sell tips on the top Stocks in ASX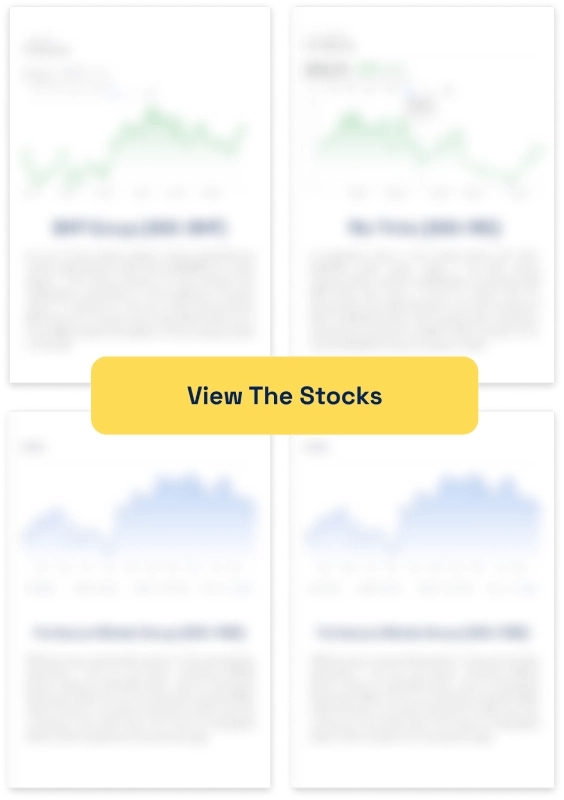 What are the most important metrics to look at in an ASX quarterly report?
We recommend that investors look at the cash flow statement before looking at the company's ASX announcement. It is a telling sign if none of the figures in the cash flow statement are outlined, or only a selective couple of figures are.
The two crucial metrics to look at in an ASX quarterly report are the extent of cash burn and how much cash it has left. You'll find these metrics in section 8 of the report, see the below example of Lumos Diagnostics (ASX:LDX) as a blueprint.
Pay close attention to the cash burn
Afterwards, investors should look at cash burnt specifically from operations, particularly observing cash receipts from customers. A company may be profitable from operations, but still record a cash outflow due investing or financing cash outflows such as debt repayment.
Alternatively, a company may not be profitable at all from its operations, which could be particularly concerning for investors if the company hasn't outlined a path to profitablity.
Investors need to look at ASX quarterly reports closely
Each quarter, investors need to watch their company's cash flow report as they can provide big hints as to the viability of the company going forward and if a dilutive capital raising is forthcoming.
Unless an ASX quarterly is exceptionally good, it is unlikely to generate a substantial positive reaction in in the share price. But if they imply that the company is not viable, there is significant downside potential, especially if the company has a track record of burning cash.
Stocks Down Under Concierge is here to help you pick winning stocks!
The team at Stocks Down Under have been in the markets since the mid-90s and we have gone through many ups and downs. We have written about every sector!
Our Concierge BUY and SELL service picks the best stocks on ASX. We won't just tell you what to buy – we give you a buy range, price target and stop loss level in order to maximise total returns. And we will only recommend very high conviction stocks where substantial due diligence has been conducted.
Our performance is well ahead of the ASX200 and All Ords.
You can try out Concierge for 3 months … for FREE.
GET A 3-MONTH FREE TRIAL TO CONCIERGE TODAY
There's no credit card needed – the trial expires automatically.


If investing in resources stocks (particularly junior explorers) is too risky, another option is investing in metal exchanges. But is…
Investors have been excited about Leo Lithium (ASX:LLL) over the past year and so have we! We thought this was…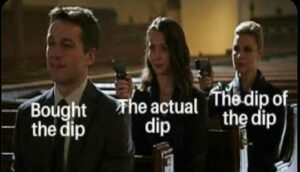 We recap the 5 top investing mistakes that investors make. These mistakes are not the only ones investors make, but…