Why do companies get an ASX query? These are the 4 most common reasons
In this article, we look at why your company might get an ASX query? Specifically, the 3 most common reasons.
What are the Best ASX stocks to invest in right now?
Check our buy/sell tips on the top ASX stocks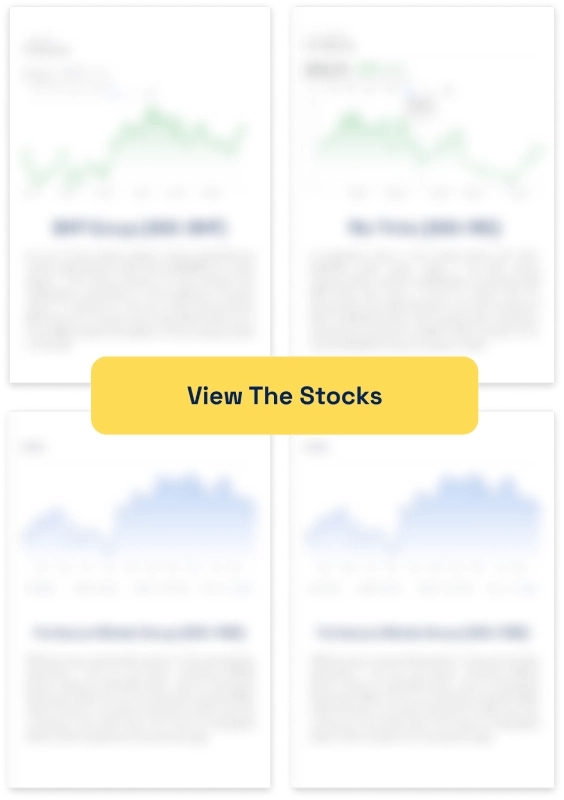 The 3 most common reasons stocks get an ASX query
1. Accounting queries
There are 2 types of ASX queries here. The first is a cash flow query asking about the company's cash balance. This comes if it indicates in its quarterly that it has less than 2 quarters worth of cash left. The ASX will ask if the company expects the situation to continue and whether or not it has plans to raise capital and/or reduce cash burn.
The second is a query about the company's accounts, typically only issued after a half-yearly or annual report. This will be triggered if its financials are poor and/or the report has a disclaimer of opinion, being unable to verify if it is a going concern.
The ASX will ask the company about this and if its accounts give a true and fair view of its position. It may also ask about the company's risk management and internal control systems as well as whether or not it thinks its financial position is adequate to justify it being a listed company.
2. Directors trade lodged late
A company has 5 days to lodge any change in a directors' interest, irrespective of whether it is the buying or selling of shares, vesting of options, exercise of options or granting of any of the aforementioned assets by the company as a form of compensation.
If a directors interest notice is lodged outside this deadline, an ASX query will be issued asking why it was lodged late and whether or not the company thinks it has appropriate processes for reporting change in directors interest
3. Price query
This type of ASX query is commonly known as a 'speeding ticket'. An ASX compliance officer will ask if the company has an explanation for its unexpected share price move. In particular, if there is confidential information that some sections of the market may know about.
The company receiving an ASX price query respond and dependant on the response either no further action will be taken or it will be issued with an Aware Query. The latter course of action is likely if the company releases information immediately after receiving the price query, especially if the information in question is what has led to the share price rise.
Depending on this response, it may be followed up with an aware query. This will ask the about when it first became aware of the information and when it believed it was due to be released to shareholders.
Other reasons
Although we have recapped the most common reasons, this is by no means an exhaustive list. Indeed, a query may be issued for any reason. The most common general reason is if past statements haven't come true or if the ASX stumbles across evidence of misconduct.
One of the most notorious sagas occurred over a company known as Hardey Resources in 2018. It picked up a couple of lithium projects in South America and the ASX saw several breaches of listing rules and cases of questionable conduct in them.
What you need to know
The bottom line here is that companies get issued with ASX queries all the time. It may or may not be a sign of misconduct or improper governance. So investors need to consider the situation closely and whether not it is worth staying or going.
Stocks Down Under Concierge is here to help you pick winning stocks!
The team at Stocks Down Under have been in the markets since the mid-90s and we have gone through many ups and downs. We have written about every sector!
Our Concierge BUY and SELL service picks the best stocks on ASX. We won't just tell you what to buy – we give you a buy range, price target and stop loss level in order to maximise total returns. And we will only recommend very high conviction stocks where substantial due diligence has been conducted.
Our performance is well ahead of the ASX200 and All Ords.
You can try out Concierge … for FREE.
GET A FREE TRIAL TO CONCIERGE TODAY
There's no credit card needed – the trial expires automatically.


Stocks Down Under
Average rating:
0 reviews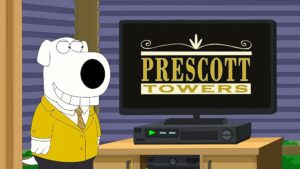 The Rule of 72: Why it might be useful to consider when investing in Stocks Investing in stocks can be…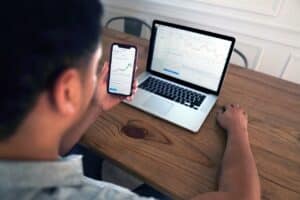 How to tell which stocks to buy? Investing in markets such as the ASX can be an exciting and profitable venture,…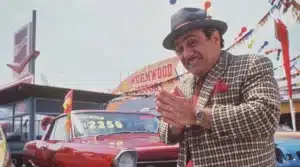 Why do ASX companies raise capital at a discount? This is a question many investors ask when they are diluted…