There aren't many ASX Renewable Energy Stocks but the handful that are listed on the Aussie bourse could represent a good opportunity.
SIGN UP FOR THE STOCKS DOWN UNDER NEWSLETTER NOW!
ASX Renewable energy stocks are a great opportunity
Renewable energy stocks, both on the ASX and on international markets, are a great opportunity for investors who want to make sustainable investments. Renewables are becoming increasingly popular as technology continues to progress, making renewable technologies more cost-effective and efficient.
The renewable energy industry is growing rapidly, with global investment in the sector reaching US$2.4tn in 2022 – up 8% in 12 months and well above pre-COVID levels. As we turn towards cleaner sources of energy, renewable energy companies have seen their share prices rise significantly.
Not only do renewable energy stocks provide investors with the chance to make an ethical investment, but also generate strong returns due to the industry's growth potential.
For example, many new solar projects have been built in recent years due to lower equipment costs and government incentives driving down energy costs from this source.
In addition, many countries are attempting to transition away from fossil fuels to meet their carbon emission reduction targets set by international pacts such as the Paris Agreement.
This creates vast opportunities for renewable energy companies across all parts of their business, including research and development and construction of new power plants.
What are the Best ASX Renewable energy stocks to invest in right now?
Check our buy/sell tips on the top Renewable energy stocks in ASX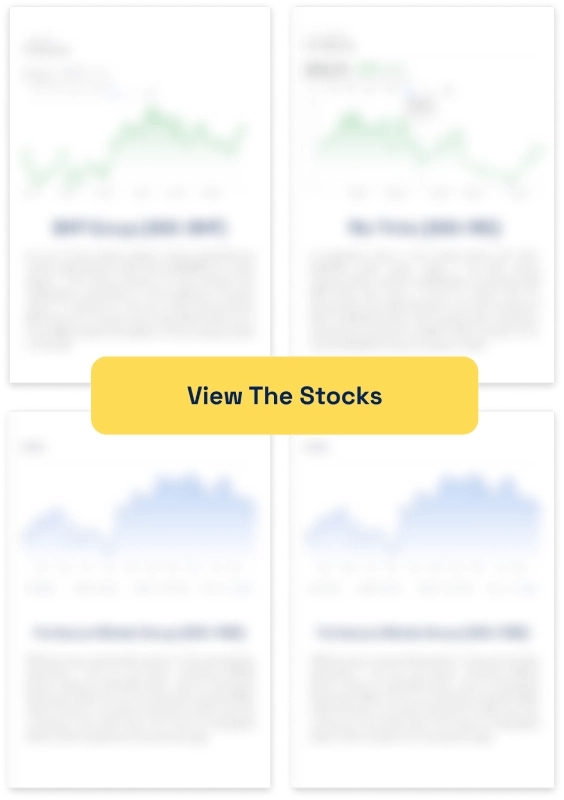 Things to consider before investing in renewable energy stocks
Before investing in renewable energy stocks, it is important to consider a range of factors. Investors should research the company's background, financial statements, and track record to determine if investing in the company is a sound decision.
It is also important to look at the company's management team and assess their level of expertise and experience related to the industry. Additionally, investors should evaluate the projected growth trajectory of renewable energy stocks to ensure that the stock is expected to perform well in the long-term.
It is also important for investors to stay up-to-date on relevant government regulations and incentives related to renewable energy investments. For instance, some governments may provide tax credits or other forms of financial support associated with renewable energy projects or companies.
Understanding how these tax credits or other forms of incentives could benefit investments can help investors make informed decisions when selecting which stocks they choose to invest in.
Furthermore, investors should understand their own risk tolerance when selecting which stocks they want to invest in.
Renewable energy stocks generally tend to be more volatile than traditional stocks so it is important for investors to understand their own capacity for risks before taking a position in any given stock.
Taking into account all of these considerations can help an investor make a sound decision when evaluating whether or not investing in renewable energy stocks is an appropriate choice for them.
Our top 4 ASX renewable energy stocks
Explore our top 4 renewable energy stock picks for long-term investing gains.
Mercury (ASX:MCY)
Mercury is a New Zealand based company that is Aotearoa's biggest power generator and uses 100% renewables.
It owns five wind farms, seven hydropower stations and many commercial solar arrays.
Infratil (ASX:IFT)
Infratil is a diversified investment company that has assets across renewables, digital assets, healthcare and infrastructure.
It is the largest investor in a handful of renewable energy projects with projects in Asia, Europe and North America including Longroad Energy and Gurin Energy.
Genex Power (ASX:GNX)
Genex owns and operates the Kidston Solar Project in Queensland.
Unlike the other ASX renewable energy stocks on this list, Genex is a small cap. Nonetheless, it has future aspirations to add wind and hydro capabilities to the project.
Meridian Energy (ASX:MEZ)
Meridian Energy is also a New Zealand-based company that is 100% renewable. It has exposure to wind, hydro and geothermal assets.
It has four wind farms, nine hydro stations (Which supply 10% of the country's electricity annually) and five geothermal plants.
The latter work by piping hot water and steam trapped in underground reservoirs up to the surface where the hot air drives turbine generators, thereby creating electricity.
Would-be investors must complete due diligence
Investing in renewable energy stocks can be an excellent way for investors to diversify their portfolio while supporting a cause they believe in.
That being said, it's important that investors conduct careful research into any company they invest in, so they understand what they are investing in and how it may perform over time given its specific operating landscape.
With careful consideration of these factors, investing in renewable energies can be a rewarding experience both financially and ethically.
Stocks Down Under Concierge is here to help you pick winning stocks!
The team at Stocks Down Under have been in the markets since the mid-90s and we have gone through many ups and downs. We have written about every sector!
Our Concierge BUY and SELL service picks the best stocks on ASX. We won't just tell you what to buy – we give you a buy range, price target, a stop loss level in order to maximise total returns and (of course) we tell you when to sell. And we will only recommend very high conviction stocks where substantial due diligence has been conducted.
Our performance is well ahead of the ASX200 and All Ords.
You can try out Concierge for 14 days … for FREE.
Get a 14-day FREE TRIAL to CONCIERGE now
There's no credit card needed – the trial expires automatically.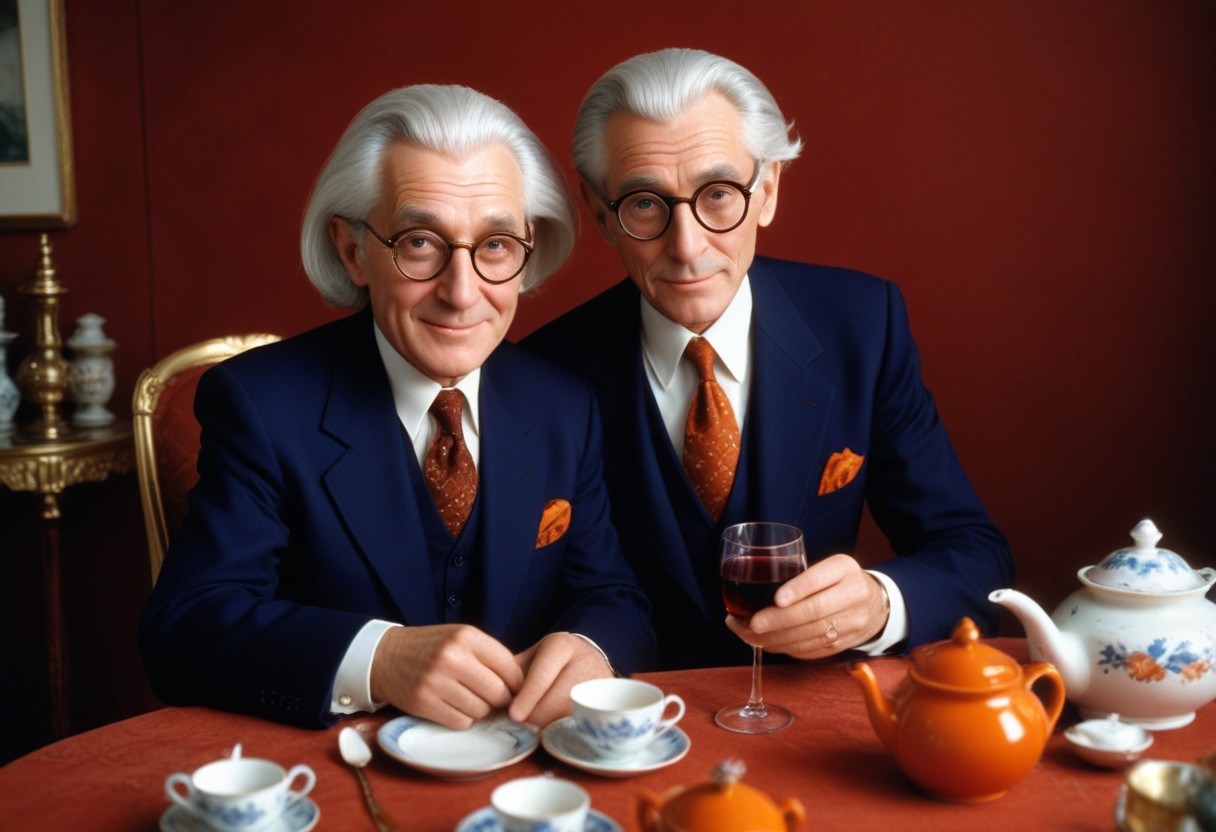 In light of his recent passing, you might be wondering why was Charlie Munger so famous? If you're reading this…
On the Australian Sеcuritiеs Exchangе (ASX), penny stocks prеsеnt an intriguing opportunity for investors looking for high-rеwards. Dеfinеd commonly as…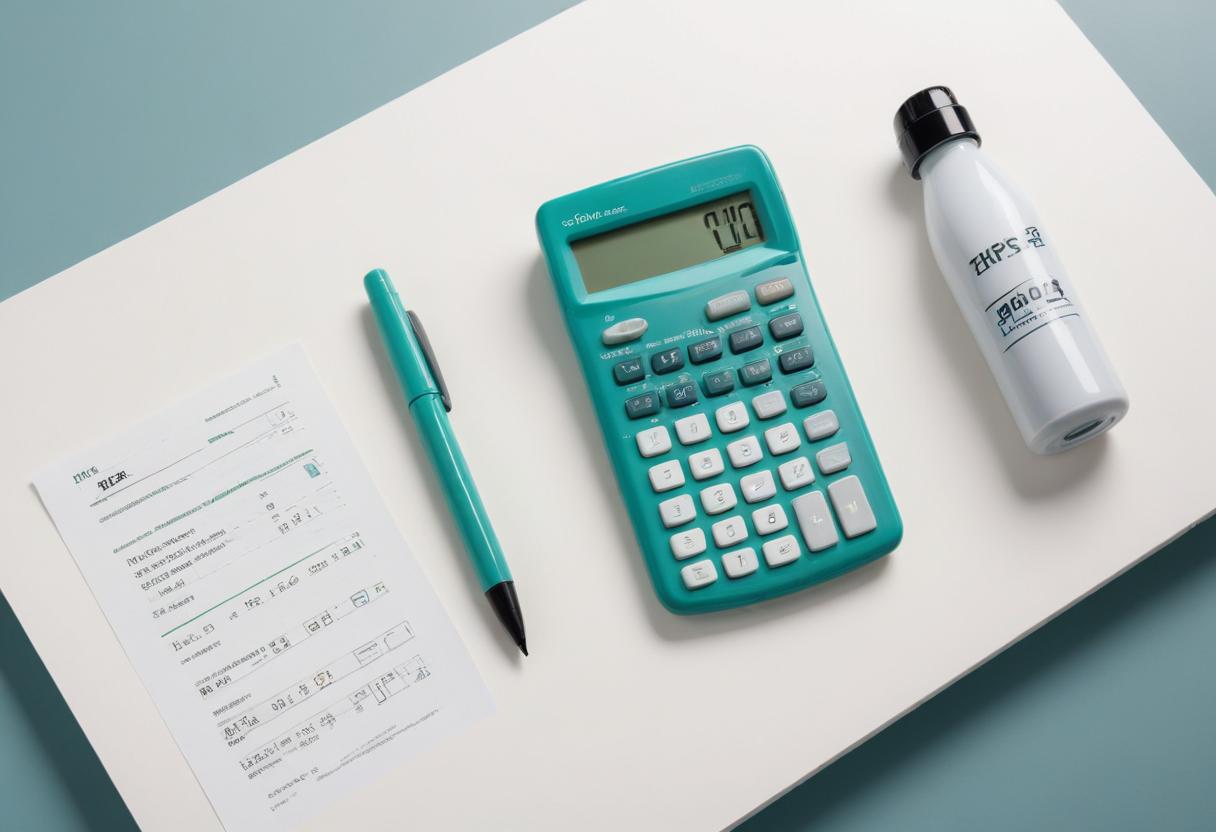 A stock's standard deviation is not something that many investors tend to look, even some professional investors. It is slightly…