ASX v US stocks: 5 things we'd like to see the ASX learn from Wall Street
The ASX v US stocks debate is a common one among Australian investors – which exchange will generate better returns?
Ultimately, it will depend on which stocks you invest in on either exchange. However, there's no debate that there are more opportunities amongst US stocks with more than triple the number of them. And the major indice movements don't lie – the S&P 500 has gained over 60% in 5 years whilst the ASX 200 is up less than 20% in that time frame.
We think the more interesting aspect to this debate is how easy both exchanges make it for investors to navigate. And we think US stocks win again, notwithstanding that the ASX could catch up. In this article, we offer 5 humble suggestions for the ASX to consider, to make the market easier for investors.
SIGN UP FOR THE STOCKS DOWN UNDER NEWSLETTER NOW!
ASX v US stocks: 5 ways US stocks are better and 5 things for the ASX to adopt
1. All trading opens at the same time
On Wall Street, and almost all other mature stock markets arounbd the world for that matter, trading in all stocks begins simultaneously, in the case of Wall Street at 9.30am New York time and ends at 4pm sharp. The ASX starts stocks gradually over 10 minutes between 10am and 10.10am Sydney time – the order in which companies start trading is dependant on the first letter of the company's name.
We would like to see all stocks on the ASX open at once. Under the status quo, if the first group of stocks open downwards, stocks opening later can be sold off just because the others are. This is unfair to investors in both stocks – not just the latter for the reason we just stated, but investors in the first group lack the advantage investors in other stocks will have – they have less of an idea how their stock will open than investors in other stocks.
In addition, in this day and age, there is absolutely no reason, other than crappy IT systems, to not let all stocks open at the same time!
What are the Best ASX Stocks to invest in right now?
Check our buy/sell tips on the top Stocks in ASX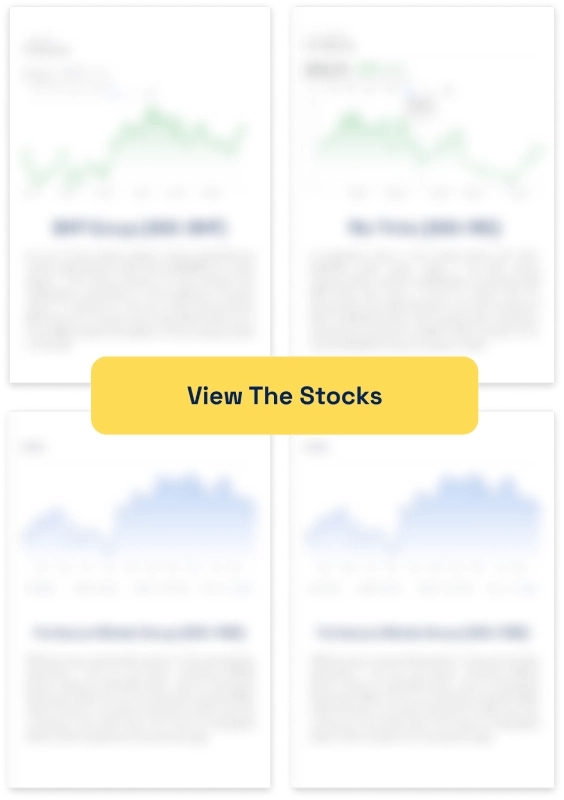 2. All quarterly reporting
US stocks of all sizes must report results quarterly. The ASX only requires unprofitable companies to report quarterly, and only a cash flow statement in that case.
Otherwise, companies need only report half-yearly and it is up to them how often they give trading updates to investors, barring major divergences from what they had previously advised investors. We know this would be more red tape for companies, but the larger ones could surely handle it. And it would make it easier for Australian investors to keep up to date with their company.
3. Banning penny stocks from major indices
Both markets have major indices whose constituents are judged by independent companies (S&P Dow Jones to be specific in the case of Wall Street and Australia).
The US has strict rules in relation to a company's share price if they want to be included in major indices, like the S&P500. If they are below $1, they are banned from inclusion in the index. Yes, the ASX has some rules for inclusion on the exchange and the ASX 200 with minimum market caps, free floats and trading volumes – but no restriction in relation to the share price.
We'd like to see something like that Down Under – maybe $1 is too high a threshold here, but surely a stock with a $0.10 share price shouldn't be included in the index. What's the big deal to investors in other stocks? Well, if a penny stock in an exchange crashes, it can impact the indice and all the other constituents with it.
4. Different markets for smaller companies
We are not saying penny stocks don't have a place in investor portfolios. Companies need to attract capital and going public is a great way to raise in Australia given our superannuation assets. Some investors have high risk appetites and capacity to absorb losses – but of course not all do. The US has separate OTC exchanges for small cap stocks and the UK has an Alternative Investment Market.
Australia does have alternative exchanges – the NSX for one – but we would like to the ASX start up a separate exchange for small caps. We believe this would be a win-win situation for all investors. Large cap nvestors can be insulated from small cap volatility, while small cap companies could still raise capital and do so from investors who know what they're getting into.
5. IPO price set on the day
In Australia, an IPO price is set out in the prospectus and it cannot change between the issue of the prospectus and when it starts trading – at a fixed time on a fixed day. The problem? It can be several weeks between these, during which anything in the market could happen.
In the US, it is more complicated. The brokers aren't just selling the IPO company to investors, they commit to purchasing all the shares at an agreed-upon price – so they have to decide on a price they think investors will fully subscribe to. Investors can bid prior to the IPO and on the actual day the shares are offered with the price determined by supply and demand.
What's the point of all this?
We want you to think about this statistic for a minute. The ASX shrunk for the first time in 18 years, due to a lack of new IPOs and companies exiting the exchange through M&A deals and voluntary delistings for other reasons. We think the suggestions above could reinvigorate the ASX and interest in it by would-be listees and investors.
Stocks Down Under Concierge is here to help you pick winning stocks!
The team at Stocks Down Under have been in the markets since the mid-90s and we have gone through many ups and downs. We have written about every sector!
Our Concierge BUY and SELL service picks the best stocks on ASX. We won't just tell you what to buy – we give you a buy range, price target and stop loss level in order to maximise total returns. And we will only recommend very high conviction stocks where substantial due diligence has been conducted.
Our performance is well ahead of the ASX200 and All Ords.
You can try out Concierge … for FREE.
GET A FREE TRIAL TO CONCIERGE TODAY
There's no credit card needed – the trial expires automatically.


Stocks Down Under
Average rating:
0 reviews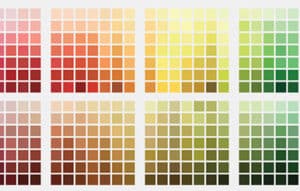 Sherwin Williams (NYSE:SHW) is a 157-year-old paint company from Cleveland, Ohio. This week's international stock of the week is one…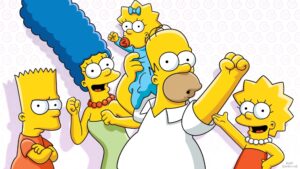 We thought we'd have a bit of fun with our ASX stocks focus for a change. We've watched some companies closer…
If investing in resources stocks (particularly junior explorers) is too risky, another option is investing in metal exchanges. But is…