What is Warren Buffett's favourite stock? Mr Buffett is renowned for his investment strategies and has a track record of successful investments. For this reason, many investors pay close attention to which stocks he chooses to invest in. He has named plenty of stocks as ones that he has liked, such as McDonalds (NYSE:MCD) and Coca-Cola (NYSE:KO).
One stock that Buffett has long been fond of investing in is American Express (NYSE:AXP). In this article, we look at why he is a fan of it and why the company has been so successful over time.
What are the Best ASX Stocks to invest in right now?
Check our buy/sell tips on the top Stocks in ASX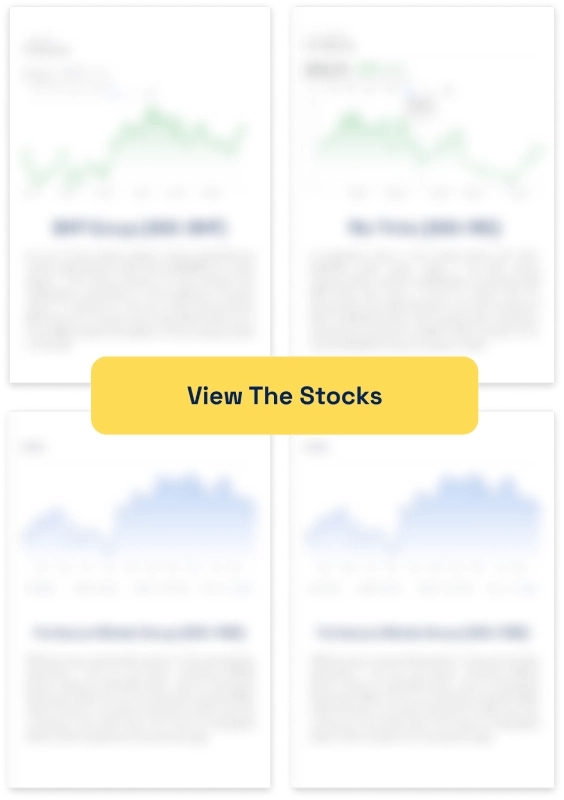 Who is American Express?
American Express is a financial services company that provides payment cards, consumer banking, and travel services. As one of the largest card issuers in the United States, it is a reliable source of revenue for its shareholders.
Buffett made his initial investment in American Express back in 1964 when he purchased 3.5% of the company's outstanding stock. He has since increased his position and currently holds around 16% of all shares outstanding.
Why is it Warren Buffett's favourite stock?
The reasons behind Buffett's long-term investment in American Express are easy to see.
Firstly, the company has a strong brand with loyal and profitable customers all over the world. Over time, this customer loyalty has resulted in consistent and reliable revenue for investors. But critically, these customers are high-quality customers that are affluent. They are therefore less likely to be impacted by recessions and downturns and less likely to default – that is crucial because bad debts are the worst expense for companies in the credit card business.
Secondly, American Express has a wider revenue stream. Obviously, Amex customers will pay a premium annual fee for the Amex brand, over say Chase or Citi given the quality of its brand. But American Express also runs an end-to-end payment network that facilitates payment transactions between consumers and merchants – and this is the largest revenue generator as opposed to being credit card interest.
We also observe that, Buffett was also able to benefit from American Express' share consolidation strategy. The company conducted several stock splits and buybacks during its history, which allowed its shareholders to benefit from the increased per-share ownership and liquidity. American Express shares are up 65% in the last 5 years, just ahead of the S&P500.
SIGN UP FOR THE STOCKS DOWN UNDER NEWSLETTER NOW!
Amex is the perfect example of how good an investor he is
In conclusion, Warren Buffett's decision to invest in American Express is a clear indication of the success of share consolidation strategies. He was able to take advantage of the company's loyal customer base and consistent revenue stream while simultaneously benefitting from reduced outstanding shares and higher liquidity. As a result, Buffett has reaped the rewards of his long-term investment in American Express.
But it is crucial to remember that this is just one of many stocks that he owns. And just like him, a good investor should hold a good portfolio with multiple high-quality companies.
Stocks Down Under Concierge is here to help you pick winning stocks!
The team at Stocks Down Under have been in the markets since the mid-90s and we have gone through many ups and downs. We have written about every sector!
Our Concierge BUY and SELL service picks the best stocks on ASX. We won't just tell you what to buy – we give you a buy range, price target and stop loss level in order to maximise total returns. And we will only recommend very high conviction stocks where substantial due diligence has been conducted.
Our performance is well ahead of the ASX200 and All Ords.
You can try out Concierge … for FREE.
GET A FREE TRIAL TO CONCIERGE TODAY
There's no credit card needed – the trial expires automatically.


Stocks Down Under
Average rating:
0 reviews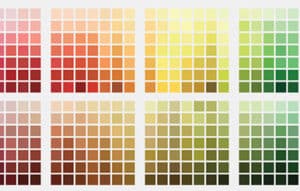 Sherwin Williams (NYSE:SHW) is a 157-year-old paint company from Cleveland, Ohio. This week's international stock of the week is one…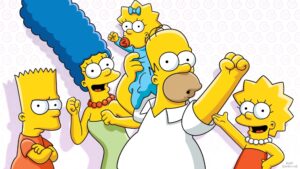 We thought we'd have a bit of fun with our ASX stocks focus for a change. We've watched some companies closer…
If investing in resources stocks (particularly junior explorers) is too risky, another option is investing in metal exchanges. But is…