What are the best ASX shares for dividend investing? They all belong to these 4 sectors
What are the best ASX shares for dividend investing?
It is difficult to pick individual stocks because dividends can fluctuate from year to year. 
However, the best ASX shares for dividend investing tend to come from four specific sectors: financials, resources, healthcare and utilities and they tend to be the largest companies in their industry.
SIGN UP FOR THE STOCKS DOWN UNDER NEWSLETTER NOW!
The sectors hosting the best ASX shares for dividend investing
1. Financials (specifically the Big Four Banks)
The Big Four Banks stocks – ANZ Bank (ASX:ANZ), NAB (ASX:NAB), Commonwealth Bank (ASX:CBA) and Westpac (ASX:WBC) – are amongst the best ASX shares for dividend investing and they have the track record to prove it.
Between them, the Big Four Banks collectively paid ~$18.6bn to their shareholders in their most recent annual results.
The Big Four Banks can pay such high dividends because are able to generate consistent and stable revenue from their operations. They earn money from interest payments from loans, fees from services such as ATM transactions, and investments in other financial instruments.
This steady stream of revenue allows banks to make more profit than other industries and therefore have more money available for dividends.
Additionally, banking stocks tend to be less volatile than stocks in other sectors, making them a better choice for investors who want steady income with lower risk.
Furthermore, banks also benefit from government regulations that limit the amount of risk they can take on, reducing their chances of incurring losses that could eat into profits and eventually lead to lower dividends.
This makes them an ideal option for investors seeking the best ASX shares for dividend investing. 
What are the Best ASX Stocks to invest in right now?
Check our buy/sell tips on the top Stocks in ASX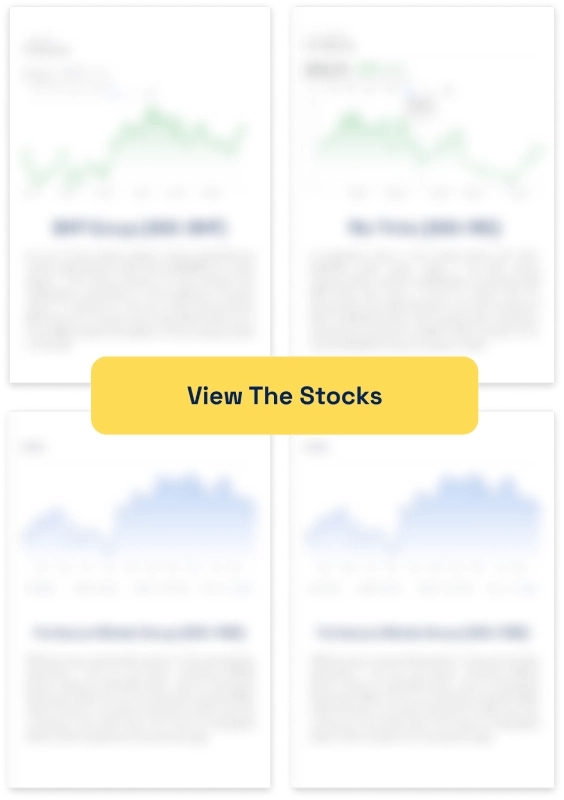 2. Resources (specifically the major miners)
Mining stocks (specifically producers as opposed to explorers), are typically among best ASX shares for dividend investing due to their consistent and reliable profits.
This is particularly the case with big companies such as BHP (ASX:BHP) and Rio Tinto (ASX:RIO) that have exposure to multiple commodities.
As the value of commodities rises, so do the profits of these mining companies. They must then decide how to allocate their profits among investors. Since gold is a safe-haven investment, most companies choose to distribute a large portion of their profits as dividends in order to provide investors with an attractive return on investment.
Additionally, advances in technology have allowed many gold mining companies to access new deposits of ore and increase their profitability, resulting in higher dividends for shareholders.
This trend has been especially prominent in recent years, with many major miners stocks paying out significantly higher dividends than other stocks in the market. 
3. Health companies
Health companies can be among the best ASX shares for dividend investing too. Examples include aged care providers such as Ramsey Health Care (ASX:RMC) and pathology stocks such as Sonic Healthcare (ASX:SHL) and CSL (ASX:CSL).
Many healthcare-focused companies offer dividends to investors because of the industry's relatively stable revenue streams and steady growth prospects.
These companies tend to have strong balance sheets and dependable cash flow, which makes them attractive options for income investors.
Additionally, many of these companies enjoy competitive advantages due to their size, market presence, and brand recognition in the marketplace.
In addition to providing a steady income stream for investors, healthcare stocks often represent a safer investment than other types of investments.
This is because many drugs and medical devices fall into protected categories such as patent-protected products or special approved status' that makes it difficult for new competitors to enter the market.
As such, there is less risk associated with investing in healthcare stocks than other more volatile markets where competition is fierce, making them best ASX shares for dividend investing.
4. Utilities companies
Finally on our list of the best ASX shares for dividend investing is utilities companies.
Utility companies are typically characterized by their stable cash flows which allow them to pay steady and reliable dividends regardless of broader economic downturns. This makes them attractive for income investors who are looking for a steady stream of income over time in the form of dividends.
Furthermore, utilities usually operate as natural monopolies, meaning they operate in sectors where competition is limited or non-existent. This helps to ensure that profits remain relatively high even during difficult economic times.
Additionally, utility companies tend to benefit from government regulations that guarantee them certain revenue streams, providing further security for investors who might otherwise be more cautious in uncertain markets.
In addition to their strong financial performance, utilities also generally possess a competitive advantage thanks to strong brand recognition and customer loyalty.
These attributes can help bring in new customers while retaining existing ones, helping maintain positive cash flows even when the overall economy is struggling or facing stagnation.
All in all, these factors make utility companies among the best ASX shares for dividend investing.
The best ASX shares for dividend investing today may not remain that way tomorrow
The best ASX shares for dividend investing tend to belong to the preceding four sectors. However, companies' dividends can fluctuate from year to year dependant on the company's performance and (of course) management's discretion.
However, the companies we have mentioned have a reliable record of paying dividends and have the ideal market position and conditions to be able to persist with paying high dividends going forward – hence, their spot on our list of the best ASX shares for dividend investing.
Stocks Down Under Concierge is here to help you pick winning stocks!
The team at Stocks Down Under have been in the markets since the mid-90s and we have gone through many ups and downs. We have written about every sector!
Our Concierge BUY and SELL service picks the best stocks on ASX. We won't just tell you what to buy – we give you a buy range, price target, a stop loss level in order to maximise total returns and (of course) we tell you when to sell. And we will only recommend very high conviction stocks where substantial due diligence has been conducted.
Our performance is well ahead of the ASX200 and All Ords.
You can try out Concierge for 14 days … for FREE.
Get a 14-day FREE TRIAL to CONCIERGE now
There's no credit card needed – the trial expires automatically.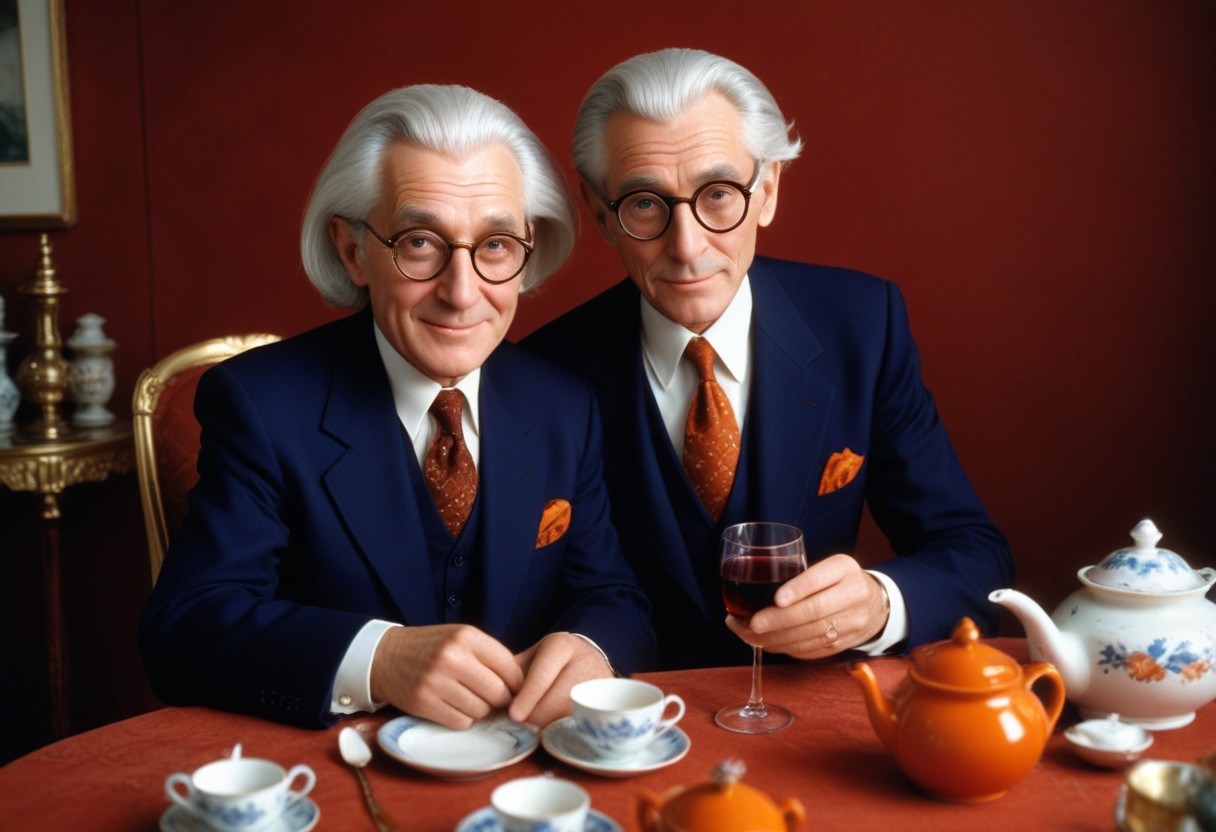 In light of his recent passing, you might be wondering why was Charlie Munger so famous? If you're reading this…
On the Australian Sеcuritiеs Exchangе (ASX), penny stocks prеsеnt an intriguing opportunity for investors looking for high-rеwards. Dеfinеd commonly as…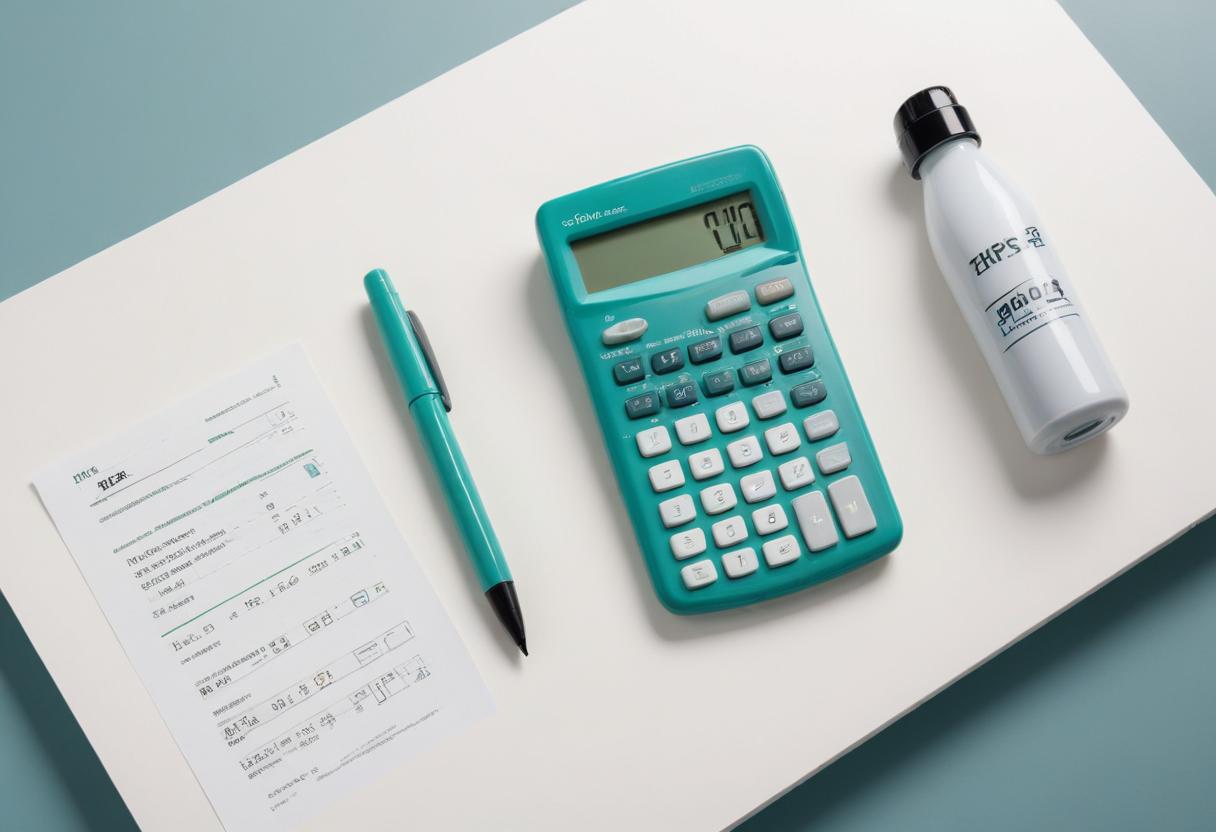 A stock's standard deviation is not something that many investors tend to look, even some professional investors. It is slightly…