ASX travel stocks are taking off again in 2022, but which ones will fly the highest?
ASX travel stocks were among the worst companies hit by the Corona Crash as demand was literally eliminated in just a matter of weeks. Travel has recovered very slowly over the past couple of years, but now companies are reporting either that they have returned to profitability or that it is not far off.
Nevertheless, most companies remain below pre-pandemic levels and global travel levels are not set to return to pre-pandemic levels until 2024 – at least according to the International Air Transport Association (IATA). So, if you've missed the run so far, is now the chance to get in? And which stock is the best way to play the space?
What are the Best ASX travel stocks to invest in right now?
Check our buy/sell tips on the top travel stocks in ASX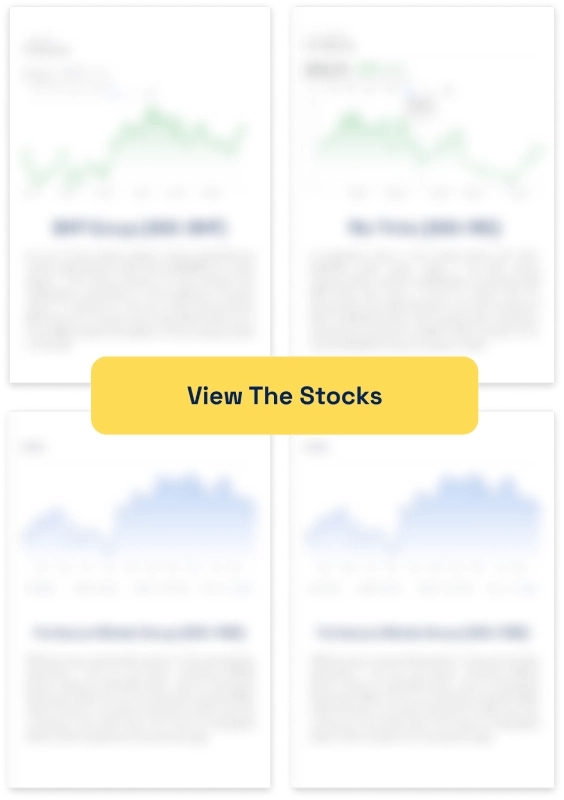 No shortage of choices
There are over 20 ASX travel stocks, including companies with exposure to specific market segments (such as caravan holidays) or attractions (such as casinos).
In this article we'll just focus on the nine ASX travel stocks with broad market exposure. Four are airlines, specifically Qantas (ASX: QAN), Air New Zealand (ASX: AIZ), Alliance Aviation (ASX: AQZ) and Rex (ASX: REX). Another four are travel agents in Flight Centre (ASX: FLT), Webjet (ASX: WEB), Corporate Travel Management (ASX: CTD) and Helloworld (ASX: HLO). And rounding out the list is New Zealand company Serko (ASX: SKO), which offers travel management technology.
ASX travel stocks all survived COVID-19, but at varying costs
All these ASX travel stocks fell by an average of 69% during the Corona Crash and most are still behind their pre-Corona Crash levels. There are two exceptions, one is Corporate Travel Management (ASX: CTD) – which is ahead by 1% – and the other is Alliance Aviation (ASX: AQZ) – which is more than 50% ahead. Admittedly, part of the reason for Alliance's performance is a recent takeover offer by Qantas, but it actually did well out of the pandemic. This is because it operates charter flights, such as for the resources sector and sporting teams, and the lack of regular commercial flights meant essential travelers had no other choice.
As for Corporate Travel Management, it experienced a drop in demand, but unlike its peers did not have to raise capital to survive. Furthermore, despite having a lower market share than Webjet and Flight Centre, it is in the higher-margin corporate market, which places it better than its peers that have significant exposure to the leisure market. Corporate travel is higher margin because these travelers pay higher prices given their needs are typically less flexible.
At the other end of the spectrum are the ASX travel stocks that had to raise capital to survive, but went about it in different ways. And in some instances, the choices they made will either benefit or continue to hinder the company and investors into the future. Qantas (ASX: QAN) completed a one-off raising of equity financing in June 2020 and secured debt funding using its aircraft as collateral. But it's capital initiatives to stay afloat will mean $1bn in annual savings from FY23 onwards. As for Air New Zealand (ASX: AIZ), it has required multiple capital raisings and has sought finance from the government, which will need to be repaid as travel rebounds.
No time to do stock research, but you still want to invest?
Stocks Down Under Concierge gives you timely BUY and SELL alerts on ASX-listed stocks!
Get a 14-day FREE TRIAL to CONCIERGE now
The best ASX travel stocks to buy
At Stocks Down Under, our most favoured ASX travel stock is Qantas (ASX: QAN) for four reasons:
Firstly, although you might think of Qantas just as an airline, it actually has substantially broader exposure to the travel sector than most travel agents. We are big fans of its booming Qantas Loyalty division (containing its Frequent Flyer program) that arguably kept the airline afloat amidst COVID-19. Although people stopped flying, they continued to engage with the program by earning and burning Frequent Flyer points and the airline went to great lengths to engage its customers by providing numerous additional opportunities for spending points including online shopping. Additionally, it's bottom line will see contributions from Alliance Aviation (ASX: AQZ) once that deal is completed along with Trip-a-Deal.
Secondly, QAN has high consensus revenue and EBITDA growth forecast for FY23 of $16.7bn and $3.1bn respectively, which would be up 94% and 945% from the previous year.
Third, it is trading at a very reasonable valuation with a EV/EBITA multiple for FY23 of just 5.4x – plus a P/E of just over 18 – and its share price is still 28% lower than its pre-COVID highs.
And lastly, it has the highest market share in the domestic market of over 70%.
Looking to the travel agent stocks, our pick would be Webjet (ASX: WEB), because consensus estimates project it to have the highest revenue and EBITDA growth in FY23 compared to its peers. Its revenue is forecast to come int at $403.8m, up 61% from FY22, while EBITDA is expected to amount to $173.8m, up 180%. And it is trading at a reasonable EV/EBITDA multiple of just 19.7x for FY23 – although it's P/E is 39.8x. Lastly, it has already returned to profitability, generating positive cash flow in 2HY22.
Nevertheless, investors in these (and other) ASX travel stocks should be aware that the road to recovery is by no means complete and there are no guarantees that the path ahead will be smooth.
No time to do stock research, but you still want to invest?
Stocks Down Under Concierge gives you timely BUY and SELL alerts on ASX-listed stocks!
Get a 14-day FREE TRIAL to CONCIERGE now
No credit card needed and the trial expires automatically.


Which travel stocks are the ones to buy right now?

We think Qantas (ASX: QAN) and Webjet (ASX: WEB) are the stocks to buy right now given they are trading at reasonable multiples and have high earnings growth forecasted for FY23.

Are travel stocks ethical investments?

Whether a company is ethical depends between individual companies. However, travel companies typically are not singled out for being ethical. This is particularly the case with airlines because of the amount of fuel they tend to consume.

Is Qantas an Australian company?

Yes, Qantas is an Australian company. It is based in Sydney and has a rule in the company's constitution that no more than 49% of the airline can be foreign owned.
If investing in resources stocks (particularly junior explorers) is too risky, another option is investing in metal exchanges. But is…
Investors have been excited about Leo Lithium (ASX:LLL) over the past year and so have we! We thought this was…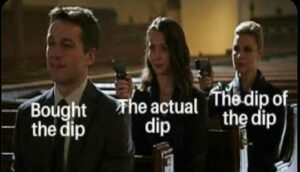 We recap the 5 top investing mistakes that investors make. These mistakes are not the only ones investors make, but…