The 'American' dream is over for PointsBet (ASX: PBH). The home-grown company had long-held ambitions to crack the US betting market, but bit the dust earlier this week, signing a deal to sell its US business for A$222m.
For shareholders, the business is in better shape given that some of the capital will be distributed to them. However, the company has less growth prospects with a higher penetration and more mature market in Australia.
Do you need solid trading & investment ideas on the ASX? Stocks Down Under Concierge can help!
 Concierge is a service that gives you timely BUY and SELL alerts on ASX-listed stocks – with price targets, buy ranges, stop loss levels and Sell alerts too. We only send out alerts on very high conviction stocks following substantial due diligence and our stop loss recommendations limit downside risks to individual stocks and maximise total returns.
Concierge is outperforming the market by a significant margin!
GET A 3-MONTH FREE TRIAL TO CONCIERGE TODAY
PointsBet's American dreams
PointsBet was founded in Australia in 2015 and listed on the ASX in mid-2019 at $2 per share. Shareholders have been on a rollercoaster ride since then, albeit mostly down since the peak in 2021.
PointsBet had ambitions to enter the US sports betting market. You see, sports betting over there is way behind Australia with the practice only legalised in 2018, with America's Supreme Court striking down a law preventing individual states (except Nevada) legalising sports betting. Five years on, only 33 states and the District of Columbia had legalised sports betting.
But the roll out was slower than investors anticipated and the company struggled to make money. It couldn't enter all the states it wanted to because some states only allowed in-person betting and it had to pay licensing fees to states, not to mention significant marketing costs. By May 2023, PointsBet was only in 15 US states.
Giving up the dream
Earlier this week, the company announced it was selling its business to Florida-based Fanatics. You probably know this company for its sports merchandise business, but the US$31bn company also has sports betting operations. Effectively, this was a concession that the company couldn't make it and it admitted as such in media interview earlier this week.
Consensus estimates only had EBITDA profitability in FY27, with cumulative EBITDA losses of $557m up until then. Inevitably, the company would've needed further cash and it would've been very difficult to raise.
Where to now?
PointsBet will keep its Australian and Canadian businesses and will be granted a perpetual, royalty-free license to exploit its technology assets in all regions bar the US. Although the local business is in somewhat better shape, Australia is a competitive market that is at a mature growth phase. And the gambling sector isn't exactly in good shape, shunned by ESG investors, subject to significant regulation, potentially vulnerable to new regulations and
We would remind investors that PointsBet had been trying to sell its business to Betr last year, but the talks broke down, another point highlighting the difficult state of the market.
It is difficult to make it in America
Beyond the ultra-competitive nature of the American betting market, we would highlight that any Australian company trying to make it in the US will have it difficult. It is a big market indeed representing a greater opportunity. But you are competing with local companies and other foreign companies seeking to make it.
Companies such as CSL (ASX:CSL) and ResMed (ASX:RMD) illustrate that it is not impossible and that windfall gains can be made beyond what could be made from Australia alone. But even these companies have taken time to mature in these markets.
It is safer to invest in companies that have already made it in America. If you wish to take a risk, it is better to invest in a company that is profitable from its existing operations and is targeting a less competitive market over there.
Stocks Down Under Concierge is here to help you pick winning stocks!
The team at Stocks Down Under have been in the markets since the mid-90s and we have gone through many ups and downs. We have written about every sector!
Our Concierge BUY and SELL service picks the best stocks on ASX. We won't just tell you what to buy – we give you a buy range, price target, a stop loss level in order to maximise total returns and (of course) we tell you when to sell. And we will only recommend very high conviction stocks where substantial due diligence has been conducted.
Our performance is well ahead of the ASX200 and All Ords.
You can try out Concierge for 3 months … for FREE.
GET A 3-MONTH FREE TRIAL TO CONCIERGE TODAY
There's no credit card needed – the trial expires automatically.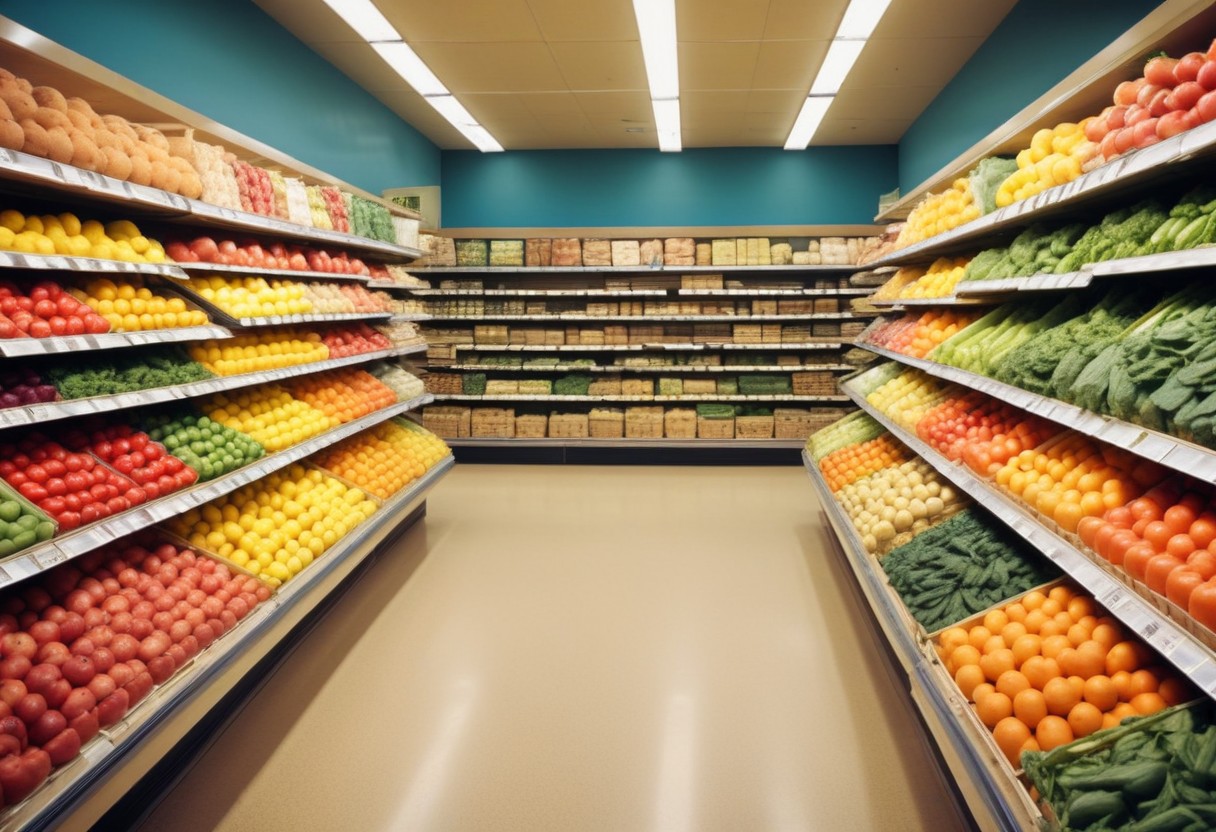 ASX consumer staple stocks should be doing well right now, but they aren't. In fact, consumer staples is the 2nd…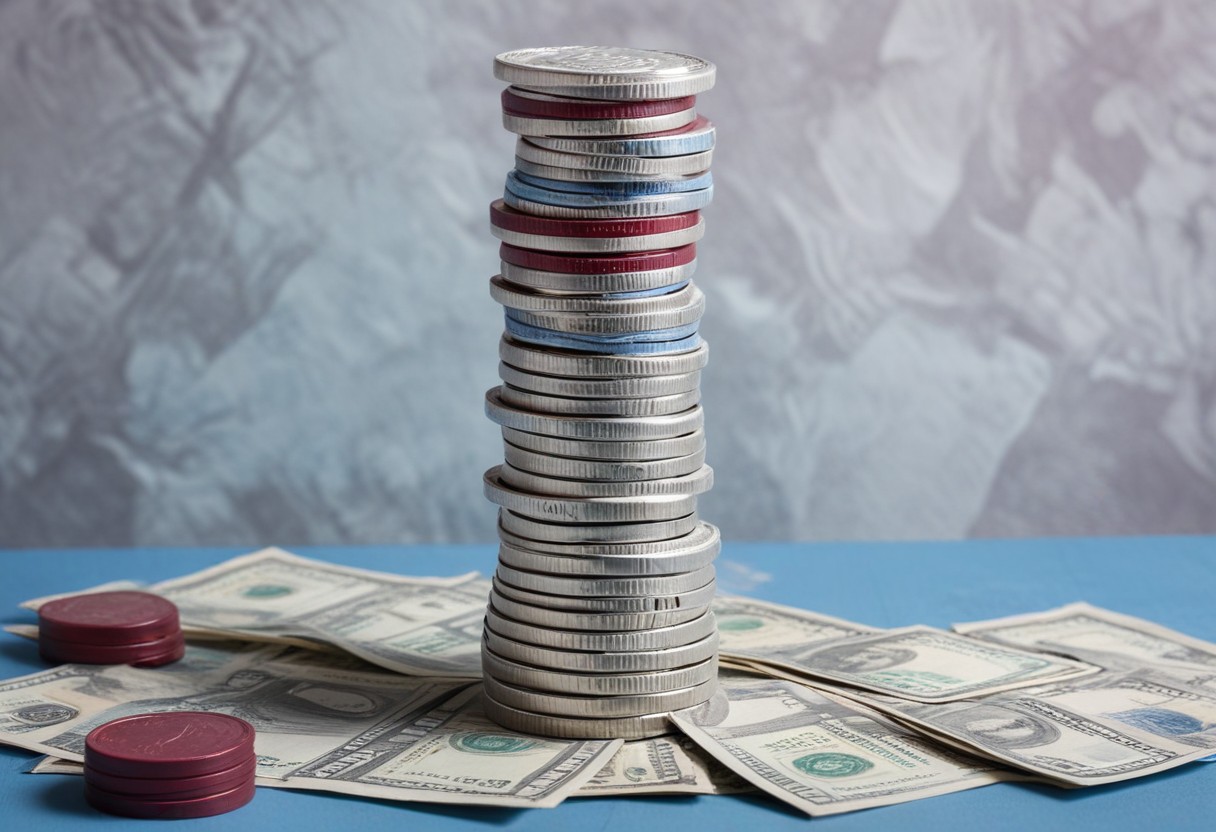 ASX mining developers don't have it easy because it all costs money to bring projects into production. Nonetheless, once that…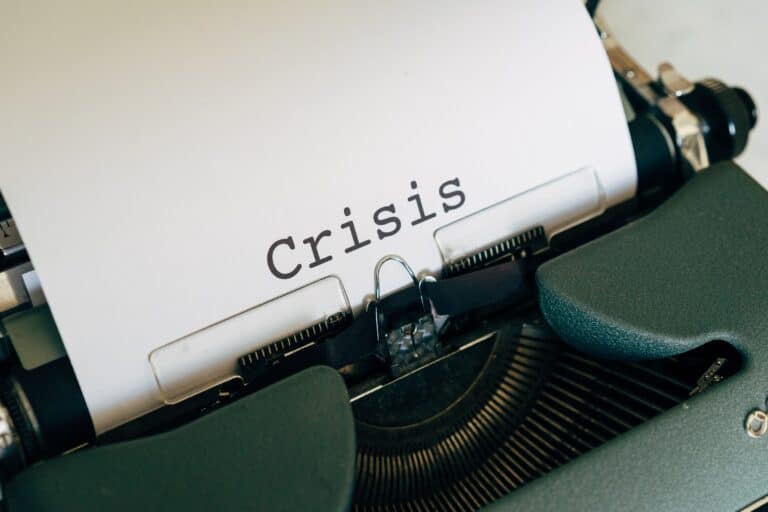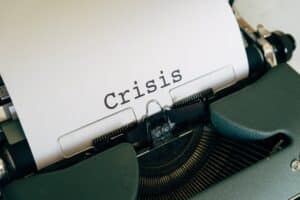 ResMed rеcеntly announcеd significant changеs in its еxеcutivе lеadеrship and opеrational modеl to accеlеratе long-tеrm growth. Thе appointmеnts of Justin…