Who is Cash Converters?
Cash Converters International (ASX: CCV) operates as a sub-prime, non-bank lender and second-hand retailer. The company provides personal and vehicle finance, and has expanded its footprint to over 150 stores in Australia and over 500 franchise stores overseas.
GET A 30-DAY FREE TRIAL TO STOCKS DOWN UNDER
Cash Converters has also established an online presence in recent years to complement its existing store network, providing both lending and retail services online to a growing number of customers. Cash Converters was founded in 1984 and is headquartered in Perth, Australia.
❶ CCV reports a net loss after tax of $5.2m in 1HY19 due to the settlement of McKenzie's class action of $16.4m. CCV's other legal proceeding with Lynch adds to the bearish sentiment on the stock. (H1 FY2019 – Investor Presentation)
❷ CCV Announces settlement of the Lynch class action of $42.5m. The market reacts positively to the announcement as it had already priced in the loss and the stock becomes less risky. (Class Action Settlement)
❸ FY20 results show a 24% decline in the company's loan book. (FY 2020 results presentation)
❹ CCV recovers with the rest of the market.
❺ 1HY21 results show a shrinking loan book and revenues. (Half-year financial results investor presentation)
CCV began trending down in March 2018 as the legal proceedings with McKenzie and Lynch posed a great risk to the company's profitability and balance sheet, which eventually cost Cash Converters nearly $60m. The settlement of these class actions was a relief to the share price (point 2 on the chart). But this relief rally was soon followed by the COVID-19 pandemic, which dealt a blow to CCV's loan book as demand for consumer credit plunged.
Despite a steady recovery in Cash Converter's loan book since September 2020, its loan book size is still below the pre-pandemic levels. This, in our view, explains why CCV is trading below its pre-pandemic highs.
Demand for consumer credit continues to grow, but at a slower pace
During the onset of the COVID-19 pandemic in 2020, originations in personal loans declined dramatically as consumers were flush with cash from stimulus checks and lower spending.
With the worst of the pandemic behind us now, consumer spending is expected to increase as travel and entertainment sectors rebound. Auto loan originations are also expected to increase in 2022 as inventory constraints continue to improve by easing supply chain issues.
However, as the inflationary pressures continues to grow, the rise in prices and interest rates can reduce consumers' purchasing power and confidence. This factor can potentially slow down the growth in consumer credit in 2022.
Cash Converters is attractively valued
According to CCV's 3Q22, the company's loan book is now at $203.7m, which is 10% below the pre-pandemic level of $224.2m and 21% higher on PCP (Prior Corresponding period). With growing consumer credit demand and interest rates in 2022, we expect Cash Converter's revenue and profitability to grow to pre-pandemic levels by the end of 2022.
The company paid 2 cents per share in dividends from the 3 cents per share earnings it made in FY21. As the CCV's operating profits continue to grow, we can expect a similar dividend for FY22, which gives CCV a high dividend yield of 8.3% at the current price of 24 cents per share.
As of 31 December 2021, CCV had net tangible assets per share of 30 cents, which gives it a price-to-tangible book value of 0.8x at the current price.
CCV's high dividend yield and low price-to-book ratio make it highly attractive from a value investing perspective, in our view.
A take-over attempt might be in order
EZCORP Inc., a NASDAQ listed pawn loan provider, and CCV's largest shareholder, has increased its stake in Cash Converters to more than 40% in the last several months, mostly through block trades with CCV's other major shareholders.
Given the extremely attractive financial multiples of Cash Converters, it makes us think that EZCORP Inc. is potentially eying a horizontal acquisition of CCV. This adds the possibility of receiving an acquisition premium, which are typically around 30%, improving the attractiveness of owning CCV. But keep in mind that a takeover is pure speculation on our part.
How to play CCV
CCV has mostly been trading in a small range between 24 to 25 cents in the last three months. The share price didn't feel any impact from the recent bear market, which is another indicator that the stock is already trading at a noticeable discount to its fair value.
As the market remains bearish, we don't see high chances of upswings in the share price in the short to medium term. However, the current price offers great value for value investors who can enjoy high dividend yields while benefiting from a limited downside risk to their investment during the current volatile market.
With the company continuing to grow its loan book, we expect CCV to experience a gradual increase to its previous high of 30 cents in the longer term (the green line on the chart), which would imply a 25% return on investment from the current price.
Stay up-to-date on ASX-listed stocks!
Make sure you subscribe to Stocks Down Under today
No credit card needed and the trial expires automatically.
Frequently Asked Questions about Cash Converters International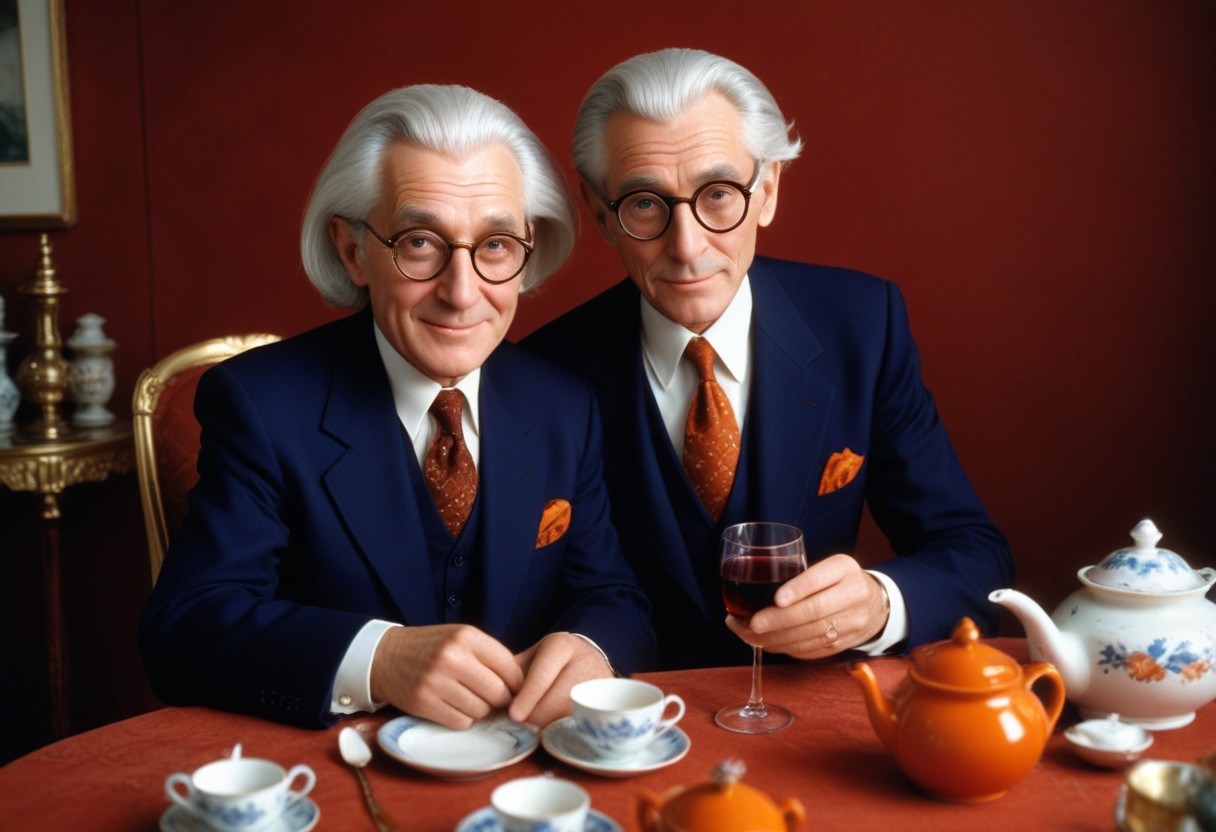 In light of his recent passing, you might be wondering why was Charlie Munger so famous? If you're reading this…
On the Australian Sеcuritiеs Exchangе (ASX), penny stocks prеsеnt an intriguing opportunity for investors looking for high-rеwards. Dеfinеd commonly as…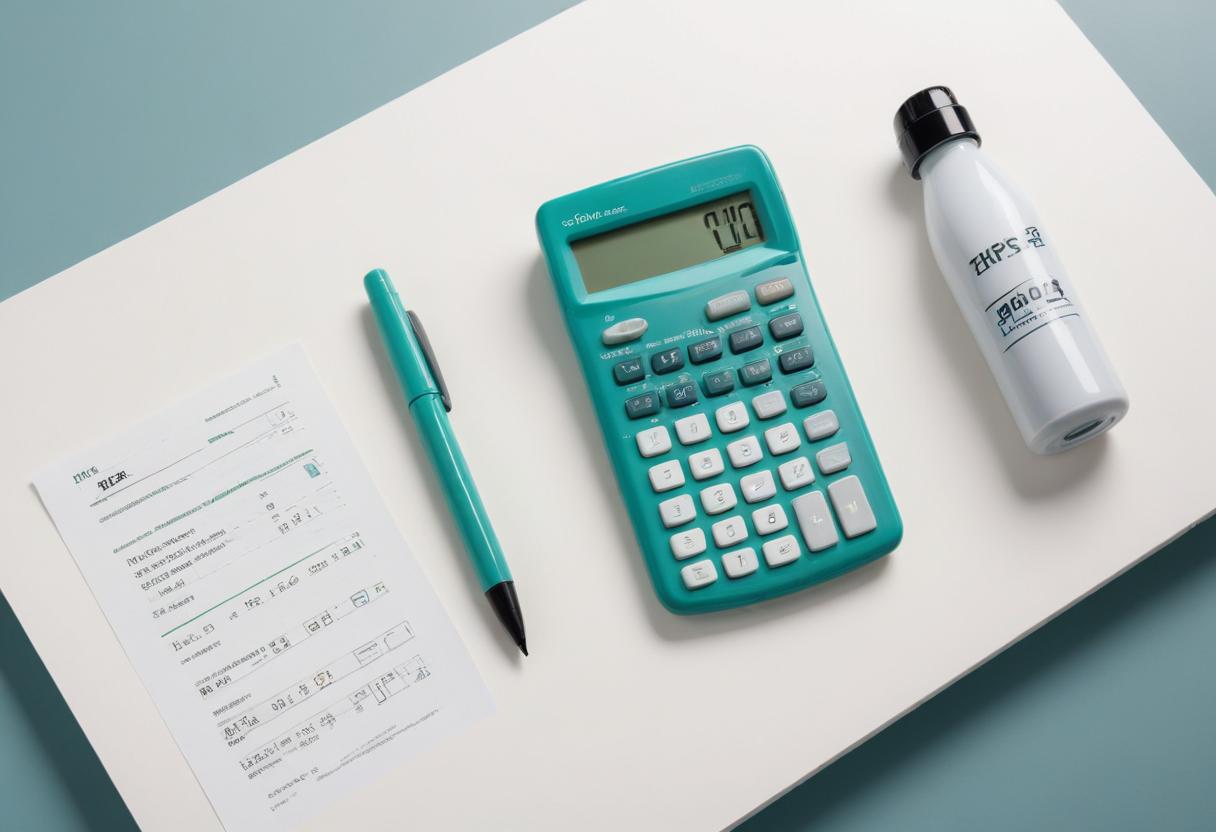 A stock's standard deviation is not something that many investors tend to look, even some professional investors. It is slightly…