Woodside Petroleum (ASX: WPL) is up over 34% this year. But can it go further?
The oil and gas sector has been among the few bright spots in the market in 2022 and Woodside Petroleum (ASX: WPL) hasn't been an exemption. Australia's largest oil and gas company is up over 34% this year, but still remains below its pre-Corona Crash levels.
Could it reach those levels? It's easy to think so if oil prices remain elevated. But there are other forthcoming catalysts that will be just as important for the company.
Get a 14-day FREE TRIAL to CONCIERGE now
A deal with BHP
Arguably part of the reason Woodside hasn't reached its pre-Corona Crash peak is because investors haven't believed it had much of a future as the world transitions to 'Net Zero'. Woodside has some exposure to cleaner forms of energy, but not as much as its peers, such as Santos (ASX: STO) and Beach Energy (ASX: BPT).
Woodside is buying BHP's oil and gas business in a deal that will create a $60bn oil and gas giant. The deal was first announced in August 2021, but is only being voted upon this week. BHP shareholders will be issued new shares in the company and Woodside will have further assets on its balance sheet, more projects as well as a capital for its Scarborough project.
The future lies with Scarborough
The Scarborough LNG project will be Australia's biggest oil and gas project for at least a decade. Gas will be piped from the Scarborough gas fields off the WA coast to a processing facility near Karratha and will be exported as LNG from there – primarily to Asia-Pacific, but at least 15% of reserves have to be sold into the domestic market under West Australian law.
Production will be roughly 9m tonnes of LNG annually, starting in 2026 and it has been anticipated to cost over $16 billion, but cost blowouts and delays are not unheard of in this sector.
There has also been significant debate over Scarborough's environmental impact – the company argues natural gas is part of the decarbonisation process and the proceeds could help fund renewable projects. But ultimately, it will still generate some emissions (880 million according to its own development proposal) and it has come under scrutiny from governments and green groups because of that.
Woodside boss Meg O'Neill has hinted at further M&A, but in absence of formal deals landing on the table, Scarborough will be the company's major asset for the foreseeable future.

What are the Best ASX Stocks to invest in right now?
Check our buy/sell tips on the top Stocks in ASX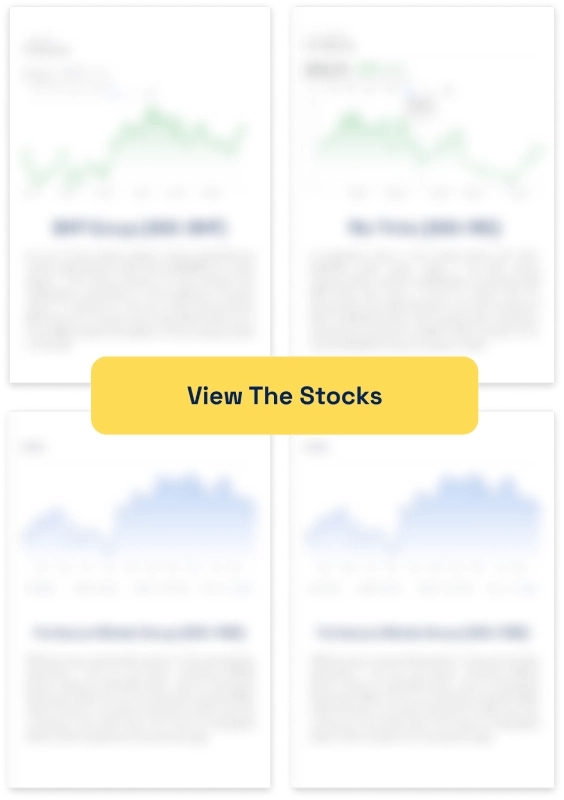 Will the company's growth continue?
Woodside is trading at just 3.6x EV/EBITDA and 6.5x P/E for FY22, well below the ASX 200 average which is 7.6x EV/EBITDA and 13.9x P/E. Although FY22 is nearly over for companies that use 1 July-30 June as their financial year, Woodside uses the calendar year. Among ASX 200 Energy stocks, Woodside is still below its peers with the average forward EV/EBITDA 5.5x and P/E 10.7x.
But, if you put Woodside in a basket with just the three other energy producers in the ASX 200 – Beach Energy (ASX: BPT), Santos (ASX: STO) and Whitehaven (ASX: WHC) – Woodside trades above the average, which is 3.3x EV/EBITDA and 5.8x P/E for FY22. We note that the list of ASX 200 Energy stocks includes energy companies that sit elsewhere in the industry, like Worley (ASX: WOR) and Ampol (ASX: ALD).
What will happen to oil prices?
We think much of the company's gain has come from rising oil prices. Indeed, the company has benefited swinging from a US$4 billion loss in 2020 to a US$2.0bn NPAT in FY21. But in this industry, oil and gas prices can significantly fluctuate due to unexpected factors outside the control of individual companies and investors.
Oil prices have gone up due to conflict in Ukraine, but given countries are gradually shifting their reliance on oil and gas away from Russia we cannot see these levels persisting on the conflict alone. Consensus estimates for WPL in FY23 predict earnings declining from FY22 – from $9.9bn to $8.4bn, which would be a 16% decline.
Woodside not woke enough?
Ultimately, the company is still below its pre-Corona Crash peak and we believe this is due to ESG concerns over oil and gas. Woodside has set emissions reduction goals, but it has not diversified into cleaner energy to the extent its peers already have. Santos, for instance, is expected to reach net-zero a decade before Woodside, has higher exposure to LNG after merging with Oil Search and is looking to get into carbon capture and green hydrogen.
Finally, as a company that has gained in a year in which roughly three quarters of ASX companies have fallen, you might argue Woodside Petroleum is vulnerable at this time. In conclusion, we would avoid WPL for now as we can't see further upside at this time.
Nevertheless, if you invest in any oil and gas company on the ASX, WPL is one to watch because its endeavours and struggles can tell a lot about how the energy industry and transition to Net Zero are proceeding.
Make sure you subscribe to Stocks Down Under today
Get a 14-day FREE TRIAL to CONCIERGE now
No credit card needed and the trial expires automatically.
Frequently Asked Questions plus answers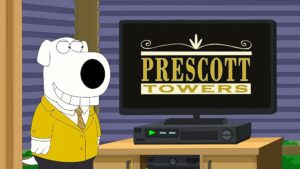 The Rule of 72: Why it might be useful to consider when investing in Stocks Investing in stocks can be…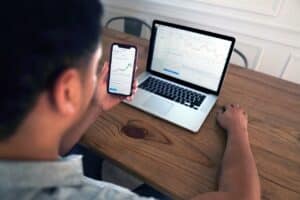 How to tell which stocks to buy? Investing in markets such as the ASX can be an exciting and profitable venture,…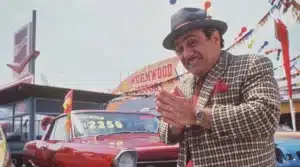 Why do ASX companies raise capital at a discount? This is a question many investors ask when they are diluted…