In the mid-2010s, numerous Chinese stocks joined the ASX, only to delist within a couple of years. What happened?
Do you need solid trading & investment ideas on the ASX? Stocks Down Under Concierge can help!
Concierge is a service that gives you timely BUY and SELL alerts on ASX-listed stocks – with price targets, buy ranges, stop loss levels and Sell alerts too. We only send out alerts on very high conviction stocks following substantial due diligence and our stop loss recommendations limit downside risks to individual stocks and maximise total returns.
Concierge is outperforming the market by a significant margin!
GET A 14-DAY FREE TRIAL TO CONCIERGE TODAY
Chinese stocks on the ASX
Just for clarification, we are talking about Chinese domiciled companies – not companies like Fortescue (ASX:FMG) that are Australian domiciled but have significant exposure to China. The ASX has been targeting foreign companies to list in Australia. Australia has a huge pool of capital relative to its population due to our compulsory superannuation system.
Being listed is prestigious globally (in China and elsewhere) and can help businesses to win key contracts at the expense of non-listed competitors. As the Chinese economy has grown as fast as it has, it is prestigious to be listed but difficult in China because it can be difficult to list.
Australia has been perceived by these companies as an alternative to the larger NASDAQ. In fact, the Aussie bourse's 'asset over profit' test meant it was the only alternative in any event – allowing an ASX listing without profitability if a company had a certain amount of net tangible assets (this could include cash, and cash in China, but was not limited to it).
In the mid 2010s, several Chinese companies listed on the ASX such as Eagle Health, Dongfeng and Sunbridge. Fast forward to 2023 and virtually all of these Chinese companies have since delisted. Barely a handful of companies remain – Fintech (ASX:FTC) and Vmoto (ASX:VMT) are two such examples.
Why didn't they work out?
Because the Chinese stocks had difficulty complying with ASX Listing Rules, particularly lodging applicable financial reports on time. This was because of the difficulty auditors had in verifying financial information due to the lack of access to China. Furthermore, many companies had significant difficulties in getting money out of China to pay listing fees and other costs.
A handful of companies were suspended after en-masse director resignations that left them not just short of the minimum director requirement generally but the minimum requirements for directors to be based in Australia.
The poster child for this was Dongfang, which once reached a market cap over $300m before such a mass exodus. The mass exodus occurred after a rumoured investigation of criminal connections to its plantations in China. You might well argue bankers wouldn't have helped them list but for the high fees – many charged higher than they would due to the increased due diligence.
What are the Best ASX Stocks to invest in right now?
Check our buy/sell tips on the top Stocks in ASX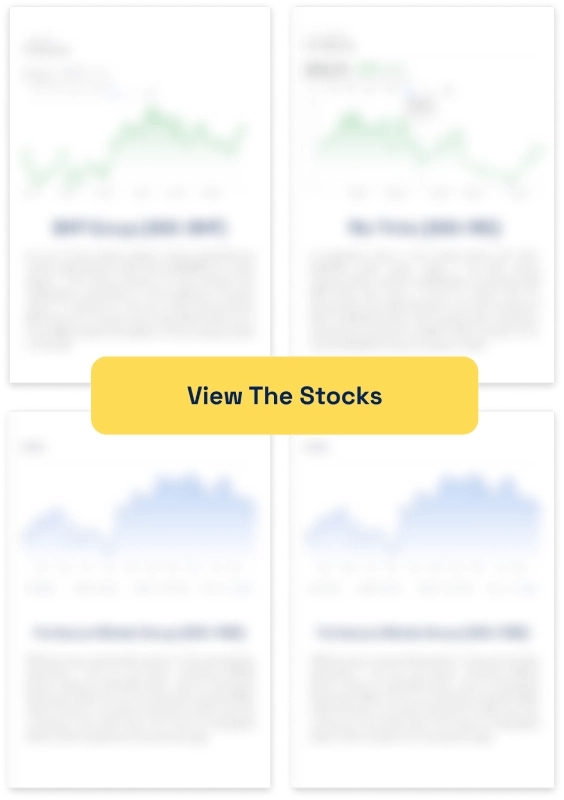 Even larger Chinese shares have endured difficulties
Even larger giants such as Alibaba have had difficulty with investors due to tensions between the West and China. This company is down over 70% from its mid 2020 peaks. However, this has not stopped a new push for listings in 2023 as China revived the path for international offerings. Companies such as Chanson and Hongli are trying to list on Wall Street.
It is important to note that due to Chinese laws, foreign investors do not actually own the company itself but a local company with rights to profits in the Chinese company – rights only enforceable in Chinese courts.
If you want exposure to China…
…it is better to invest in an ETF with exposure to Chinese assets of shares such as iShares China Large-Cap ETF (ASX:IZZ) or China New Economy ETF (ASX:CNEW). You may still be hit by the occasional rumour of changes in Chinese regulators or diplomatic spats. But there is very little risk of losing all your money by virtue of a company collapsing given the greater portfolio diversity.
Stocks Down Under Concierge is here to help you pick winning stocks!
The team at Stocks Down Under have been in the markets since the mid-90s and we have gone through many ups and downs. We have written about every sector!
Our Concierge BUY and SELL service picks the best stocks on ASX. We won't just tell you what to buy – we give you a buy range, price target and stop loss level in order to maximise total returns. And we will only recommend very high conviction stocks where substantial due diligence has been conducted.
Our performance is well ahead of the ASX200 and All Ords.
You can try out Concierge for 14 days … for FREE.
GET A 14-DAY FREE TRIAL TO CONCIERGE TODAY
There's no credit card needed – the trial expires automatically.


Stocks Down Under
Average rating:
0 reviews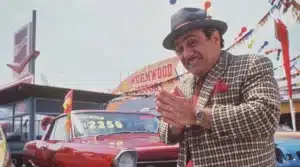 Why do ASX companies raise capital at a discount? This is a question many investors ask when they are diluted…
The relationship between the performance of Airline stocks and fuel prices has seemingly been forgotten in the past couple of…
African mining countries offer a lot of potential for ASX resources companies and their investors, but also a lot of…