In this article, Stocks Down Under recaps the 4 best lithium stocks to buy right now! But first, it is important for investors new to the lithium sector to understand why this sector is so appealing in the first place.
Why lithium is so appealing
The global lithium market is currently in the midst of a significant upswing, fuelled by surging demand across a multitude of sectors. At the heart of this global sector, the lithium industry's predicted expansion is impressive. It is projected to grow at a compound annual growth rate (CAGR) of 17.4% from 2022 to 2028. The lithium market, which includes all forms of lithium such as lithium carbonate and lithium hydroxide, is forecast to reach a substantial market size of USD 14.11 billion by 2028.
This remarkable growth isn't happening in a vacuum. Several industry trends and market dynamics are converging to make this possible. One significant factor is the global shift towards electric vehicle (EVs). With governments worldwide setting ambitious targets to phase out internal combustion engine vehicles, the demand for EVs and consequently, lithium-ion batteries, is set to skyrocket. Renewable energy storage systems often rely on lithium-ion batteries, again driving the demand for more lithium batteries.
Given this global demand, Australia's role in the world's lithium production industry becomes even more vital. In 2022, Australia contributed over 40% of global production, making it a dominant force in the global lithium supply chain.
Australia's primary lithium export is in the form of spodumene, a lithium-bearing mineral. This raw mineral, after mining, is typically processed overseas into various forms of lithium used in lithium-ion batteries. In particular, the production of lithium hydroxide, a form of lithium used in high-nickel lithium-ion batteries, is receiving considerable attention. These lithium deposits in batteries provide longer range and lifespan for electric vehicles, making lithium hydroxide a highly sought-after commodity in the EV industry.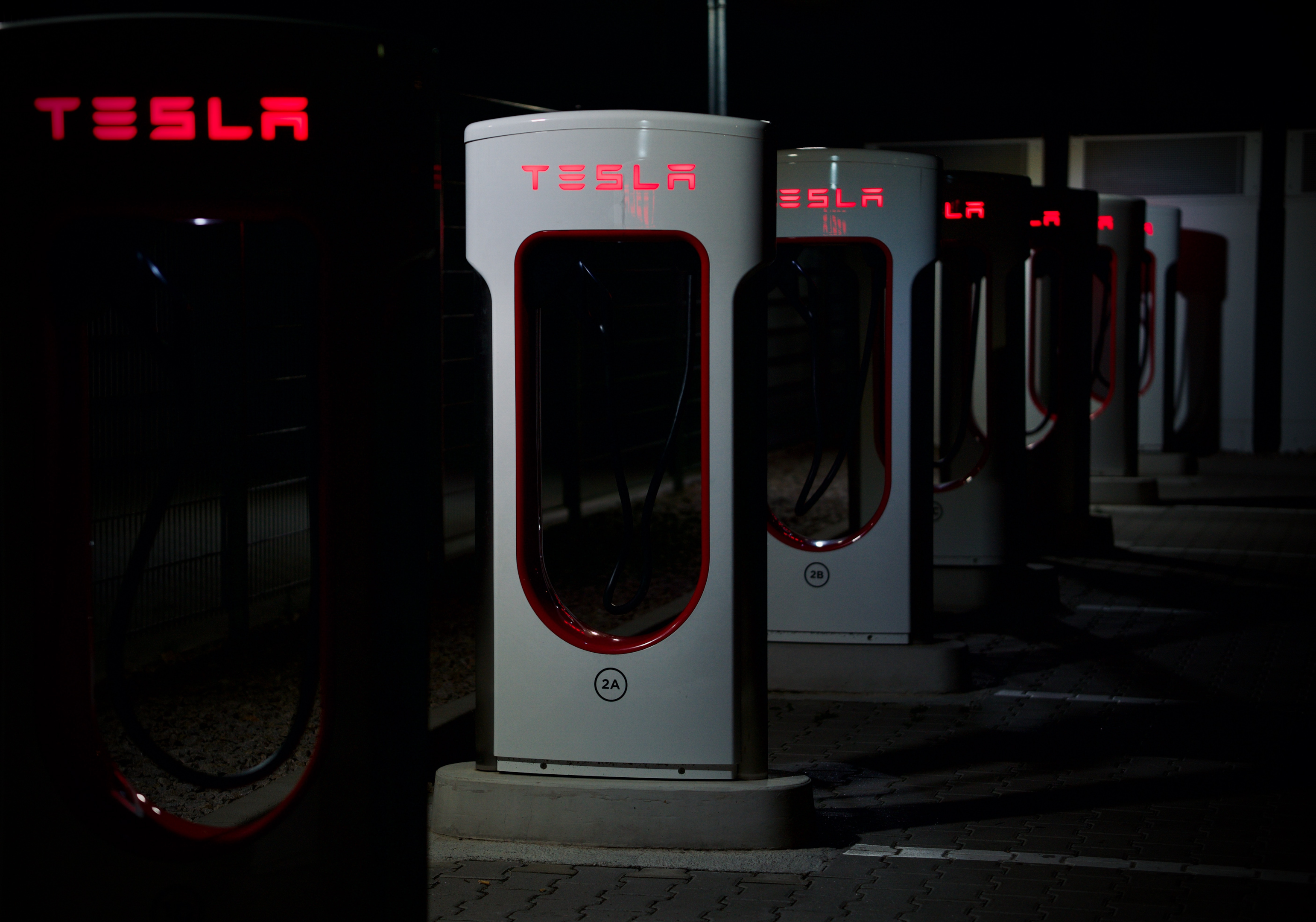 With the global lithium demand expected to outstrip supply in the coming years, there's a strong economic incentive for Australia to develop its lithium hydroxide production capacity. Moreover, this transition towards value-adding processes aligns well with Australia's broader economic and policy goals. It encourages industrial diversification, job creation, and technological innovation, all while reducing the country's carbon footprint.
What are the best ASX Lithium stocks to invest in right now?
Check our buy/sell tips on the top lithium stock in ASX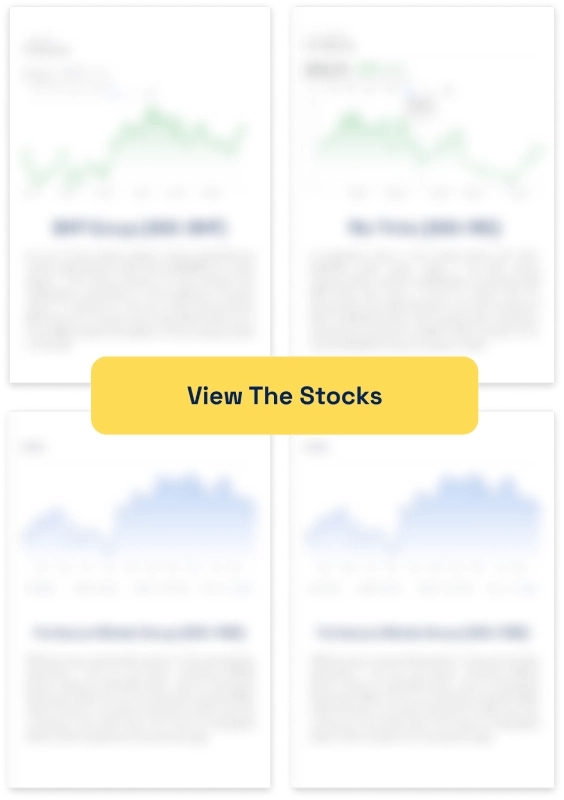 So why invest in lithium stocks?
Because your investment portfolio will be exposed to the exponential growth expected in electric vehicles (among other technologies). The growth potential is significant, driven by global shifts towards clean energy and the expanding electric vehicle market.
A study by BloombergNEF predicts that by 2040, nearly 58% of all passenger vehicle sales and over a third of the global passenger vehicle fleet will be electric. This transition will substantially increase the demand for lithium, making lithium stocks potentially rewarding investments.
What are the best lithium stocks to buy right now?
Given the vast potential in the lithium concentrate market, it's no surprise that numerous companies on the ASX are vying for investor attention. Here are four of the best lithium stocks on ASX as of 2023:
1. Liontown Resources (ASX:LTR)
It is the dream of every lithium stock to find a monster deposit and bring it into production. And that is what Liontown Resources has done.
The Kathleen Valley Lithium-Tantalum Project, located in Western Australia, is its flagship venture and will produce in CY24. With a Mineral Resource Estimate of 156Mt at 1.4% lithium (over 80% of this is Measured or Indicated), Kathleen Valley has the potential to catapult Liontown into the ranks of leading global lithium producers.
Notably, the company's shares have seen a remarkable surge, increasing by approximately 200% over the previous year as of 2023. This growth reflects investors' confidence in Liontown's management, project portfolio, and future prospects.
Liontown Resources, although a newer player in the lithium market, has not been shy about making its presence felt. Over the previous year alone, the company's shares have soared by over 200%, a testament to the promising potential of its Kathleen Valley project. Investors have shown a keen interest in the company's journey, and its swift rise in value underscores the dynamic nature of the lithium industry.
2. Pilbara Minerals (ASX:PLS)
Another heavyweight in the lithium space, Pilbara Minerals, is known for its impressive lithium assets. The company operates the Pilgangoora Lithium-Tantalum Project, one of the largest known lithium ore deposits in the world.
The company has been in production since 2019 and its shares are up over 2,500% in 3 years. It shipped 361,035dmt (dry metric tonnes) of spodumene concentrate in FY22, leading to $1.2bn in sales revenue and a ~$560m NPAT. FY23 has been even better with 309,255dmt shipped in the first half alone, leading to $2.18bn in revenue and a $1.24bn profit.
Despite experiencing some market fluctuations in 2022, the company has shown a positive trend overall, reflecting the high quality of its resources and strategic planning. Its strong market position and promising off-take agreements with international customers are positive indicators of its future performance.
Pilbara Minerals has demonstrated remarkable resilience and growth over the last ten years. Despite experiencing its share of market fluctuations and periods of uncertainty, the company's long-term trajectory has been one of impressive ascendance.
With a 10-year return of approximately 1,300%, the stock has undoubtedly rewarded patient investors. This solid performance can be attributed to the company's successful operations at the Pilgangoora Lithium-Tantalum Project, along with strategic decisions and effective management.
3. Mineral Resources Limited (ASX:MIN)
Mineral Resources is peculiar as far as ASX lithium shares go because it does not only have its own mines (in gold, iron ore and lithium), but provides mining services. So, as with Rio Tinto, it could be less volatile than other lithium shares that are only exposed to lithium and are vulnerable to rapid swings in the lithium price.
Mineral Resources has three lithium operations in Western Australia. First, the Mt Marion Operation that it operates in a joint venture with Jiangxi Gangfeng Lithium. The other two are the Wodinga Lithium Operation, that lies in the Pilbara region, and the Kemerton Lithium Hydroxide plant that is in the South West region. The latter two are operated in a 40-60 JV with Albermarle. In 1HY23 alone, Mineral Resources made $2.35bn in revenue (up 74%), a $390m NPAT (up 1,890%) and an 18.4% Return on Invested Capital (ROIC).
4. Allkem (ASX:AKE)
Allkem, formerly known as Orocobre, is fresh from a US$10.6b merger with Livent. This lithium stock produces lithium from groundwater brines in the Argentine desert along with the Mt Cattlin spodumene project in WA which it picked up when it acquired Galaxy Resources.
Consensus estimates for FY23 expect $1.98bn in revenue and $1.41bn in EBITDA, the first year as a merged company. In FY24, $2.36bn in revenue (up 19%) and $1.72bn in EBITDA is expected (up 22%).
Factors Influencing Lithium Stocks on the ASX
While these lithium stocks represent some of the top performers in the lithium sector, it's important to remember that investing always comes with risks. Consequently, potential investors should conduct thorough research, consider diversifying their portfolios, and consult with financial advisors to ensure they make informed decisions.
Several factors influence the value and performance of lithium stocks, including demand and supply of the electric vehicle and renewable energy sectors, technological advancements in those sector (and others), geopolitics and environmental concerns. Above all else, the biggest is lithium pricing. Fluctuations in lithium pricing influences the profitability of the projects owned by lithium stocks.
Previous bear markets in lithium (such as in 2019) have resulted in a downturn in lithium shares, even as many of them made significant strides that got them to where they are today.
While lithium stocks on the ASX have shown promising growth and substantial returns, they are not immune to market downturns. Potential investors must be prepared for periods of volatility and should consider a long-term strategy for investing in this sector.
Will lithium stocks go up in 2023?
Considering the current market trends and projections for the electric vehicle and renewable energy sectors, the future of lithium stocks generally appears bright. However, predicting precise performance can be challenging due to the volatile nature of the stock market. In our view, the best lithium stocks will be those entering production in the next year or so, as opposed to companies that are a few years away from production. This is because the latter group of lithium stocks will miss out on bulk of the upside coming in the next in the next few years.
How to Start Investing in Lithium Stocks on the ASX
Investing in lithium stocks begins with research. You should understand the market, the individual lithium mining companies well, and the factors influencing their performance. It's also crucial to understand your risk tolerance and investment goals. While lithium stocks offer substantial growth potential, they're also subject to volatility.
To invest, you'll need to open a brokerage account. Many platforms allow you to buy and sell stocks on the ASX. Once your account is set up, you can purchase shares in the lithium company of your choice.
Conclusion
The lithium industry's future looks promising, fuelled by the increasing global demand for clean energy and electric vehicles. However, investors should always conduct thorough research of their own and/or consult with a financial advisor before making any investment decisions whether in relation to lithium stocks or stocks in any other sector.
Stocks Down Under Concierge is here to help you pick winning stocks!
The team at Stocks Down Under have been in the markets since the mid-90s and we have gone through many ups and downs. We have written about every sector!
Our Concierge BUY and SELL service picks the best stocks on ASX. We won't just tell you what to buy – we give you a buy range, price target and stop loss level in order to maximise total returns. And we will only recommend very high conviction stocks where substantial due diligence has been conducted.
Our performance is well ahead of the ASX200 and All Ords.
You can try out Concierge for 14 days … for FREE.
Get a 14-day FREE TRIAL to CONCIERGE now
There's no credit card needed – the trial expires automatically.


Stocks Down Under
Average rating:
0 reviews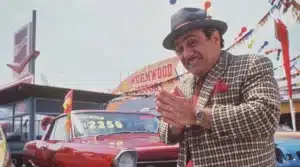 Why do ASX companies raise capital at a discount? This is a question many investors ask when they are diluted…
The relationship between the performance of Airline stocks and fuel prices has seemingly been forgotten in the past couple of…
African mining countries offer a lot of potential for ASX resources companies and their investors, but also a lot of…