Clinical trial stages: Here are the 4 big hurdles that biotechs need to overcome
A biotech wanting to bring a drug or product to market has to clear various Clinical trial stages. In this article, we recap all these individual phases.
What are the Best ASX Stocks to invest in right now?
Check our buy/sell tips on the top Stocks in ASX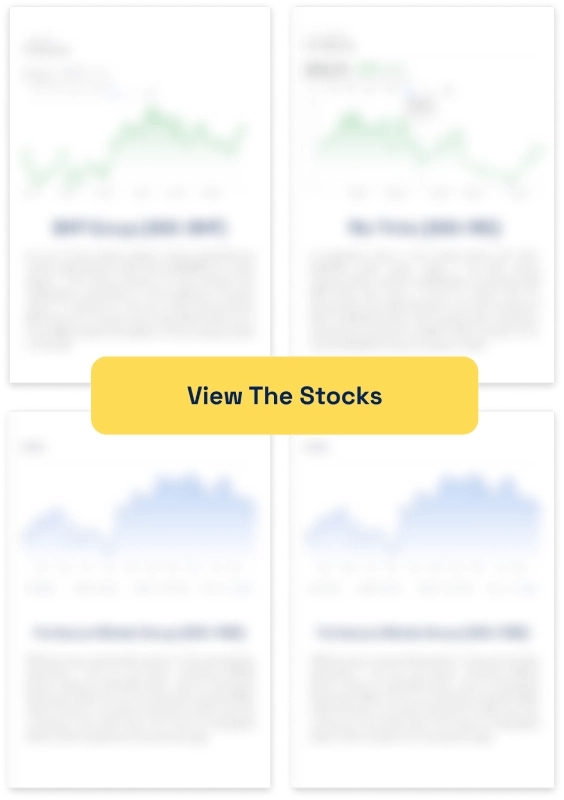 The 4 clinical trial stages
Pre-clinical
A pre-clinical trial is a type of scientific research conducted on animals (most notoriously mice and moneys) as well as in-vitro (outside of the human body) to evaluate the safety, efficacy, and mechanism of action of potential new drugs or treatments. These trials help determine whether a drug or treatment should move forward to clinical testing with humans.
Pre-clinical trials can involve tissue and cell samples in a laboratory setting, as well as animal models that are used to explore biological processes related to human diseases. In these experiments, scientists observe the effects of a drug or treatment from the cellular level up to the organismal level.
The data obtained from pre-clinical studies helps inform decisions regarding designing clinical trials more quickly and effectively.
Investors can be excited about pre-clinical results recorded by a biotech stock, sending a stock up 40-60% in a day. But it is still a long way to go from here, even though this is an essential step to undertake.
SIGN UP FOR THE STOCKS DOWN UNDER NEWSLETTER NOW!
Phase 1
A phase 1 clinical trial is the first stage of testing in humans for a new drug or therapy. It typically involves a small group of healthy volunteers or, occasionally, people with the condition that the medication is intended to treat.
The objective of a phase 1 trial is to identify any potential safety risks to humans associated with taking the drug/therapy and to evaluate its pharmacokinetic properties (how it moves through the body).
In addition, researchers may also look at basic efficacy data, such as whether the treatment produces an expected response. During this phase of clinical trials, participants are closely monitored and doses are gradually increased over time. The results from these initial studies can help inform decisions regarding later stages.
As with the pre-clinical stage, it may appear to be a huge feat by a company. But more work must be done by the company before you'll see the drug or device commercialised.
Phase 2
A phase 2 trial is a clinical research study conducted to further evaluate the safety and (crucially) efficacy of an investigational drug or medical device.
During this phase, larger groups of people are given the treatment than in Phase 1 trials, and more detailed information is gathered about the effectiveness of the drug or device.
This phase generally focuses on determining the optimal dosing, as well as side effects and safety data associated with it. The outcomes from these trials are used to determine whether or not a drug or device should move forward into Phase 3 trials, which involve larger groups of people to further assess its effectiveness and safety.
If a drug has passed this point it is likely it will make it to market, eventually. Unfortunately, they usually have to undertake the fait accompli that is Phase 3.
Phase 3
A phase 3 trial is the final stage of clinical trials before a drug or treatment can be approved for widespread use.
This stage involves large numbers of participants who are randomly assigned to receive either the treatment being tested or a placebo, and are then monitored over time to assess its effectiveness and safety.
Additionally, Phase 3 trials typically collect data on cost-effectiveness and may also look at how well the treatment works in different patient populations. The results of Phase 3 trials are usually used to make decisions about whether or not the product should be approved by regulatory authorities for marketing and use by healthcare professionals.
These trials can take multiple years but mark the last phase before commercialisation.
So…what after Phase 3?
Companies will then try to get regulatory approval in a particular market. The US is a popular market because it is the largest for healthcare and also because the FDA is a stringent regulator, so a company could re-use the same data to get approval in other markets.
A company might seek others for whatever reason, such as the market it is headquartered in, or perhaps one market is bigger than the USA.
But just about all regulators will require each and every one of the different stages of clinical trials to be passed successfully.
Stocks Down Under Concierge is here to help you pick winning stocks!
The team at Stocks Down Under have been in the markets since the mid-90s and we have gone through many ups and downs. We have written about every sector!
Our Concierge BUY and SELL service picks the best stocks on ASX. We won't just tell you what to buy – we give you a buy range, price target and stop loss level in order to maximise total returns. And we will only recommend very high conviction stocks where substantial due diligence has been conducted.
Our performance is well ahead of the ASX200 and All Ords.
You can try out Concierge for 14 days … for FREE.
GET A 14-DAY FREE TRIAL TO CONCIERGE TODAY
There's no credit card needed – the trial expires automatically.


Stocks Down Under
Average rating:
0 reviews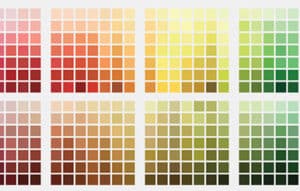 Sherwin Williams (NYSE:SHW) is a 157-year-old paint company from Cleveland, Ohio. This week's international stock of the week is one…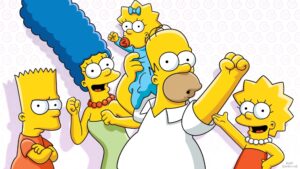 We thought we'd have a bit of fun with our ASX stocks focus for a change. We've watched some companies closer…
If investing in resources stocks (particularly junior explorers) is too risky, another option is investing in metal exchanges. But is…