How to avoid losing money on stocks? In this article, we answer that question.
Investing in stocks can be a great way to generate passive income and build wealth, but it comes with its own risks. To avoid losses when investing in stocks, investors need to do their research and watch for certain red flags that may indicate a stock is not a good investment.
What are the Best ASX Stocks to invest in right now?
Check our buy/sell tips on the top Stocks in ASX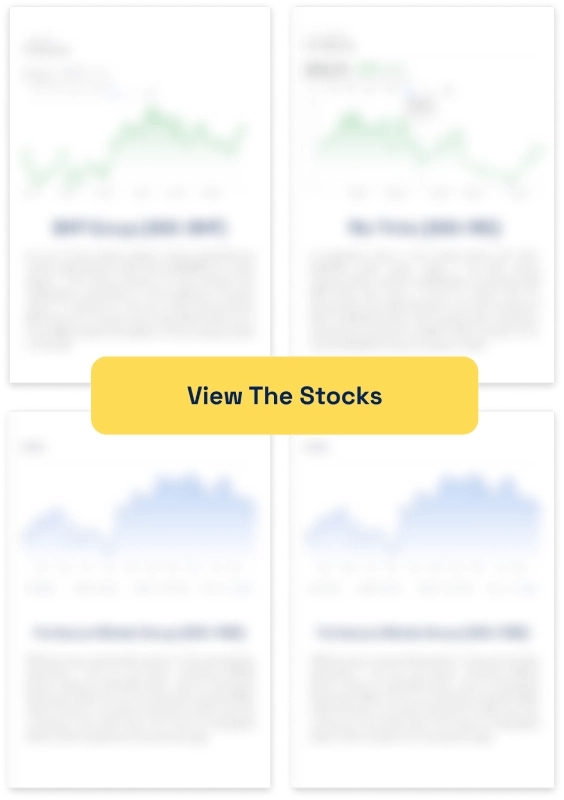 How to avoid losing money on stocks? Here are 3 reliable ways
1. Do your research
First, investors should look for companies with consistent earnings growth. Companies that show a pattern of increasing profits over time are more likely to produce higher returns than those with stagnant or declining revenues. This is particularly true if they can still increase profits in difficult economic times, or at least avoid declining profits to the extent of its peers.
Additionally, investors should keep an eye on the company's debt load. Companies that carry too much debt or take out more loans to finance operations can be risky investments as they may struggle to service their debts while still generating profits for shareholders.
It is also important for investors to review stock valuations before making any purchases. Many times stocks will be trading at prices greater than their fair value, making them poor investments.
Fundamental analysis can help identify overvalued stocks by comparing financial ratios such as the price-to-earnings ratio, dividend yield, and return on equity (ROE).
Technical analysis, looking at metrics such as the RCI or the MACD can help too.
2. Watch
Investors should track market sentiment when considering potential investments and thereafter. If there is widespread pessimism about a particular stock this could signal that the company is facing difficulty and does not make for a good long-term investment option.
It was once said that if a job has been done correctly when stock picking, the time to sell is never. Unfortunately, this is the case with truly few companies, even behemoths like CSL (ASX:CSL) aren't immune to fluctuations.
There's nothing wrong with selling out of a company if your thesis has changed, although it is obviously better to do so when you're still sitting on a profit. But there is a difference between a situation when a company is facing short-term issues that'll resolve themselves and one where the company's long-term viability is under threat.
SIGN UP FOR THE STOCKS DOWN UNDER NEWSLETTER NOW!
3. Stop loss
A stop loss is one of the best ways for investors to minimise losses on any investment. It is a pre-determined price at which investors will sell out of a company at a loss.
A stop loss is a predetermined price level that triggers a sale if the price of the asset drops below that level.
Many brokers enable investors to set a stop loss and automatically sell if a stock reaches that price. They will offer this for most exchanges, whether the relevant security is listed on ASX, the NASDAQ, or another international market.
When faced with a losing trade, traders usually feel pressure to minimize their losses by waiting until the market turns around so they can break even.
However, this strategy can result in further losses if prices continue to fall.
A stop-loss order takes this emotional decision-making component out of the equation by automatically triggering a sale when prices reach a certain point, helping investors cut their losses before further damage occurs.
Losses may be unavoidable, but you can reduce the risk of them happening
By doing some research ahead of time and taking into account these red flags, investors can reduce their risk of losses when investing in stocks and increase their chances of generating profitable returns.
Stocks Down Under Concierge is here to help you pick winning stocks!
The team at Stocks Down Under have been in the markets since the mid-90s and we have gone through many ups and downs. We have written about every sector!
Our Concierge BUY and SELL service picks the best stocks on ASX. We won't just tell you what to buy – we give you a buy range, price target, a stop loss level in order to maximise total returns and (of course) we tell you when to sell. And we will only recommend very high conviction stocks where substantial due diligence has been conducted.
Our performance is well ahead of the ASX200 and All Ords.
You can try out Concierge for 14 days … for FREE.
GET A 14-DAY FREE TRIAL TO CONCIERGE TODAY
There's no credit card needed – the trial expires automatically.


Stocks Down Under
Average rating:
0 reviews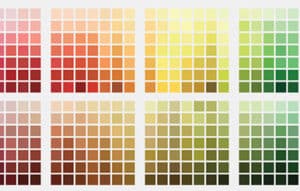 Sherwin Williams (NYSE:SHW) is a 157-year-old paint company from Cleveland, Ohio. This week's international stock of the week is one…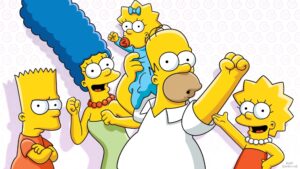 We thought we'd have a bit of fun with our ASX stocks focus for a change. We've watched some companies closer…
If investing in resources stocks (particularly junior explorers) is too risky, another option is investing in metal exchanges. But is…