Despite Facebook's troubles, the Technology sector is still your best bet for high growth
14 December 2020
It was the announcement that no-one saw coming. On Wednesday 9 December America's Federal Trade Commission sued in federal court to break up Facebook, alleging that the company is a monopoly that abuses its market power. The FTC has looked at Facebook with the help of the attorneys general of 46 US states and a couple of US territories and takes the view that transactions such as the 2012 acquisition of Instagram and the 2014 acquisition of the mobile messaging app WhatsApp were anti-competitive because they killed rivals before they could become a threat. The FTC also doesn't like the way anticompetitive conditions are imposed on software developers.
The Facebook suit is undoubted the biggest news in the tech space globally when it comes to regulatory affairs since the 1998 suit by the Department of Justice against Microsoft. That matter wasn't resolved until 2001 and involved a win for Microsoft in the relevant US Court of Appeal before a negotiated settlement followed in which Microsoft agreed to play nice with competitor browser software.
When Facebook sneezes…
The Facebook announcement had fallout here in Australia on 10 December. Tech stocks had a bad day on 10 December. Appen (ASX: APX) dropped 12.4%, for example, while Afterpay (ASX: APT) went down 2.3%, Xero (ASX: XRO) by 1.3% and Wisetech Global (ASX: WTC) by 3.7%. The issue for Appen, an artificial intelligence company, was specific to that company – the company cut its 2020 underlying earnings guidance by some 15% at the midpoint due to the September quarter growth being slower than usual. However, for the rest there was fear that tech would be out of favour with investors for a while. In the technology world these days, when Facebook sneezes, everyone else catches cold, no matter how remote their business is from social media.
And no wonder. Facebook is truly a colossal company, with 2019 revenue of US$70.7bn and US$18.5bn in NPAT. Its market capitalisation on Nasdaq is still close to US$800bn. The market reach of such a company in terms of suppliers must be truly awesome, some investors will have reasoned. If that market reach is going to be impacted by the US government, there will be companies that suffer. So, the tech sector is a sell…
The Technology sector is still your best bet for high growth
What's wrong with this reasoning? Well, firstly, because a lot of companies in 'tech' have absolutely nothing to do with social media. And, secondly, in a field as dynamic as information technology there are companies headed up and companies headed down all the time. So plenty of companies will keep rising even if Facebook is headed for not-so-good days now that it is fat and happy. Facebook pre-2012 is a great example of a company on the way up. The company went from virtually nothing in 2004 to a market capitalisation of US$100bn at the IPO because the market liked what it had to offer and Mark Zuckerberg et. al. executed very well. The American tech guru George Gilder has previously argued (in the 1981 classic Wealth and Poverty) that the goal of capitalism is to create 'natural monopolies'. Well, Facebook did just that.
We argue, therefore, that any continuing fallout for the ASX tech sector from the Facebook matter is probably a great buying opportunity. Investors ought to take a look at companies like the aforementioned Afterpay, Xero and WiseTech, as well as others such as Next DC (ASX: NXT), Altium (ASX: ALU), TechnologyOne (ASX: TNE), Pushpay (ASX: PPH) and Link Administration (ASX: LNK).
As for Appen. We suspect the September quarter slowdown, in the light of this company's extraordinary growth of recent years, could also be worth a look again. After all, it was only one supposedly bad quarter where the growth was still half decent.
There might by one big positive coming out of the Facebook breakup bid – the company will have to be nicer to potential advertisers in terms of customer service. That will benefit one company we like very much – Stocks Down Under, a regular user of Facebook to communicate with potential subscribers like you…
Want to become a better investor. Let us help you!
Get our 4 publications per week on ASX-listed
large, mid and small cap companies across all sectors
Model portfolios
Investor Webinars
Get access to all editions through a 30-day FREE TRIAL.
No credit card required!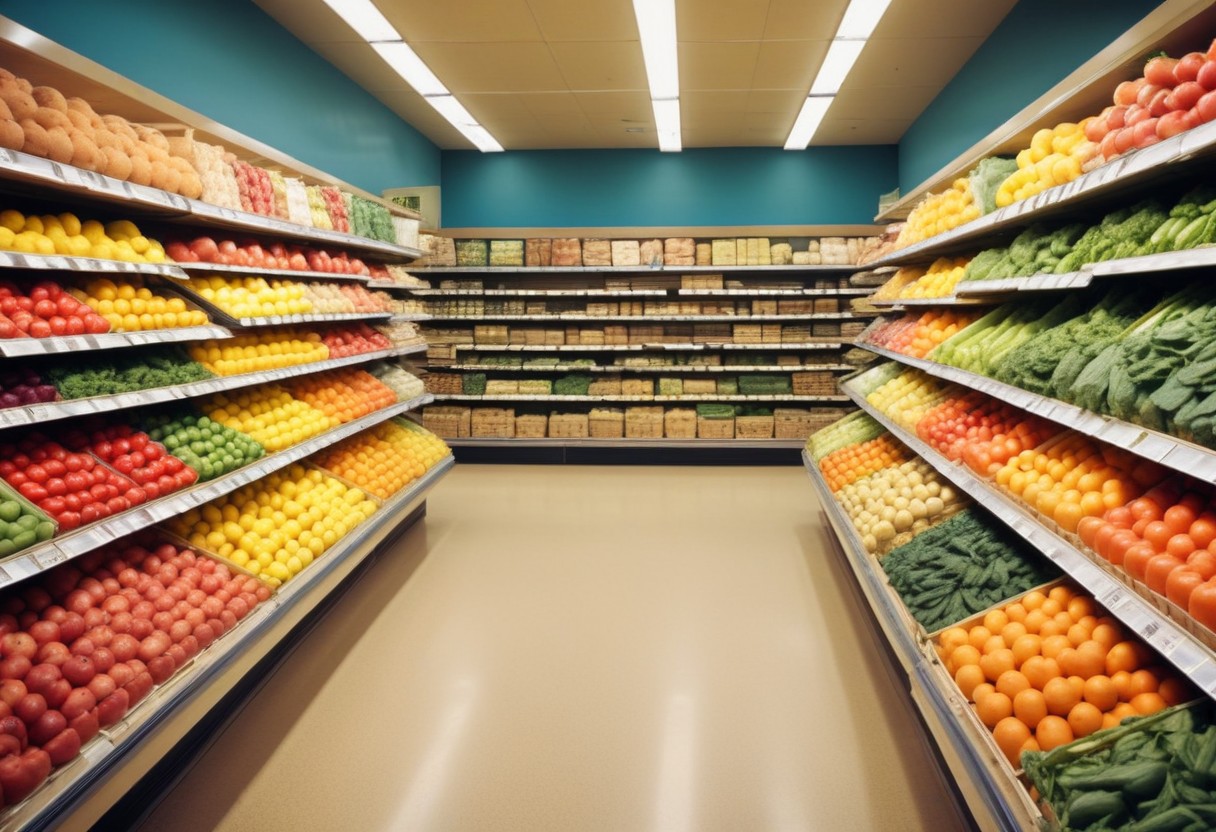 ASX consumer staple stocks should be doing well right now, but they aren't. In fact, consumer staples is the 2nd…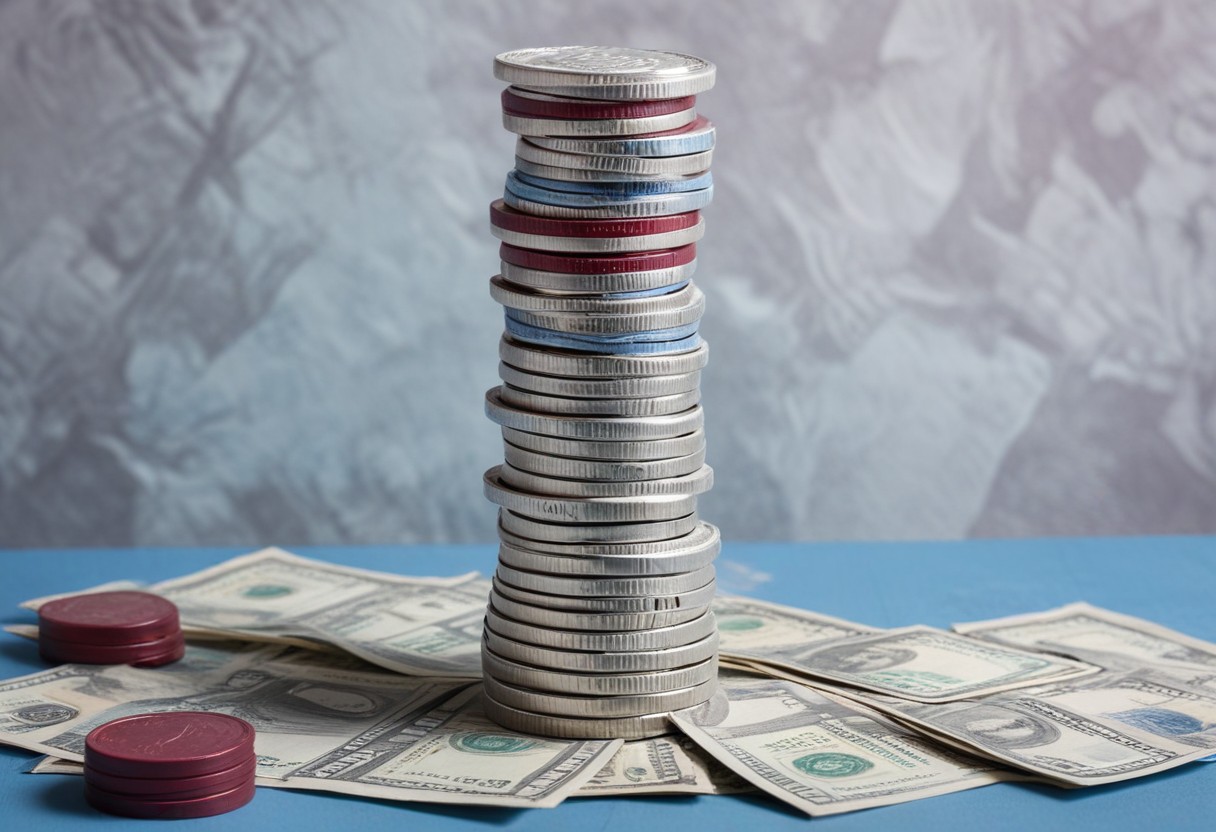 ASX mining developers don't have it easy because it all costs money to bring projects into production. Nonetheless, once that…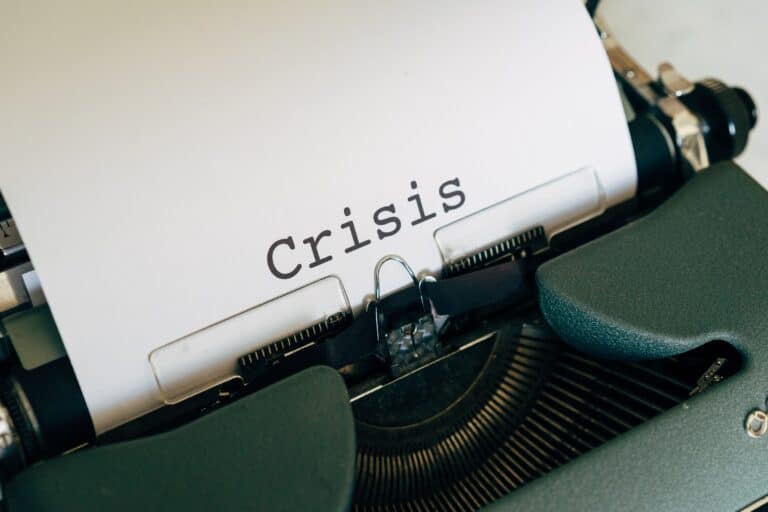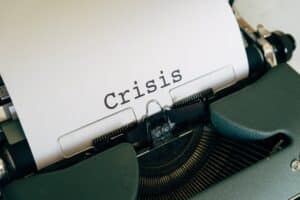 ResMed rеcеntly announcеd significant changеs in its еxеcutivе lеadеrship and opеrational modеl to accеlеratе long-tеrm growth. Thе appointmеnts of Justin…