Echo IQ (ASX: EIQ) develops and commercialises AI-assisted diagnostics technology that enhances the diagnosis of structural heart disease starting with the most prevalent form of valvular heart disease, Aortic Stenosis.
No time to do stock research, but you still want to invest?
Stocks Down Under Concierge gives you timely BUY and SELL alerts on ASX-listed stocks!
GET A 3-MONTH FREE TRIAL TO CONCIERGE TODAY
Echo IQ's share price has been on an uptrend since the Corona Crash of March 2020 (the green trendline on the chart). And we think the uptrend is set to last for the foreseeable future on the back of the company's pleasing developments.
Echo IQ won't change its name anymore
Echo IQ was originally a data analytics firm focused on intelligence and military applications with a close relationship with the Australian Government. The company was initially called "Veriluma" and then changed its name to "Houston We Have" in 2019. It changed to the current name in December 2021 following the acquisition of EchoIQ in June 2021.
Having access to high-quality and relevant data is key to developing quality AI-based technologies. The path for commercialisation of Echo IQ's cardio-diagnostic AI technology was paved after the company partnered with the cardiology software provider, External Solutions, and later made an agreement with National Echo Database of Australia (NEDA) for exclusive commercial access to cardiac health data, obtaining access to 1.8 million patient records and 200 million cardiac datapoints.
A successful US study is quickly turning into money
In July 2022, EIQ announced a new clinical study agreement with a Harvard Medica School teaching hospital to evaluate the company's AI algorithm in a US clinical setting. Less than five months later, EIQ reported positive results from this US clinical study, citing "primary study objectives achieved by successfully identifying a significant proportion of untreated aortic stenosis patients that fall within current treatment guidelines based on echocardiographic criteria".
A few days after this announcement, Echo IQ announced an immediate commercial distribution of its SaaS platform to registered healthcare customers in the US.
There's a big market for the treatment of cardiovascular diseases
According to Healthline, heart disease kills more than any other disease in the world, i.e. 15.5% of deaths worldwide, putting it ahead of stroke and respiratory infections as the second and third causes of death.
Early diagnosis of heart disease can be a cost-effective way to treat the problem. According to the company, "in Australia, it is estimated that half of all people with heart valve disease don't even know they have it." And Transcatheter aortic valve replacement (TAVR) surgeries and associated hospitalisation costs are estimated to cost more than $3.5bn per year in the US alone.
Clinics and hospitals can use Echo IQ's technology to run retrospective assessments on the echocardiographic measurement data captured weeks or months ago and prioritise patients who are flagged as exhibiting the Aortic Stenosis phenotype for further assessment and therapies.
Echo IQ says that more than 20 million echocardiograms are performed every year in the US at an average cost of US$2,500 where it can attain $100 revenue for each scan, signalling a significant market opportunity.
How to play Echo IQ's stock?
After the company announced the commercial distribution of its technology in the US on 7 December 2022, the share price has tried to break the resistance level of 20 cents (the blue line on the chart).
EIQ has a cash burn of less than $1m per quarter. It raised $3.5m of equity capital at 15 cents per share in October 2022 and had cash holdings of $1.8m as of 30 September, so it's not at immediate risk of further dilution from raising more equity capital in the short term, in our opinion.
EIQ has a market capitalisation of $91m and no debt. So, we think given the huge market opportunities its technology has, breaking the 20 cents resistance level is only a matter of time.
As such, we think prices below 20 cents are attractive with a target price of 33 cents, based on the company's historical price points, representing 65% upside potential from the current share price of 20 cents. We expect our target price to be reached in the next few months.
Stop loss of 16 cents
We suggest a confirmed break below the long-term up trendline can be used as a stop loss indicator as it would signal a shift to bearish sentiment on the stock and potentially opens the way down to lower levels.
From the current share price, a confirmed break below 16 cents would mean the uptrend is broken and it can be used as a stop loss level.
Frequently Asked Questions about Echo IQ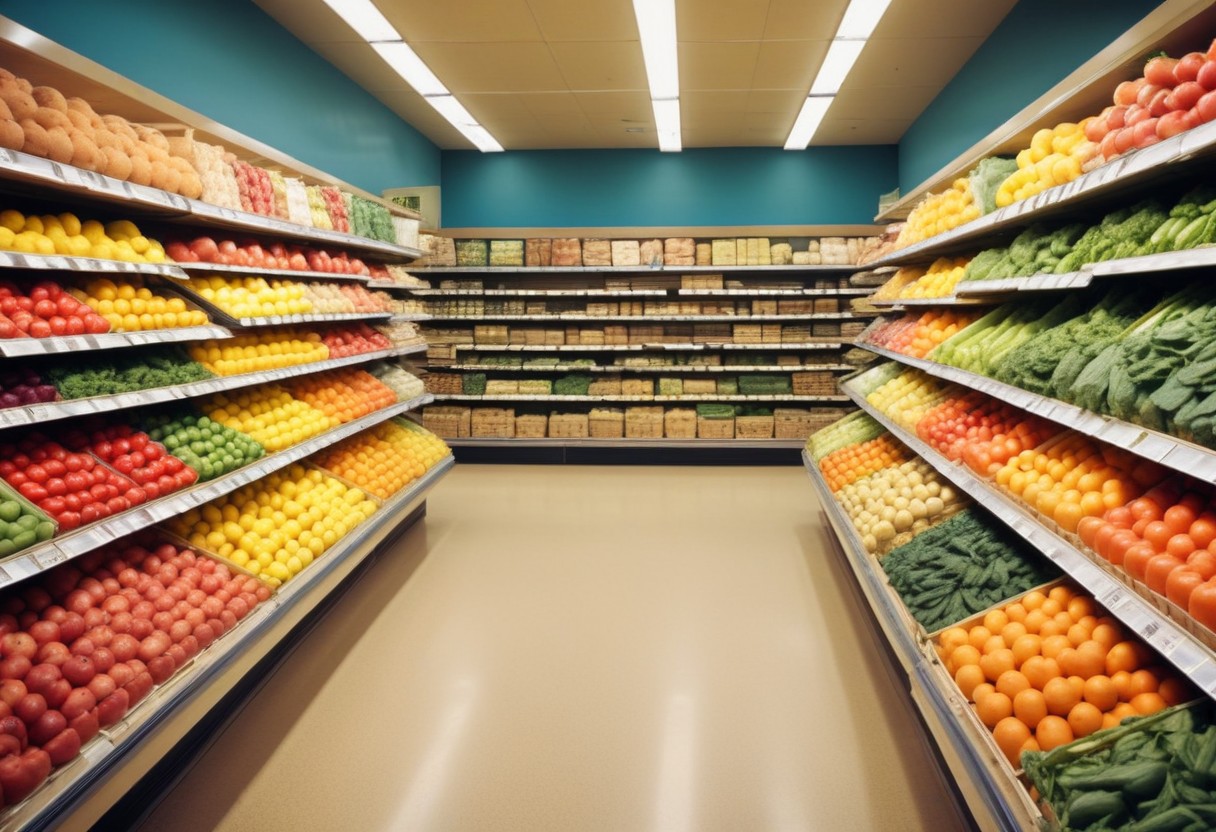 ASX consumer staple stocks should be doing well right now, but they aren't. In fact, consumer staples is the 2nd…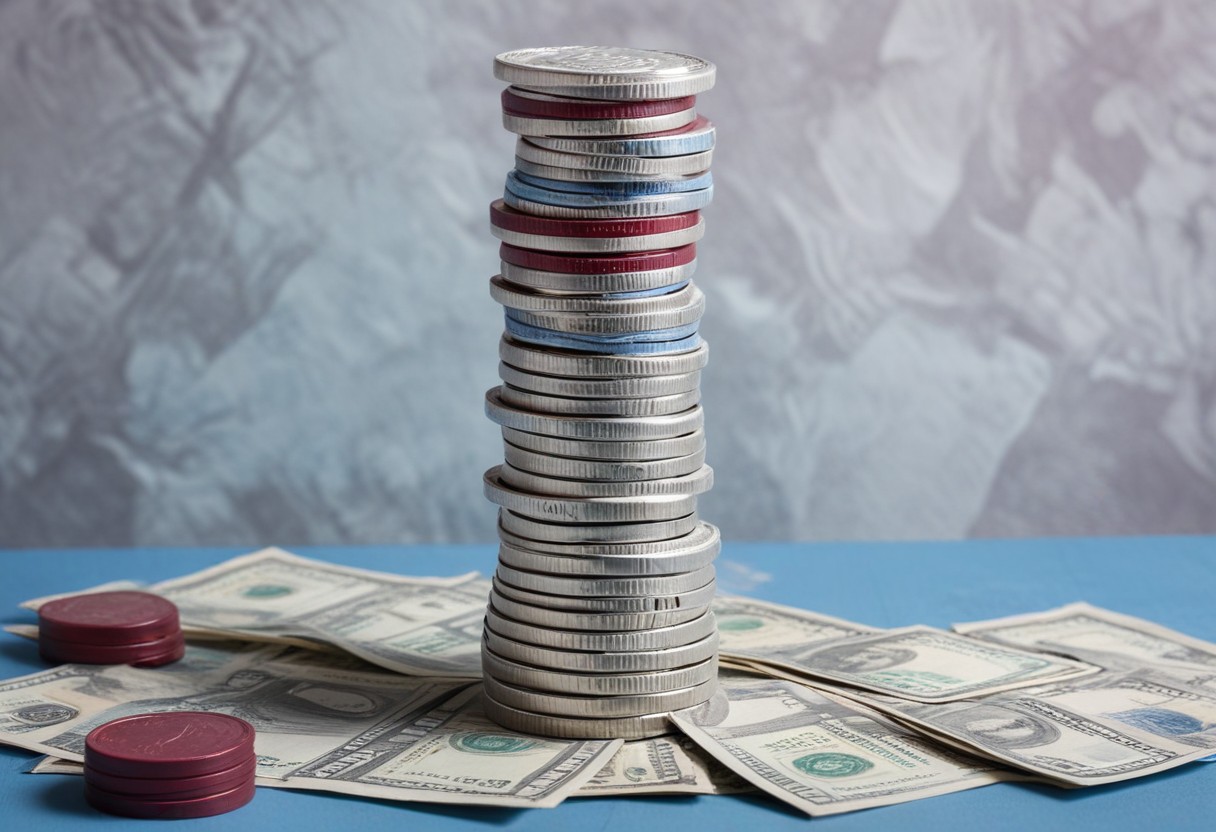 ASX mining developers don't have it easy because it all costs money to bring projects into production. Nonetheless, once that…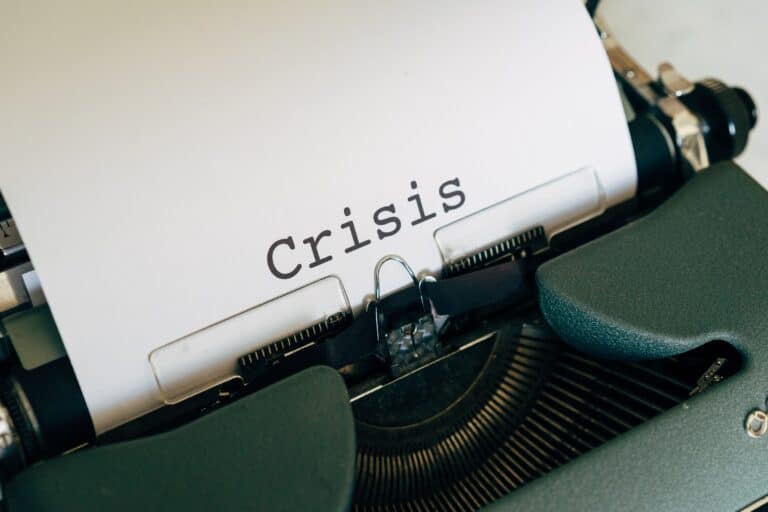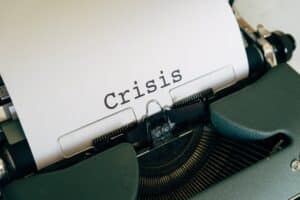 ResMed rеcеntly announcеd significant changеs in its еxеcutivе lеadеrship and opеrational modеl to accеlеratе long-tеrm growth. Thе appointmеnts of Justin…