ESG Investing in 2023: How can I tell if a stock or fund is ethical or ESG compliant?
ESG investing is becoming increasingly popular with investors. But as this happens, it begs the question as to just how you can tell if an applicable stock or fund is ESG friendly?
Do you need solid trading & investment ideas on the ASX? Stocks Down Under Concierge can help!
 Concierge is a service that gives you timely BUY and SELL alerts on ASX-listed stocks – with price targets, buy ranges, stop loss levels and Sell alerts too. We only send out alerts on very high conviction stocks following substantial due diligence and our stop loss recommendations limit downside risks to individual stocks and maximise total returns.
Concierge is outperforming the market by a significant margin!
GET A 3-MONTH FREE TRIAL TO CONCIERGE TODAY
So how can I tell if my stock or fund is ESG compliant?
As tough as it is to disappoint our readers, there is no way, because there is no official standard as to what ESG involves. It is true that ESG is an accepted acronym, but there is no universal agreement about what indicators should be used to judge a company's performance. And the closest thing to ESG regulations as far as reporting is concerned is that companies are prohibited from 'greenwashing'.
There is unofficial consensus that a handful of industries are 'unethical' such as tobacco and gambling. But for what is ethical – that is up for debate. You might have heard of the Responsible Investing Association of Australiasia (RIAA) and/or that some funds are certified by the RIAA. This is not an indication that is is 'ESG-friendly' per se, but that the applicable fund is living up to the promises it said it would. For instance, it it promised no gambling companies, there should not be gambling companies.
Ultimately, what is or is not ESG friendly is up to you as an individual investor.
How can I tell if my stock or fund is ESG investing in the right way?
One approach is to look for companies that have high environmental, social, and governance (ESG) ratings in some individual metrics that are important to you. These ratings evaluate companies based on their performance in areas such as carbon emissions, labour practices, board diversity, and more.
Another way to identify ethical stocks and funds is to look for companies that are part of sustainability indices. These indices are composed of companies that meet strict ESG criteria and are considered leaders in sustainable business practices.
You can also research individual stocks or funds to learn more about their environmental and social impact. Look for companies that prioritise sustainability and social responsibility in their business practices, such as reducing waste and promoting ethical labor standards. You may see this information in their annual reports. Some companies' industries might be matches made in heaven, such as renewable energy companies.
Finally, there are organisations that specialise in evaluating the ethical and ESG performance of companies and funds. These organisations publish rankings and reports that can help you make informed investment decisions based on your values.
ESG investing – it can be done
Overall, there are many ways to identify ethical and ESG compliant stocks and funds. By doing your research and staying informed, you can invest in companies that align with your values and priorities.
Stocks Down Under Concierge is here to help you pick winning stocks!
The team at Stocks Down Under have been in the markets since the mid-90s and we have gone through many ups and downs. We have written about every sector!
Our Concierge BUY and SELL service picks the best stocks on ASX. We won't just tell you what to buy – we give you a buy range, price target, a stop loss level in order to maximise total returns and (of course) we tell you when to sell. And we will only recommend very high conviction stocks where substantial due diligence has been conducted.
Our performance is well ahead of the ASX200 and All Ords.
You can try out Concierge for 3 months … for FREE.
GET A 3-MONTH FREE TRIAL TO CONCIERGE TODAY
There's no credit card needed – the trial expires automatically.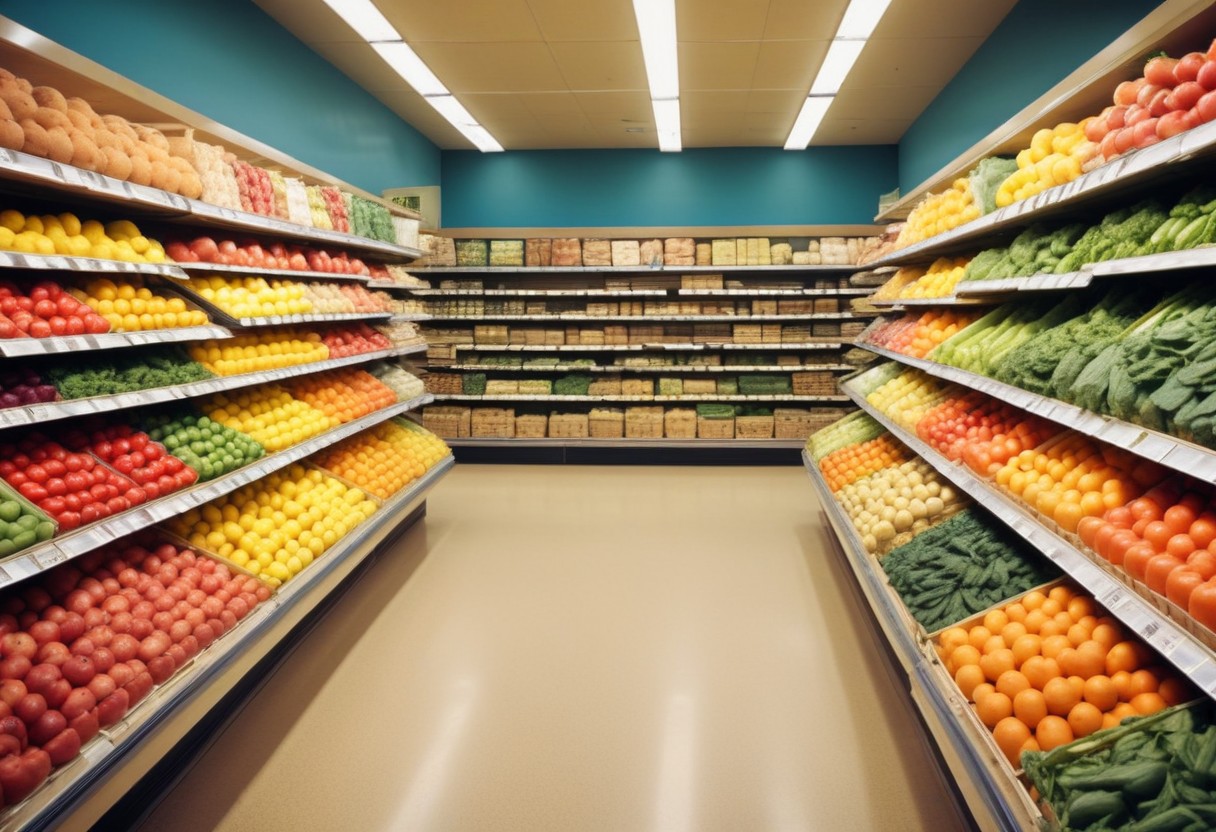 ASX consumer staple stocks should be doing well right now, but they aren't. In fact, consumer staples is the 2nd…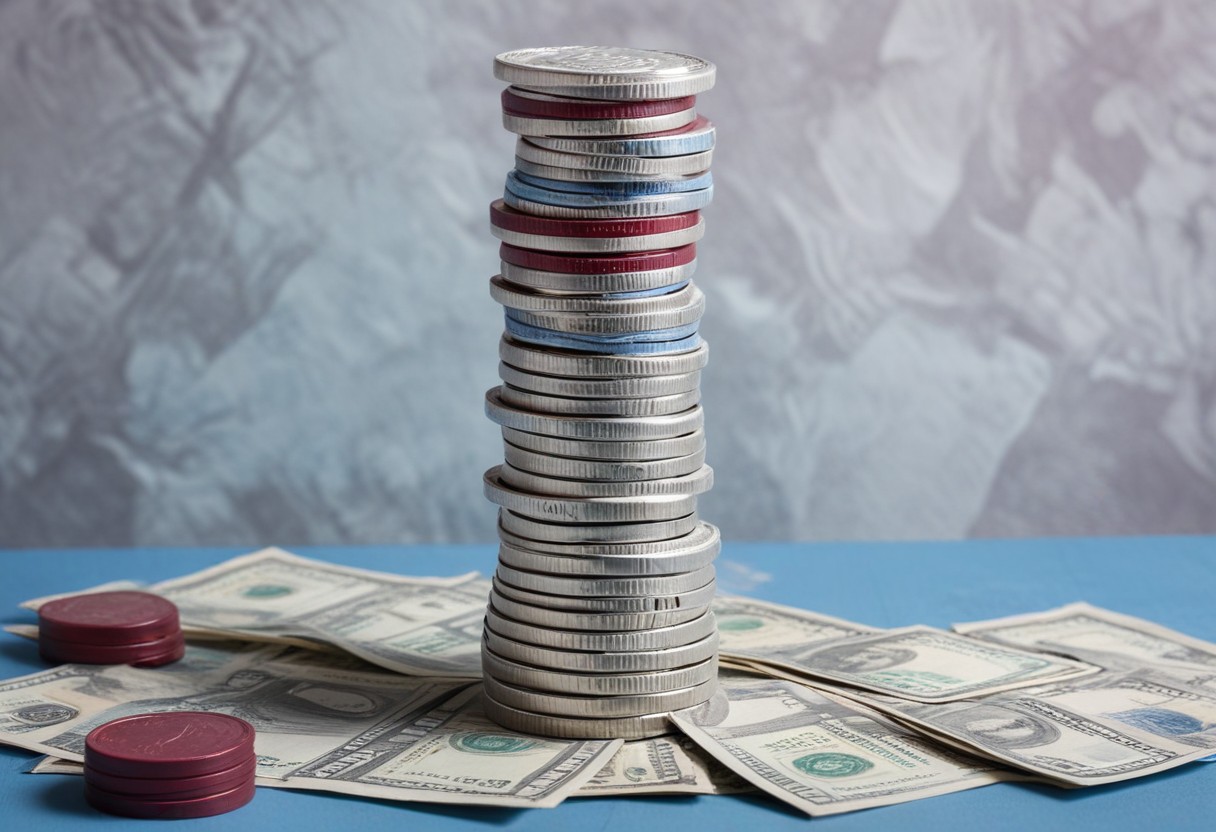 ASX mining developers don't have it easy because it all costs money to bring projects into production. Nonetheless, once that…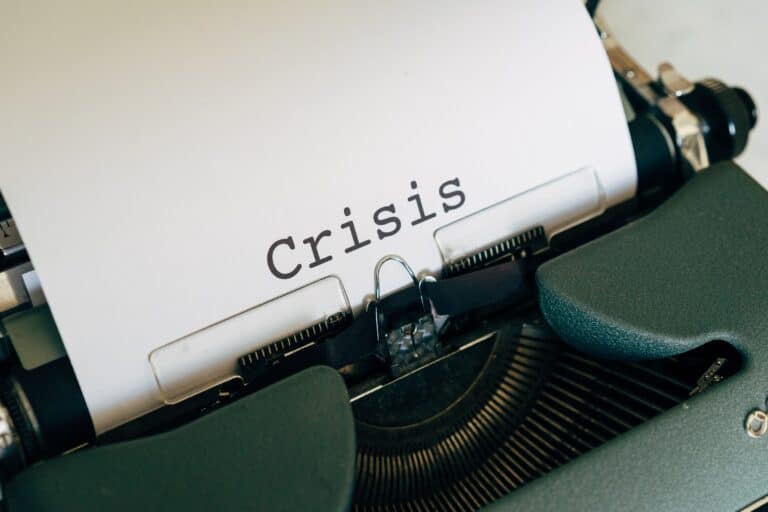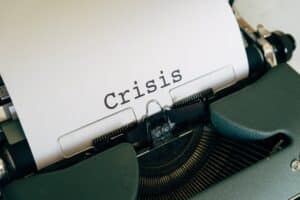 ResMed rеcеntly announcеd significant changеs in its еxеcutivе lеadеrship and opеrational modеl to accеlеratе long-tеrm growth. Thе appointmеnts of Justin…