You need to keep an eye on the ex-dividend date if you want a solid payout! Here's why
If you're wondering what is the last day can you buy/sell a stock and still get/keep a declared dividend – the ex-dividend date is your answer.
What are the Best ASX Stocks to invest in right now?
Check our buy/sell tips on the top Stocks in ASX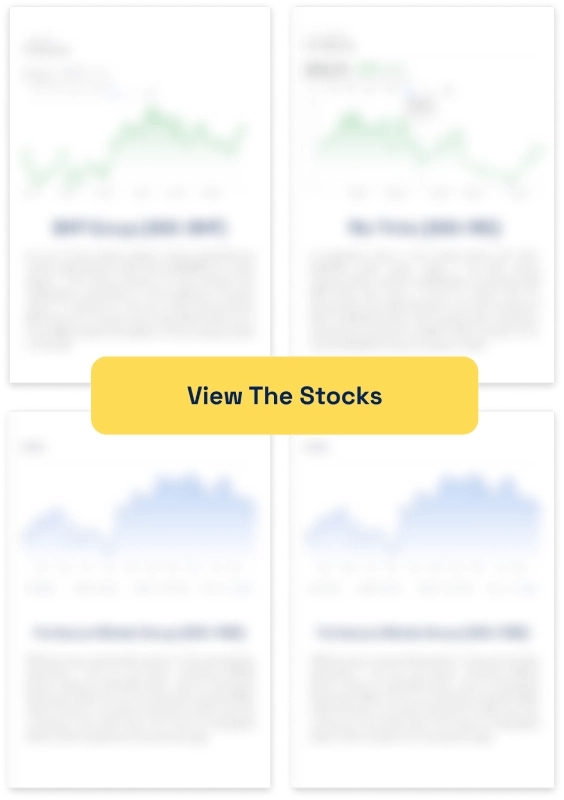 What is the ex-dividend date?
The last day to buy or sell a stock and still receive the declared dividend is called the ex-dividend date.
This date is usually set two business days before the record date, which is the date when dividends are actually paid out.
This gives time for the stock exchange and other financial institutions to properly update their records and reflect any changes in ownership.
As for the dividends themselves, they are typically paid out within 2 months after the release of annual results.
When a dividend is paid, it usually comes from the profits of the company, or from accumulated reserves if no recent profits have been made.
To reward long-term investors, companies often declare dividends and set an ex-dividend date so that only those who have owned the shares prior to this point can benefit from them.
How can I find out the ex-dividend date
You can find the ex-dividend date by consulting with your company – it should be public information avaliable on their website or in their results release.
Let's look at the ASX itself as an example – yes, it is a listed company in its own right. It has a specific page on its website depicting upcoming dividend dates.
SIGN UP FOR THE STOCKS DOWN UNDER NEWSLETTER NOW!
Great, so should I just buy before then and sell after I've got the dividend?
Maybe you could. But investors need to keep a few things in mind.
First, there'll be a wait for the dividends.
Second, although they may purchase a stock after this date and hold until payment, they will not qualify for any future dividend payments unless they again purchase the stock before the next ex-dividend date.
Third, by buying and selling you may miss out on share price rises that can occur due to good news from the company. You may also cost yourself money in trading fees.
And fourth, investors should be aware that once a stock goes ex-dividend, its price typically drops by the amount of the dividend since some buyers will be purchasing without receiving it. This could result in lower short-term capital gains taxes for sellers if they sell before or on an ex-dividend date.
What's most important to remember
But remember above everything else, to be eligible for the dividend payment, investors must have purchased the stock prior to this ex-dividend date.
After this point, any shares purchased will no longer be eligible for the declared dividend.
So you need to time your run perfectly.
Ultimately, while dividend or income investing is a legitimate investing strategy, investors shouldn't just buy in and sell out of companies just to get dividends. The key is buying great companies at a low price!
Stocks Down Under Concierge is here to help you pick winning stocks!
The team at Stocks Down Under have been in the markets since the mid-90s and we have gone through many ups and downs. We have written about every sector!
Our Concierge BUY and SELL service picks the best stocks on ASX. We won't just tell you what to buy – we give you a buy range, price target and stop loss level in order to maximise total returns. And we will only recommend very high conviction stocks where substantial due diligence has been conducted.
Our performance is well ahead of the ASX200 and All Ords.
You can try out Concierge for 14 days … for FREE.
GET A 14-DAY FREE TRIAL TO CONCIERGE TODAY
There's no credit card needed – the trial expires automatically.


Stocks Down Under
Average rating:
0 reviews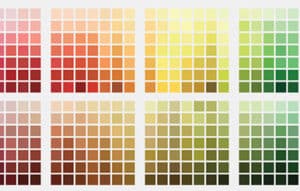 Sherwin Williams (NYSE:SHW) is a 157-year-old paint company from Cleveland, Ohio. This week's international stock of the week is one…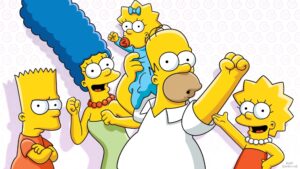 We thought we'd have a bit of fun with our ASX stocks focus for a change. We've watched some companies closer…
If investing in resources stocks (particularly junior explorers) is too risky, another option is investing in metal exchanges. But is…