How to find undervalued stocks? Here are 3 useful tools to help start your search
How can investors find undervalued stocks? It is a fine art, but it's not impossible. In this article, we recap 3 ways investors can find undervalued stocks.
Do you need solid trading & investment ideas on the ASX? Stocks Down Under Concierge can help!
 Concierge is a service that gives you timely BUY and SELL alerts on ASX-listed stocks – with price targets, buy ranges, stop loss levels and Sell alerts too. We only send out alerts on very high conviction stocks following substantial due diligence and our stop loss recommendations limit downside risks to individual stocks and maximise total returns.
Concierge is outperforming the market by a significant margin!
GET A 3-MONTH FREE TRIAL TO CONCIERGE TODAY
3 ways to find undervalued stocks
1. RSI
The Relative Strength Index (RSI) is a technical indicator used in the analysis of financial markets. It was developed by J. Welles Wilder Jr. in 1978 and remains one of the most popular indicators used by traders to identify overbought or oversold conditions in the market.
The RSI is calculated using a formula that takes into account the magnitude and direction of price movements. The indicator oscillates between 0 and 100, with values above 70 typically considered overbought and values below 30 considered oversold. Traders use the RSI to identify trend reversals and price divergences, among other things.
One of the benefits of using the RSI is that it can help traders filter out noise in the market as it is less susceptible to false signals than other indicators, such as moving averages. Additionally, the RSI can be used in conjunction with other indicators and analysis methods, such as trend lines and candlestick patterns, to improve accuracy and capture more profitable trades.
It is important to note that no indicator, including the RSI, can guarantee a successful trade. Traders should always conduct thorough analysis and risk management before entering any position. That being said, the RSI remains a popular and useful tool for traders around the world.
2. PEG multiple
PEG ratio stands for Price-to-Earnings to Growth Ratio and is a measure of the value of a stock relative to its expected growth. It is calculated by dividing the price-to-earnings (P/E) ratio by the company's expected earnings growth rate.
The PEG ratio can provide investors with insight into whether or not a stock is overvalued or undervalued based on its current market price in comparison to its projected future earnings growth.
As a general rule, a stock that has a PEG ratio under 1 is undervalued while a PEG ratio over 1 is considered overvalued. However, it is important for investors to consider why the company is under or overvalued in the first place.
3. Price to Book
The price to book ratio (P/B ratio) is a financial ratio used to compare a company's stock price to its book value per share. Book value per share is the total assets minus the intangible assets and liabilities divided by the number of outstanding shares.
A P/B ratio less than one means that a stock is trading below its book value, which could indicate that it is undervalued. On the other hand, a company with a P/B ratio greater than one could mean that investors have too high expectations for the company's future growth.
It's important to note that the P/B ratio is just one factor to consider when evaluating a company's stock and should be used in conjunction with other financial metrics. It is also not commonly used outside of financial stocks.
These are just a starting point
These mechanisms can only help investors identify potentially undervalued stocks, but they may not give a definitive picture. Investors should consider why the company is trading low to begin with and then whether or not it has reasonable prospects to re-rate.
Stocks Down Under Concierge is here to help you pick winning stocks!
The team at Stocks Down Under have been in the markets since the mid-90s and we have gone through many ups and downs. We have written about every sector!
Our Concierge BUY and SELL service picks the best stocks on ASX. We won't just tell you what to buy – we give you a buy range, price target, a stop loss level in order to maximise total returns and (of course) we tell you when to sell. And we will only recommend very high conviction stocks where substantial due diligence has been conducted.
Our performance is well ahead of the ASX200 and All Ords.
You can try out Concierge for 3 months … for FREE.
GET A 3-MONTH FREE TRIAL TO CONCIERGE TODAY
There's no credit card needed – the trial expires automatically.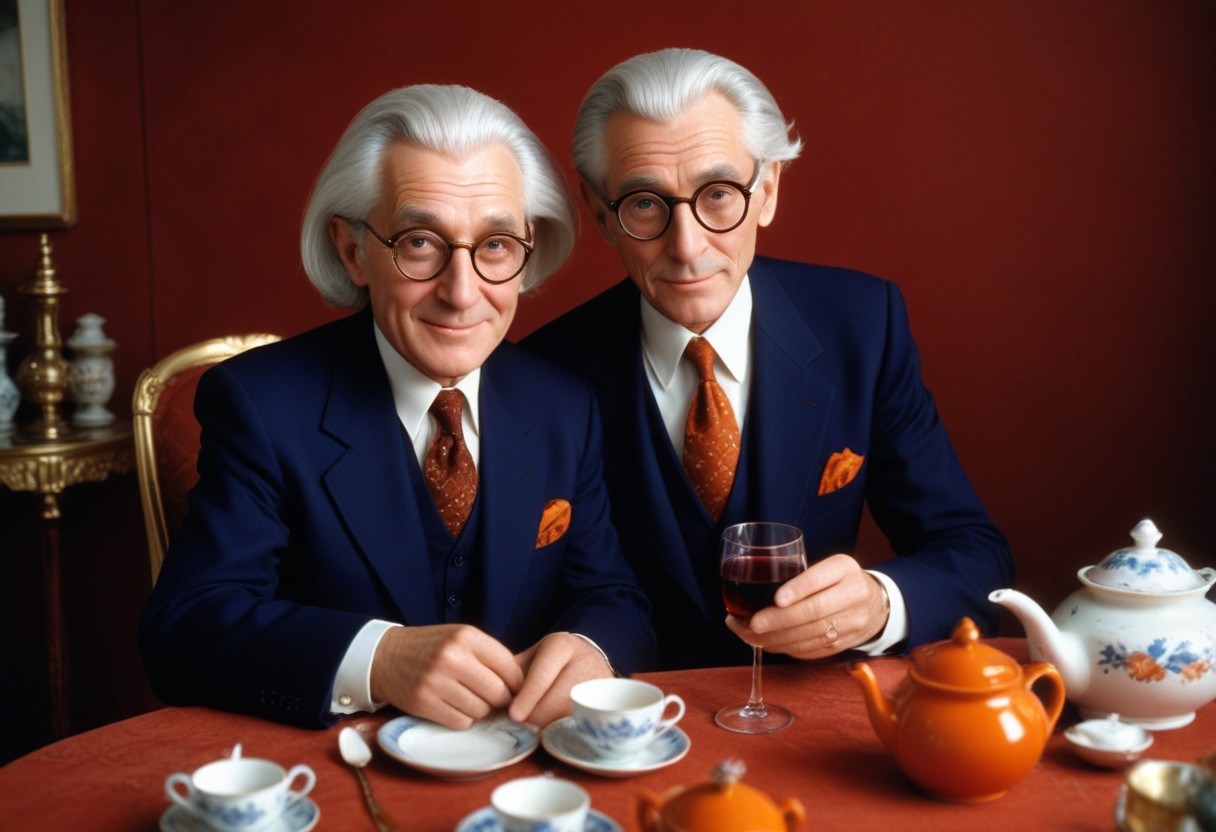 In light of his recent passing, you might be wondering why was Charlie Munger so famous? If you're reading this…
On the Australian Sеcuritiеs Exchangе (ASX), penny stocks prеsеnt an intriguing opportunity for investors looking for high-rеwards. Dеfinеd commonly as…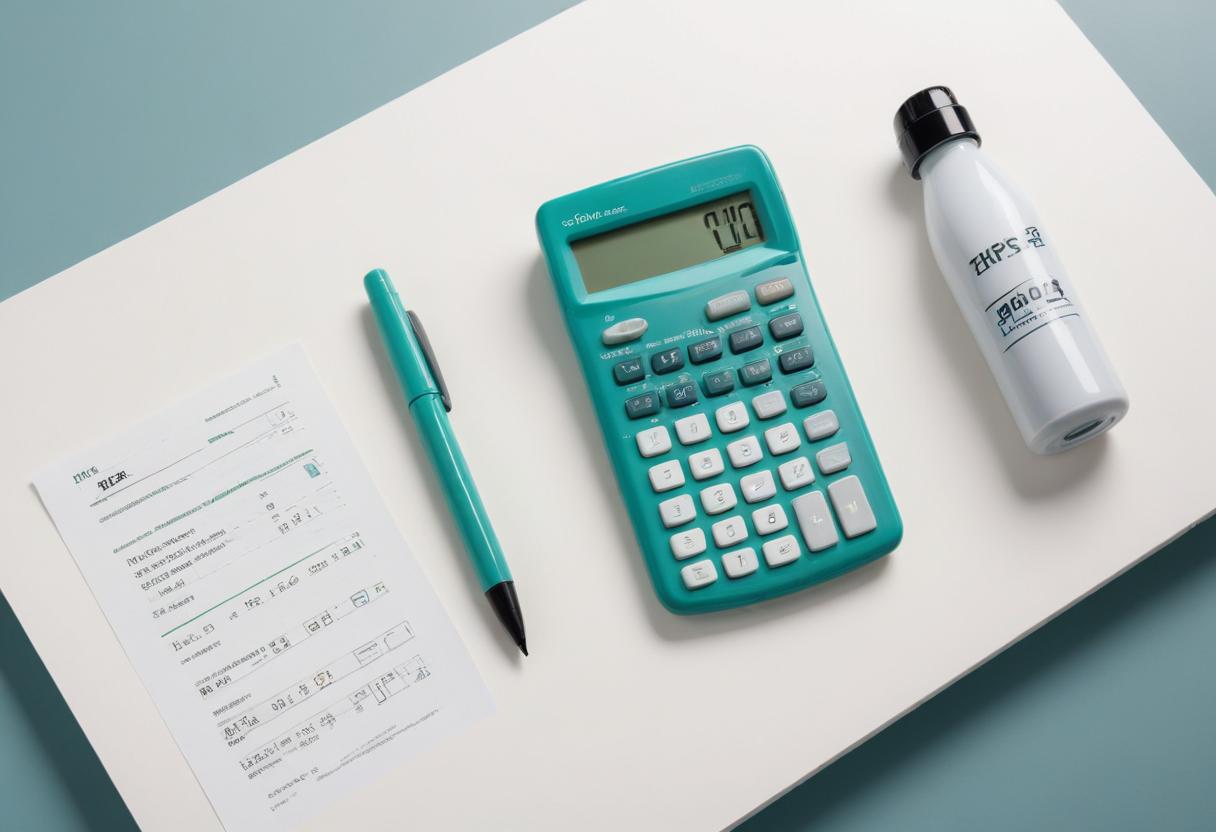 A stock's standard deviation is not something that many investors tend to look, even some professional investors. It is slightly…