Funds Under Management (FUM): Here are 4 factors that cause it to rise and fall
Funds Under Management (FUM) is a phase you'll hear a lot of if you own shares in a financial advisory or wealth management stock.
But what does it allude to and why can it fluctuate?
SIGN UP FOR THE STOCKS DOWN UNDER NEWSLETTER NOW!
Funds Under Management
Funds Under Management refers to the total amount of assets that a fund manager or institution has control over within a portfolio.
Funds Under Management plays an important role in evaluating the financial health of a financial firm.
It provides a comprehensive overview of the size and composition of a company's assets, enabling better decision making by investors.
Funds Under Management can also help these companies internally.
Asset managers can assess diversification potential and risk levels within their portfolios, identify opportunities for growth or expansion, monitor positions across different asset classes and devise strategies that will generate returns over time.
What are the Best ASX Stocks to invest in right now?
Check our buy/sell tips on the top Stocks in ASX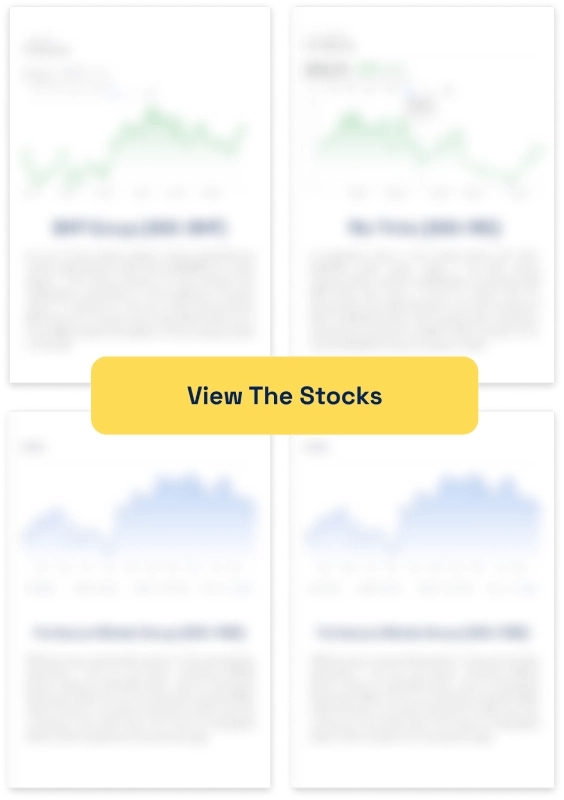 What could cause Funds Under Management to increase?
Simply put, it can increase by more funds flowing into the company.
Some of the reasons why Funds Under Management might increase include a good performance, favourable market conditions and competitive advantages.
The latter could include low fees and expenses compared to competitors, new and/or superior products relative to competitors, as well as diversification across multiple asset classes and sectors.
Finally, positive news reports about the fund manager or asset management company can encourage potential investors to invest with them.
What could cause Funds Under Management to decrease?
Many of these factors working in reverse could cause a decrease in Funds Under Management.
Some of the reasons include poorer performance, client departure and unfavourable market conditions.
One of the key differences between an increase and a decrease in Funds Under Management is that the latter is more likely to cause scrutiny towards the financial institution.
Many ASX financial institutions have seen declines over the last 12 months
At the start of CY22, poster-child ASX investment company Magellan (ASX:MFG) had $116.4bn in FUM – $30.2bn retail and $86.2bn institutional.
At the start of CY23, this had shrunk too $50.2bn in FUM – $20.6bn retail and $29.6bn institutional. Ouch.
Obviously the investment markets have not performed well, but the issue has been compounded by investors pulling their money – most notably British wealth manager St James' Place. Magellan been unable to justify the premium fee structure it charges above its peers.
Even Magellan's peer Pinnacle (ASX:PNI) didn't escape a fall in FUM in CY22. It's Aggregate Affiliate FUM fell 6% to $83.7bn and saw $1.2bn in net outflows during the July quarter alone.
FUM is important, but not the be all and end all
Although Funds Under Management is an important metric to watch, it is not the only one.
Other factors to consider include balance sheet strength, customer numbers and the winning or losing of any major clients.
If some of these are positive even though FUM is down, this might be a sign that the company is a good company and will rebound when markets do.
But if they paint a poor picture, investors should either avoid or sell out of the company in question.
Stocks Down Under Concierge is here to help you pick winning stocks!
The team at Stocks Down Under have been in the markets since the mid-90s and we have gone through many ups and downs. We have written about every sector!
Our Concierge BUY and SELL service picks the best stocks on ASX. We won't just tell you what to buy – we give you a buy range, price target and stop loss level in order to maximise total returns. And we will only recommend very high conviction stocks where substantial due diligence has been conducted.
Our performance is well ahead of the ASX200 and All Ords.
You can try out Concierge for 14 days … for FREE.
Get a 14-day FREE TRIAL to CONCIERGE now
There's no credit card needed – the trial expires automatically.


Stocks Down Under
Average rating:
0 reviews
If investing in resources stocks (particularly junior explorers) is too risky, another option is investing in metal exchanges. But is…
Investors have been excited about Leo Lithium (ASX:LLL) over the past year and so have we! We thought this was…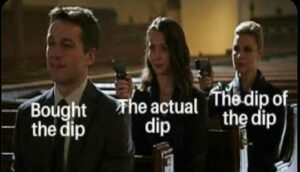 We recap the 5 top investing mistakes that investors make. These mistakes are not the only ones investors make, but…