Gorman-Rupp (NYSE:GRC): It is boom or bust for this 90-year-old pump company
Gorman-Rupp (NYSE:GRC) is one of our favourite US stocks offering solid potential for good returns. The risk is a bit higher compared to other stocks, though.
SIGN UP FOR THE STOCKS DOWN UNDER NEWSLETTER NOW!
Who is Gorman-Rupp?
Gorman-Rupp is a pump manufacturer from Mansfield, Ohio, founded in 1933.
Pumps are a crucial part of water infrastructure, accounting for 11% of spend on a typical project. They are used for countless other purposes, such as construction, dewatering, industrial, petroleum, original equipment, agriculture, fire suppression, heating, ventilation and air conditioning, military and other liquid-handling application.
And all these pumps last varying times. Pumps used in fracking last <1 year, but pumps for clean liquids (Fire suppression and fire handling) last over 20 years. Throughout all segments, the company has a strong history of retaining customers given the performance of its pumps.
Gorman-Rupp has over 5,000 models of pumps avaliable, covering covering a range of market segments. Its pumps are sold in 130 countries and it has 1,400 employees worldwide.
The company is a member of the so-called Dividend Aristocrats club, having raised dividends for no less than 50 consecutive years!
The current CEO is Scott King, who worked his way up to the top job from manufacturing manager since 2004. The company remains a family-owned business, which means it is a different to firms that get flipped by private equity every 7 years or so.
Its mission is,' To provide a quality product, competitively priced, delivered on time, backed by reliable service at a profit that provides an equitable return to our shareholders as well as providing our employees with competitive wages and benefits'.
What are the Best ASX Stocks to invest in right now?
Check our buy/sell tips on the top Stocks in ASX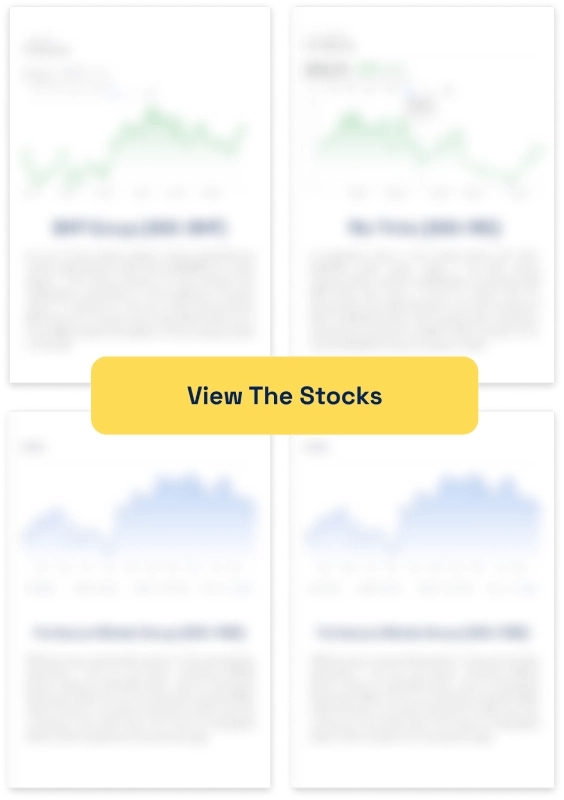 Why we like Gorman-Rupp
We are fans Gorman-Rupp for 3 reasons.
First, it has a solid track record of cash generation, even in recessions. After all, people still need water and petrol – even in recessions! In fact, many of its customers rely on the company in emergency situations. And this company has not raised a cent of capital since 1933.
Second, it is set to benefit from replacement of ageing infrastructure in the US. It has been estimated $2.6tn will be needed in the next decade alone, representing a significant market opportunity.
Third, its strong supply chain. It has a US centric supply chain, which can help supply customers in emergency situations. To protect its supply chain, Gorman-Rupp goes so far as to check its suppliers' financials to ensure they won't go out of business.
So why is Gorman-Rupp down in 12 months?
It all comes down to one particular US$525m acquisition it made last year – Fil-Right, which makes pumps for fluid dispersing. The problem shareholders had was that Gorman-Rupp took on a substantial debt burden, going from a US$125m net cash position to a US$430m net debt position. In a period of rising interest rates, investors fear that the company will struggle to maintain cash flows and/or its track record of dividends.
But Gorman-Rupp must've seen something that investors missed. It claims Fill-Right has good marketing, product management and margins (40% gross and 25% EBITDA). The company also had higher inventory levels than investors had been used to, but this problem is gradually resolving itself.
Things are looking up
So far in CY23, the company is performing well. It released its results for the June quarter last week and it recorded 21% organic sales growth (the eight straight quarter of year-over-year double-digit increases) and 43.6% on a company-wide basis (including Fil-Right).
Consensus estimates for the full CY23 expect $630.4m in revenue and US$1.91 EPS, up 20% and 344% respectively. Looking to CY24, consensus estimates expect $668m in revenue and $2.55 EPS, up 34% from CY23. And you can obtain this growth for a 19.5x P/E, or 1.5x PEG.
We think this company is worth US$1.6bn, or $60.90 per share – a premium of over 90% from its current share price. In our valuation we have used a DCF model with consensus estimates and a 9.58% WACC.
Gorman-Rupp is an attractive opportunity at these levels
We think if the company can keen delivering solid quarterly results, it can retrace to levels seen in late 2021.
Stocks Down Under Concierge is here to help you pick winning stocks!
The team at Stocks Down Under have been in the markets since the mid-90s and we have gone through many ups and downs. We have written about every sector!
Our Concierge BUY and SELL service picks the best stocks on ASX. We won't just tell you what to buy – we give you a buy range, price target and stop loss level in order to maximise total returns. And we will only recommend very high conviction stocks where substantial due diligence has been conducted.
Our performance is well ahead of the ASX200 and All Ords.
You can try out Concierge … for FREE.
GET A FREE TRIAL TO CONCIERGE TODAY
There's no credit card needed – the trial expires automatically.


Stocks Down Under
Average rating:
0 reviews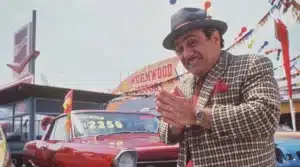 Why do ASX companies raise capital at a discount? This is a question many investors ask when they are diluted…
The relationship between the performance of Airline stocks and fuel prices has seemingly been forgotten in the past couple of…
African mining countries offer a lot of potential for ASX resources companies and their investors, but also a lot of…