With the ASX hosting more small-cap companies than large ones, the concept of shareholder dilution is one that investors should know about.
SIGN UP FOR THE STOCKS DOWN UNDER NEWSLETTER NOW!
What is shareholder dilution?
Shareholder dilution refers to the reduction in the ownership percentage of a company's shareholders due to the issuance of new shares. This typically happens during capital raisings, where a company sells additional shares to raise funds for purposes such as business expansions, debt repayments, or to fund new projects. While the total number of shares increases, each existing share represents a smaller percentage of the company.
The figure below illustrates a simply example of a private company that brings onboard its first investor. It works similarly for ASX companies raising capital, except it tends to be a smaller share. Companies wishing to raise over 20% of their listed capital need to obtain shareholder approval before raising the money.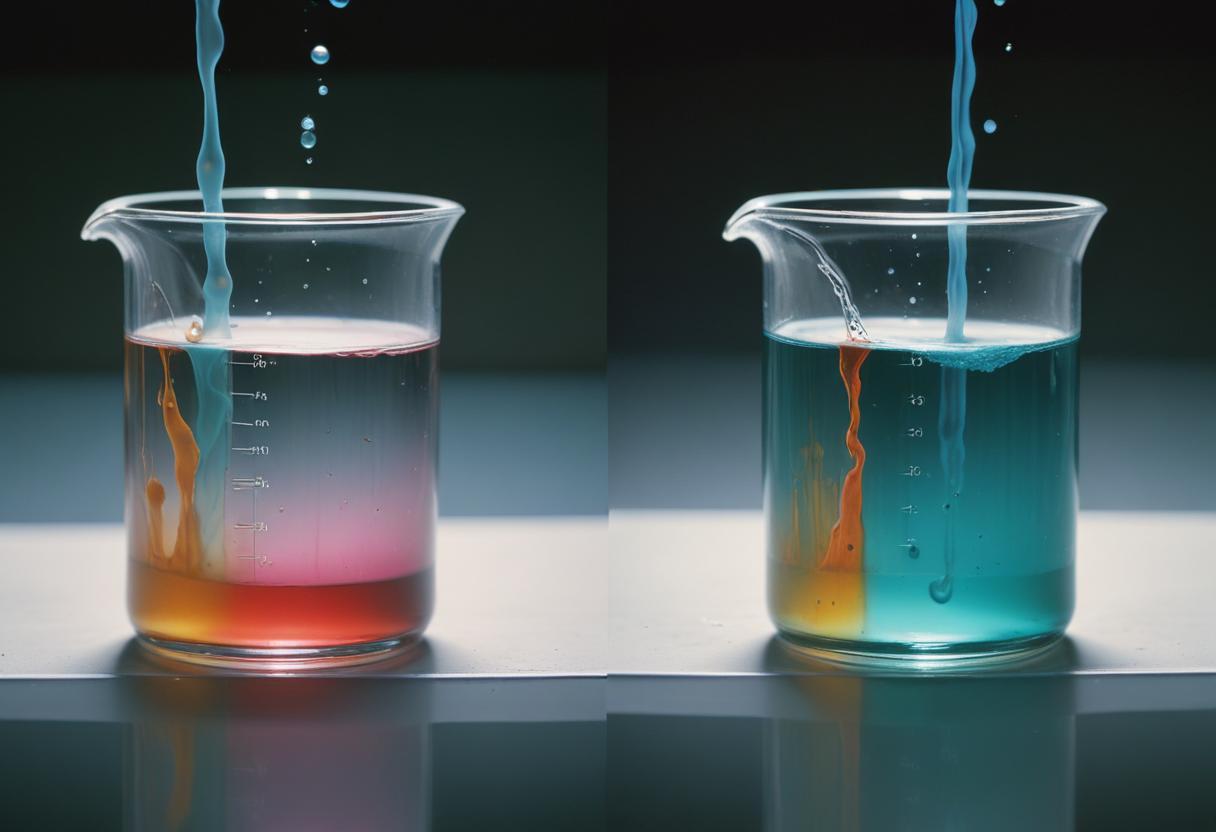 Is it worth it? It can be…
Frustrated shareholders may think so when they see the share price decline given that capital is typically raised at a discount to the previous day's trading price. However, it's important to note that dilution doesn't necessarily imply a reduction in the value of individual shares or the overall company. After all, funds raised can potentially increase the overall worth of the company if deployed correctly. And the market cap will remain roughly the same – subject to the share price movement on the day it recommences trading.
What are the Best ASX Stocks to invest in right now?
Check our buy/sell tips on the top Stocks in ASX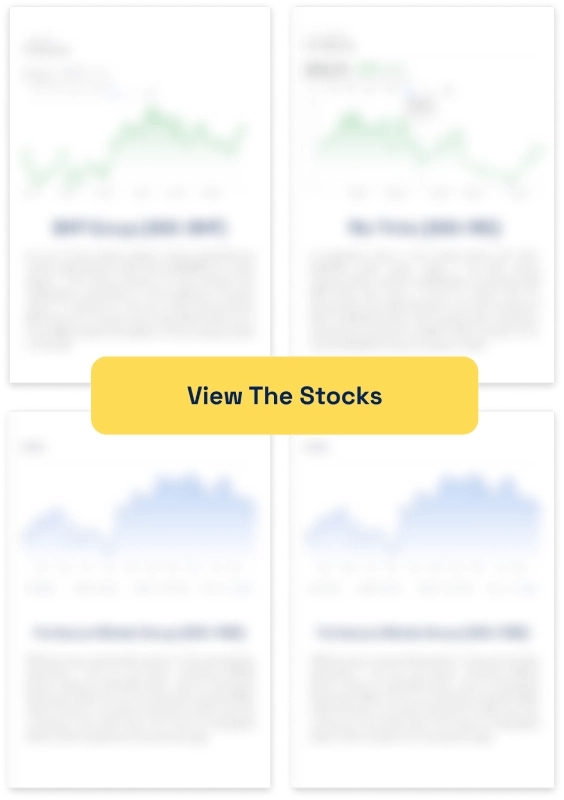 It is easy to forget that a company's IPO is a more major source of dilution than any capital raising once a company has gone public, barring a full recapitalisation of the company. Yet we hardly hear private shareholders grumbling because the capital deployed may help increase the value of their holdings even more.
Consider aspiring PGE developer Chalice (ASX:CHN) – it has raised substantial capital since the initial discovery of the Julimar PGE deposit. $110m at the end of 2020, $100m in 2022 and $70m in 2023. No doubt the share price would be higher if there were the same number of shares on issue as there were in early 2020. But without this further capital, the company may not have been able to grow the deposit to the extent that it has – meaning it would never have reached the heights it has reached today.
But not always…
However, there is a fine line between a company strategically raising capital for growth as opposed to one that is caught in a never-ending cycle of capital raisings and never going anywhere because they're not deploying it correctly or just a vehicle to fund management's personal lifestyles.
There have been plenty of examples of the latter on the ASX – both past and present companies. So, when your company raises capital and you experience dilution, it is important to see how the capital is proposed to be deployed and judge for yourself whether or not you trust the management to execute to the plan and that it will create shareholder value.
If you do, then stick with your shareholding and cop the dilution – but by all means keep an eye on the company and how it is faring. If you don't, and you fear a never-ending cycle of dilution, then it is time to exit and either take profits or a tax loss. The latter is a lesser evil than losing all your money if a company enters administration.
Stocks Down Under Concierge is here to help you pick winning stocks!
The team at Stocks Down Under have been in the markets since the mid-90s and we have gone through many ups and downs. We have written about every sector!
Our Concierge BUY and SELL service picks the best stocks on ASX. We won't just tell you what to buy – we give you a buy range, price target and stop loss level in order to maximise total returns. And we will only recommend very high conviction stocks where substantial due diligence has been conducted.
Our performance is well ahead of the ASX200 and All Ords.
You can try out Concierge … for FREE.
GET A FREE TRIAL TO CONCIERGE TODAY
There's no credit card needed – the trial expires automatically.


Stocks Down Under
Average rating:
0 reviews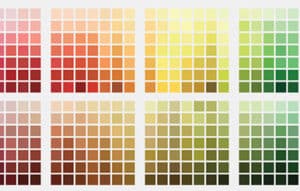 Sherwin Williams (NYSE:SHW) is a 157-year-old paint company from Cleveland, Ohio. This week's international stock of the week is one…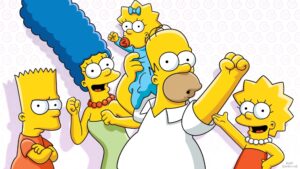 We thought we'd have a bit of fun with our ASX stocks focus for a change. We've watched some companies closer…
If investing in resources stocks (particularly junior explorers) is too risky, another option is investing in metal exchanges. But is…