Are healthcare stocks defensive? Here's 4 reasons we think they are
Why are healthcare stocks defensive? This question starts with a perception that healthcare stocks are defensive and it begs its own question – is this even true?
In our view, many healthcare stocks can be defensive, but not all of them are. And there are risks that come with these companies, but not with any others.
Why are healthcare stocks defensive?
Healthcare stocks can provide investors with a defensive investment option for 4 reasons.
First, due to their relatively low correlation with broad stock market indices and other sectors. As traditional defensive investments, healthcare stocks tend to remain relatively stable during times of macroeconomic volatility. This stability is often driven by the large and diversified customer base of many health-related companies, such as pharmaceuticals, medical device manufacturers, and healthcare service providers.
Second, the long-term growth potential of healthcare stocks is often driven by strong consumer demand for new medications and treatments, as well as a growing elderly population. The demand for health products and services tends to remain relatively constant even during periods of recession, making it an attractive defensive option for investors.
Third, the consistent cash flows generated by many of these companies can provide investors with reliable dividend payments that can help to cushion losses in other areas of their portfolio.
And finally, healthcare stocks have great potential for long-term capital appreciation. Many of the larger healthcare companies have an excellent record of growing their profits over time, largely due to increasing demand for health products and services and technological advancements in the industry.
This makes it a great option for investors looking to benefit from long-term growth prospects, while also taking advantage of its defensive qualities during market downturns.
What are the best healthcare stocks to buy right now?
Check out our top 4 stock picks for healthcare stocks in asx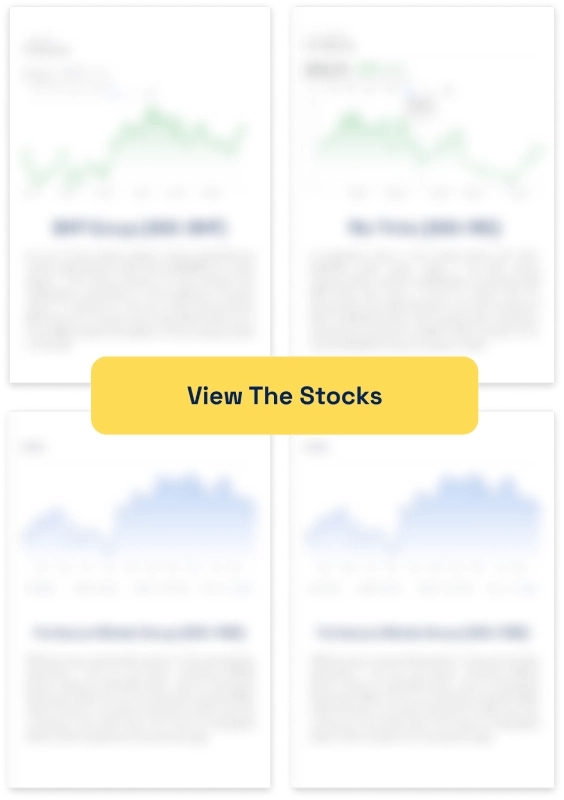 But are they always defensive?
Simply put, no. When economic conditions become too dire, healthcare stocks may suffer alongside other sectors of the stock market. During the COVID pandemic, many companies suffered because demand for non-COVID health treatments fell – people avoided going to pharmacies and hospitals due to fears of infection. Those that were conducting clinical trials struggled to advance the trials due to an inability to procure facilities or even patients for the trial.
Investors also need to keep in mind that health care companies may be subject to certain regulations or political pressures that affect financial performance. Even those with products on the market are at the whim of regulators' mercy. As such, investors should always do their research and assess the potential risks of any healthcare stocks before committing to them. Ultimately, while health stocks can provide a certain level of stability for portfolios in turbulent times, they may not be suitable for every investor.
It is also important to ensure that an individual investor's portfolio is diversified with exposure across multiple sectors. Investors should have an understanding of how different sectors react to changing economic conditions and strive to create a balanced portfolio that takes into account both potential risks and rewards. This includes assessing the volatility of health stocks compared to other types of investments, which can help investors make more informed decisions when it comes to creating their ideal portfolio.
Consider the risks and rewards
At the end of the day, every investor needs to weigh the potential risks and rewards of a health stock investment. Doing research, keeping an eye on current industry trends, and creating a diversified portfolio are all good ways to start and ultimately make the right decisions.
Stocks Down Under Concierge is here to help you pick winning stocks!
The team at Stocks Down Under have been in the markets since the mid-90s and we have gone through many ups and downs. We have written about every sector!
Our Concierge BUY and SELL service picks the best stocks on ASX. We won't just tell you what to buy – we give you a buy range, price target and stop loss level in order to maximise total returns. And we will only recommend very high conviction stocks where substantial due diligence has been conducted.
Our performance is well ahead of the ASX200 and All Ords.
You can try out Concierge…for FREE.
GET A FREE TRIAL TO CONCIERGE TODAY
There's no credit card needed – the trial expires automatically.


Stocks Down Under
Average rating:
0 reviews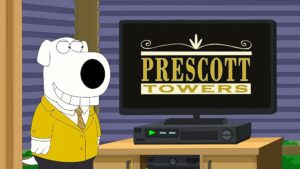 The Rule of 72: Why it might be useful to consider when investing in Stocks Investing in stocks can be…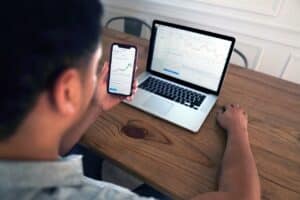 How to tell which stocks to buy? Investing in markets such as the ASX can be an exciting and profitable venture,…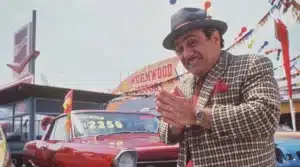 Why do ASX companies raise capital at a discount? This is a question many investors ask when they are diluted…