We don't think many investors think about a company's liquidation value. Unless they invest in distressed companies. But we think even ordinary retail investors need to know about this concept. And in this article, we outline why.
What are the Best ASX Stocks to invest in right now?
Check our buy/sell tips on the top Stocks in ASX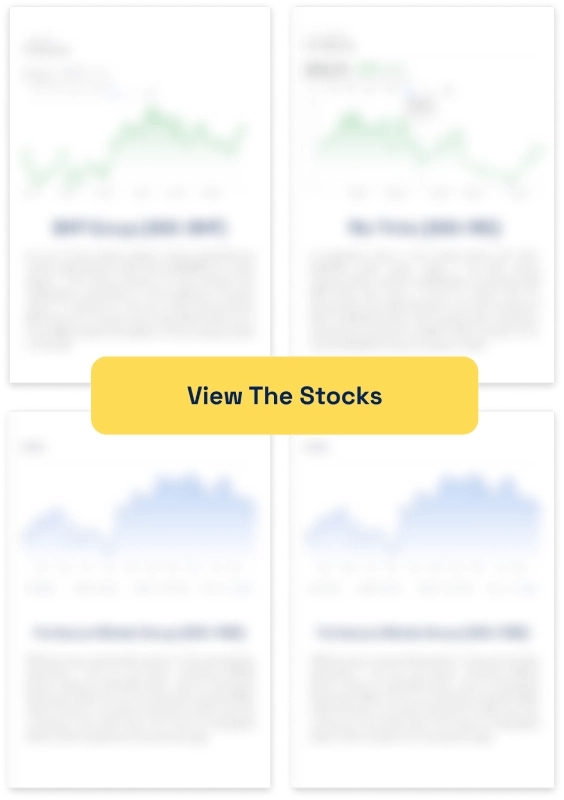 What is liquidation value?
Liquidation value is an important concept that investors need to be aware of. It is a measure of how much money a company would be able to generate if it were forced into bankruptcy and liquidated. This includes both the tangible assets of the business, such as cash and inventory, as well as intangible assets like copyrights or patents.
Liquidation value calculations are usually based on current market values for assets and liabilities, including debt that would be owed to creditors in the event of bankruptcy. The assets are usually sold off piecemeal, so investors need to take into account the costs associated with this process such as legal fees and taxes.
Why is it important to know?
The liquidation value of a company is important because it provides investors with an idea of how much money they could potentially recover if the business fails. Knowing this number can help investors make more informed decisions when evaluating a potential investment opportunity. Even if your company is at no risk of liquidation (at least at the specific point in time when you're looking into the number), it might be useful to know because if this is higher than the company's current value – it clearly is undervalued.
By its very nature, it is inherently conservative estimate of a company's potential worth. It does not take into account any potential future earnings from ongoing operations, which may be substantially higher than what could be generated from liquidation.
All this being said, there may be specific reasons why companies are undervalued – past reputational issues and poor conditions in its markets just to name a couple.
But what if the company does go belly up?
The liquidation value will be the capital – if any – that investors receive. But keep in mind that equity investors (retail and institutional alike) will rank right behind secured creditors. So they may not get anything at all.
Investors should also keep in mind that liquidation values can change over time due to market fluctuations. Therefore, it is important to stay up-to-date on industry trends and periodically reassess the liquidation value of a company's assets and liabilities.
An important concept, but just one of many to consider
Ultimately, liquidation value is an important concept that investors need to understand if they are going to make wise decisions when evaluating a potential investment opportunity. Knowing the liquidation value of a company can help investors assess their potential risks and rewards, making it easier to develop an optimal investment strategy.
By keeping this concept in mind, investors can ensure they are making informed decisions and positioning themselves for maximum returns on their investments.
Stocks Down Under Concierge is here to help you pick winning stocks!
The team at Stocks Down Under have been in the markets since the mid-90s and we have gone through many ups and downs. We have written about every sector!
Our Concierge BUY and SELL service picks the best stocks on ASX. We won't just tell you what to buy – we give you a buy range, price target and stop loss level in order to maximise total returns. And we will only recommend very high conviction stocks where substantial due diligence has been conducted.
Our performance is well ahead of the ASX200 and All Ords.
You can try out Concierge … for FREE.
GET A FREE TRIAL TO CONCIERGE TODAY
There's no credit card needed – the trial expires automatically.


Stocks Down Under
Average rating:
0 reviews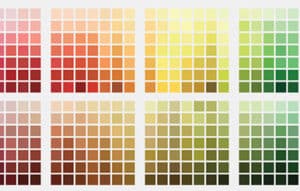 Sherwin Williams (NYSE:SHW) is a 157-year-old paint company from Cleveland, Ohio. This week's international stock of the week is one…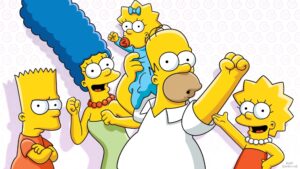 We thought we'd have a bit of fun with our ASX stocks focus for a change. We've watched some companies closer…
If investing in resources stocks (particularly junior explorers) is too risky, another option is investing in metal exchanges. But is…