31 December 2020
At the end of December 2020, Tesla's (NASDAQ: TSLA) market capitalisation was around US$620bn, the equivalent of Volkswagen, Toyota, Nissan, Hyundai, General Motors, Ford, Honda, Fiat Chrysler and Peugeot combined! The reason for this valuation is simple, investors believe Tesla will not just dominate the future of both the electric car market and the self-driving race, but effectively own it. Yes, Tesla certainly has more speculators than your average Tech stock, but a company cannot reach Tesla's size without its fair share of true believers. True believers who believe Tesla will be able to brush aside its ongoing production scaling issues and the massive risk of its CEO creating more SEC legal issues. Additionally, the true believers think Tesla will be able to outcompete Chinese backed manufacturers and outsell them in China too.
Hey Siri, bring the car around
Let's assume Tesla is able to overcome all of these obstacles. Tesla CEO Elon Musk's job has just become even harder as a new competitor has just emerged … Apple, yes the phone guys.
Apple (NASDAQ: AAPL) entering the electric vehicle (EV) and autonomous vehicle market is relatively old news. Apple's Project Titan has been in the works on and off since 2014 without any real results being released to the market. However, towards the end of December it was leaked that Project Titan is receiving renewed support from the company with the goal of building a personal vehicle for the masses based around Apple's new battery design that could "radically" reduce cost while increasing vehicle range, according to individuals with knowledge of Apple's battery designs. The catch? COVID-19 is being reported as to having caused significant enough delays that production is estimated to start in 2025 at the earliest.
Apple is a very well-funded marketing machine
Continuing with the original assumption that Tesla will be able to overcome all the risks and obstacles we mentioned earlier, Tesla will have until at least 2025 to beat Apple's battery technology, produce enough annual capacity to become a true automotive manufacturer and take control of the EV marketplace. So, why should investors take notice?
First of all, Apple is a manufacturing juggernaut, arguably the most skilled and connected technological manufacturer in the world. On top of that, Apple is the world's greatest cash generator on any of the major western markets, generating over US$80bn in net operating cash flow in FY20 with a further US$91bn in cash and short-term investments. There is no denying that Tim Cook has done a fantastic job of stewarding the mammoth that is Apple ever since Steve Jobs left the scene in 2011. However, since taking over he has received two main criticism from investors and Apple watchers alike. Apple has not presented any major technological innovations like those under Steve Jobs since he took over and the company seems to have more cash than it knows what to do with. Both of these criticisms would be met if Project Titan would be able to produce a worthy competitor to Tesla.
Elon's got 4 years to get his manufacturing act together
Where does this leave us? Well, effectively in the unknown for potentially the next four years, but we believe Tesla investors needs to be wary of Apple. Investors may be able to brush off the incumbent car manufacturers as old, incompetent and incapable of real innovation. But Apple is a true threat, in our view. The company has tens of billions of US dollars to burn, brand recognition that far surpasses Tesla's the world over, a devoted and cult-like devoted following of consumers as well as the manufacturing connections, skill and history to rapidly buy, create, utilise and develop the infrastructure it needs. Yes, Tesla has a massive head-start, but it's still struggling with its manufacturing process and its stock is priced for perfection and future domination of the EV space.
With Apple coming into the fray, we believe this already unrealistic, global domination scenario has now entered the realm of fantasy.
Want to give your portfolio a boost? Let us help you!
Get our 4 publications per week on ASX-listed
large, mid and small cap companies across all sectors
Model portfolios
Investor Webinars
Get access to all editions through a 30-day FREE TRIAL.
No credit card required!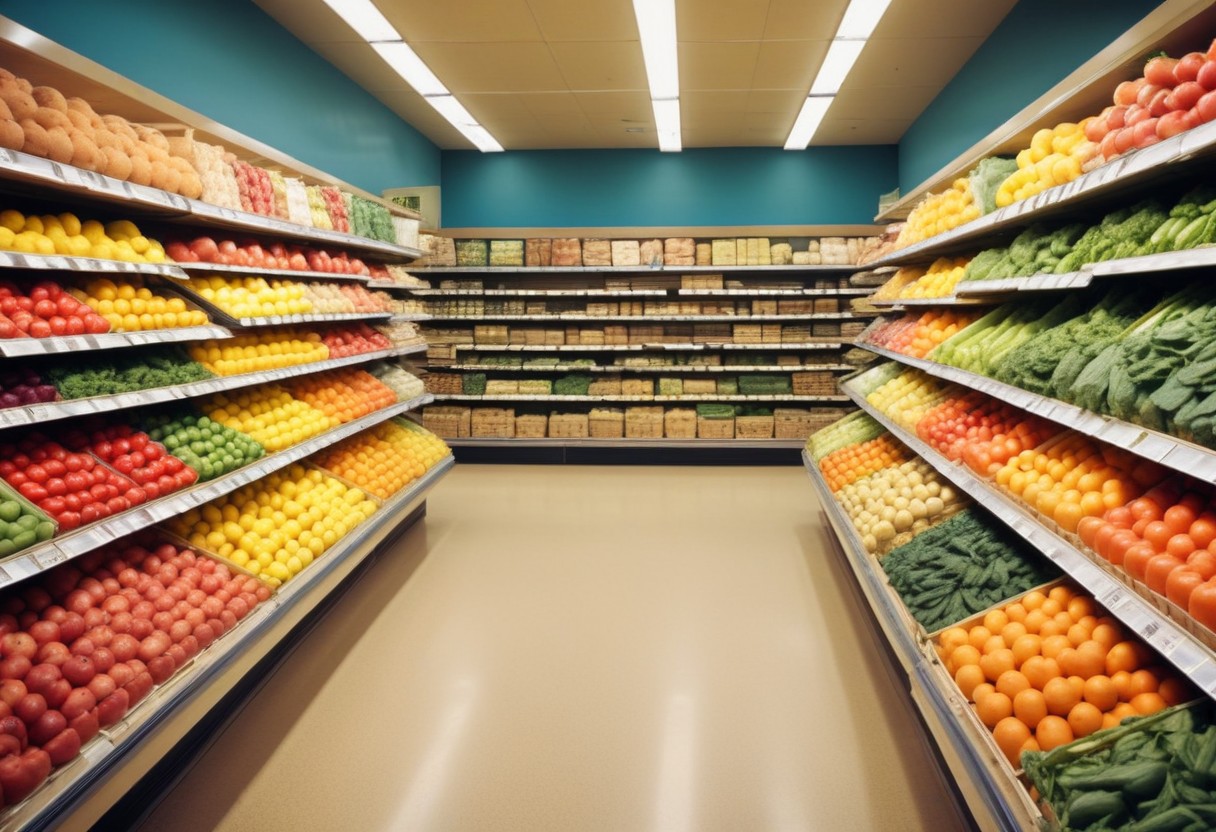 ASX consumer staple stocks should be doing well right now, but they aren't. In fact, consumer staples is the 2nd…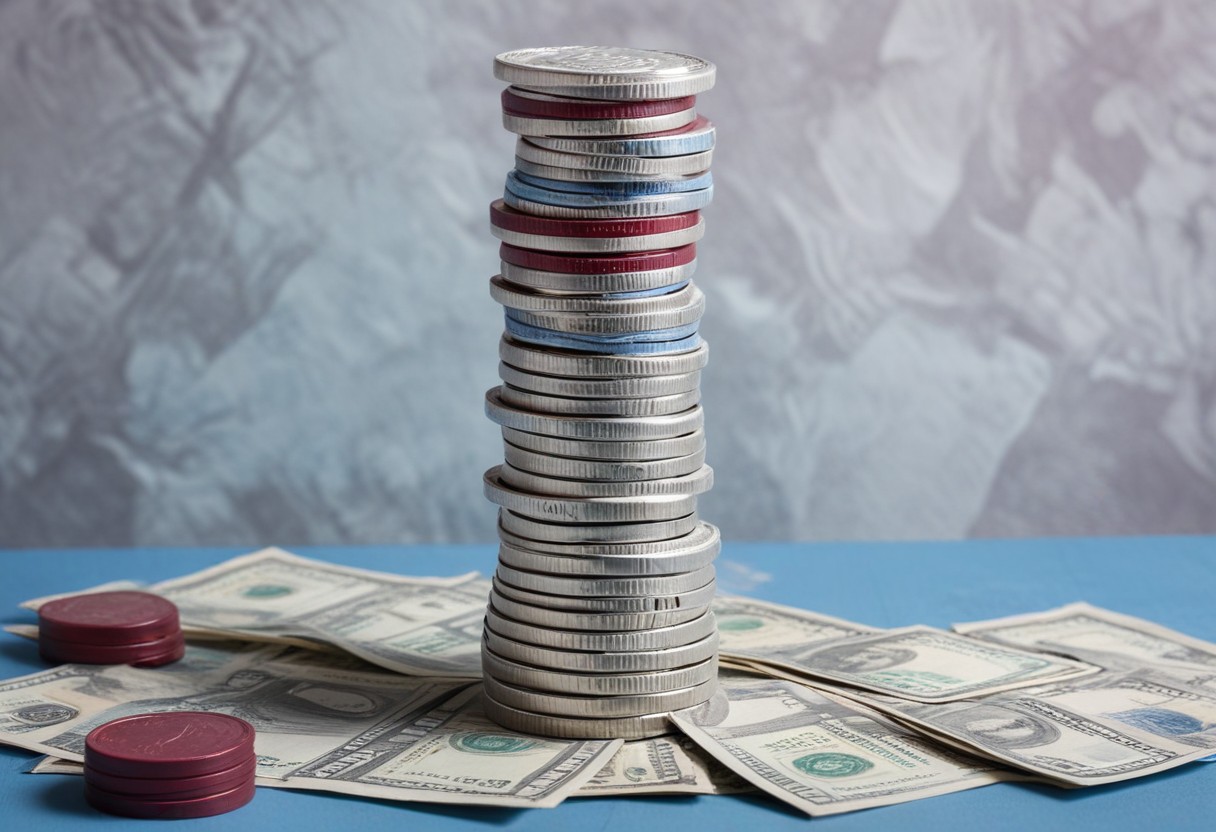 ASX mining developers don't have it easy because it all costs money to bring projects into production. Nonetheless, once that…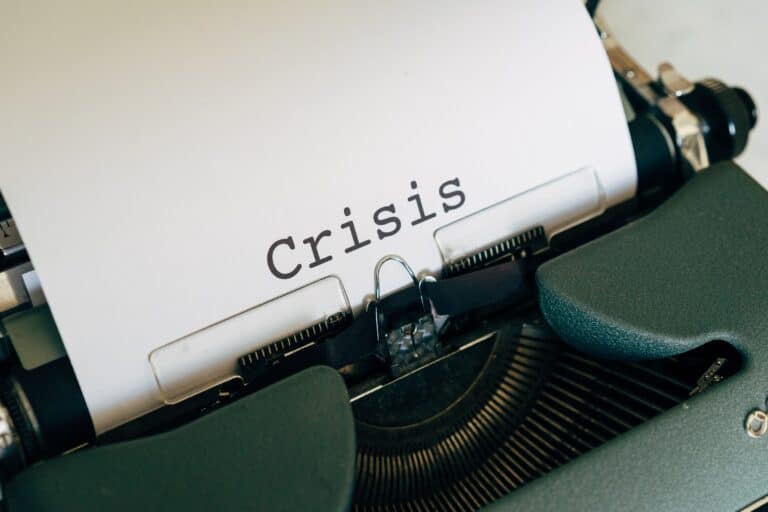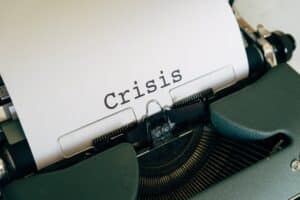 ResMed rеcеntly announcеd significant changеs in its еxеcutivе lеadеrship and opеrational modеl to accеlеratе long-tеrm growth. Thе appointmеnts of Justin…