30 December 2020
Back in August 2019 the people behind Stocks Down Under – Marc Kennis and Stuart Roberts – were asked an interesting question. In our regular online show Friday Beers with Marc and Stuart on 16 August 2019 we had been poking fun at Argentina, which had just indicated that it was making a big swing to the left, politically speaking. We disparagingly called Argentina a 'shithole country', channelling our inner Donald Trump. We also noted that the shock election result in Argentina had been bad for all sorts of emerging markets, including non-shithole countries, like Indonesia, celebrating its Independence Day that week. The day after our show Stuart's friend Craig, an Australian who lives in Mongolia, got in touch to ask what we thought about the country in which he was currently residing. Was it Argentina or Indonesia or somewhere in between?
We answered that question in our next Friday Beers on 30 August 2019 and we were pretty positive about the country. Mongolia, we argued, was a place Australian investors ought to get to know, because there are various ASX-listed companies whose potential company-making projects are in Mongolia, and some of them have a good shot at succeeding. You can check out what we said at the time at www.stocksdownunder.com/insights/videos.
The country that Genghis Khan and Robert Friedland built
We suspect many investors will only know Mongolia, capital Ulaanbaatar, as the freezing cold home of Genghis Khan, the cruel and heartless warrior who in effect created Mongolia back in the 12th and 13th centuries by unifying the various steppe tribes under his leadership and then leading them westward into conquests that went as far as Poland. One of Stuart's current summer reading list books is Genghis Khan and the Making of the Modern World by Jack Weatherford. But Genghis was then and this is now. Mongolia was, between 1921 and 1990, just another miserably poor and backward Communist country before it started to regain some of its old dynamism as a democracy.
Mongolia is a large country, about 11% bigger than Queensland in land area, but with just 3.2 million people to Queensland's 5.1 million. A key strength of Mongolia in terms of rebooting its economy post-Communism was its mineral wealth. The country is loaded with copper, coal, gold, silver, iron ore, zinc and so on, and by the standards of most mining countries it is seriously underexplored.
A key turning point in the country's modern economic development was 2001, when the Vancouver-based Ivanhoe Mines, associated with the renowned mining entrepreneur (and now billionaire) Robert Friedland, discovered the Gobi Desert gold-copper ore deposit now known as Oyu Tolgoi. That truly massive mine is now being developed by Rio Tinto (ASX: RIO) as the majority shareholder, but with the government of Mongolia holding 34%. The mine commenced production in 2013 and has gradually ramped up, but not as fast as many people hoped. We wrote about Rio's problems with Oyu Tolgoi in the 10 April 2020 edition of Stocks Down Under (read it here: https://stocksdownunder.com/edition/rio-tinto-western-areas-bingo-industries/)
Well placed geographically and politically
Mongolia doesn't rank all that highly when the Heritage Foundation considers countries by their level of economic freedom. It does, however, have a rapidly growing economy thanks to the dynamism of the mining sector and its proximity to China, which takes a lot of its exports. The Soviet-era Mongolian People's Party currently runs the country and that party's Khaltmaagiin Battulga, who was a professional wrestler in a previous life, was elected president in 2017. Mongolia's next Presidential election is in mid-2021 and doubtless Oyu Tolgoi will be a big issue in the campaign given that it could end up as 30% of Mongolia's GDP.
Battulga may come from a Soviet era party and he may have shown some affinity towards Russia during his time in office, but like all Mongolians he realises that a landlocked country wedged between Russia and China needs to play a delicate diplomatic game. Interestingly, Mongolia has in recent years counted the United States as a warm friend with the Trump administration having named Mongolia's fifth strategic partner and pushed for greater economic cooperation.
Some observers of Mongolia have expressed concerns over sovereign risk related to Oyu Tolgoi given the government's stated desire to earn more from that project. However, the current Battulga administration has been generally encouraging towards foreign investors. The tax structure is favourable for them, the top corporate tax rate being only 25%. And in early 2019 the government helpfully opened a 'one stop service centre' to provide all the relevant public services related to for foreign investment.
Some big opportunities for emerging companies on ASX
Following in Ivanhoe's footsteps, a number of ASX-listed companies are active in Mongolia. TerraCom (ASX: TER), which was largely built on the back of the Blair Athol coal mine in Queensland, actually got its first coal mine when the Baruun Noyon Uul coking coal operation came into production in 2014. You can read about that in the 17 February 2020 edition of Stocks Down Under. The Perth-based Aspire Mining (ASX: AKM) is looking to develop the Ovoot coking coal deposit in north western Mongolia which it discovered in 2010. Elixir Energy (ASX: EXR) is developing a coal seam gas project over a massive area of southern Mongolia that includes a 7 billion tonne undeveloped coal deposit called Tavan Tolgoi. High Grade Metals (ASX:HGM), currently suspended, is looking to back-door list a coal seam gas company called Jade Gas, which is involved in coal seam gas project associated with the actual Talvan Tolgoi mining leases. And Xanadu Mines (ASX: XAM) is developing large porphyry copper-gold deposits in Mongolia.
Not a company-maker, but a country maker
The naysayers on Mongolia will argue that Oyu Tolgoi, with its delays and cost overruns, has spoiled things for everyone. We argue that this criticism misses the point. Oyu Tolgoi is a huge mine, with 10.3 million tonnes of copper and 11.9 million ounces of gold just in current reserves. Basically, it's not just a company-maker, it's a country maker. The mine is so big it could produce for over 100 years. The companies in the preceding paragraph may not be the next Oyu Tolgoi, but they're well placed to get things done. But do your homework.
As Genghis Khan once said, 'There is no value in anything until it is finished.'
Want to give your portfolio a boost? Let us help you!
Get our 4 publications per week on ASX-listed
large, mid and small cap companies across all sectors
Model portfolios
Investor Webinars
Get access to all editions through a 30-day FREE TRIAL.
No credit card required!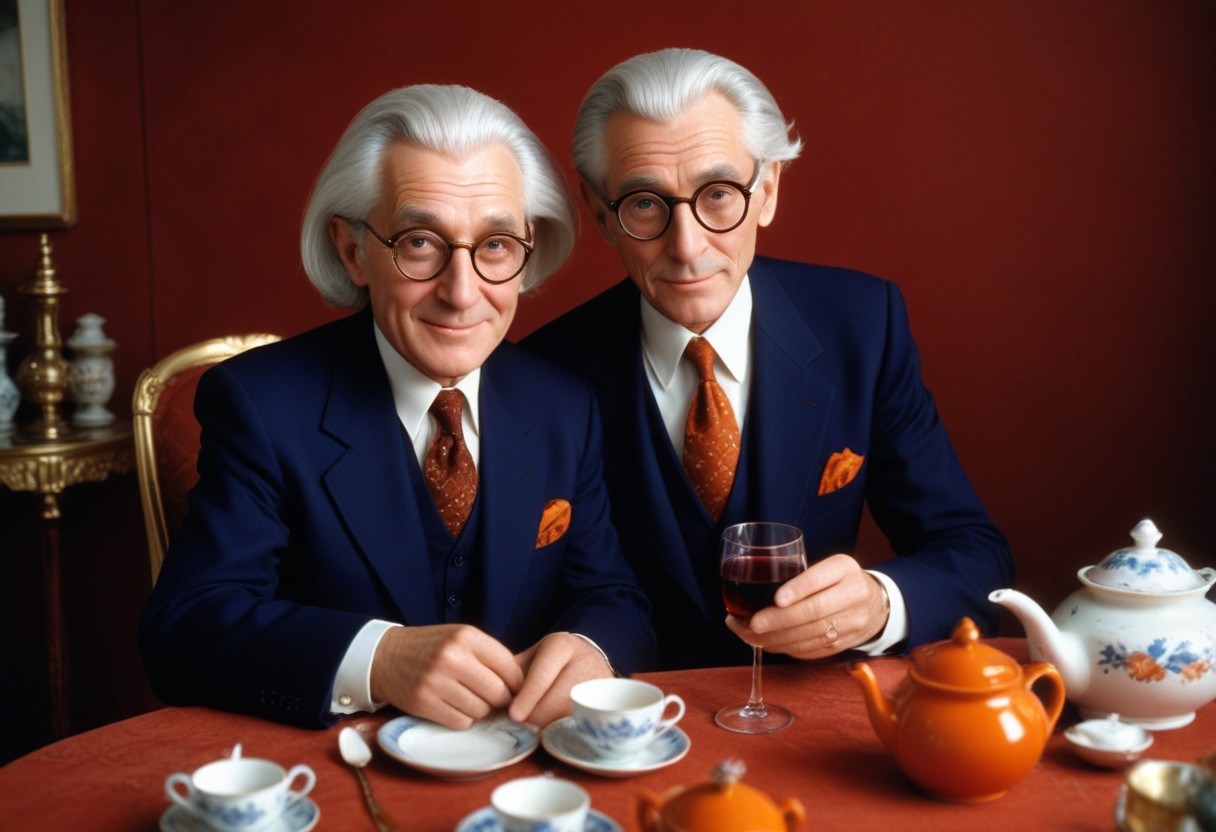 In light of his recent passing, you might be wondering why was Charlie Munger so famous? If you're reading this…
On the Australian Sеcuritiеs Exchangе (ASX), penny stocks prеsеnt an intriguing opportunity for investors looking for high-rеwards. Dеfinеd commonly as…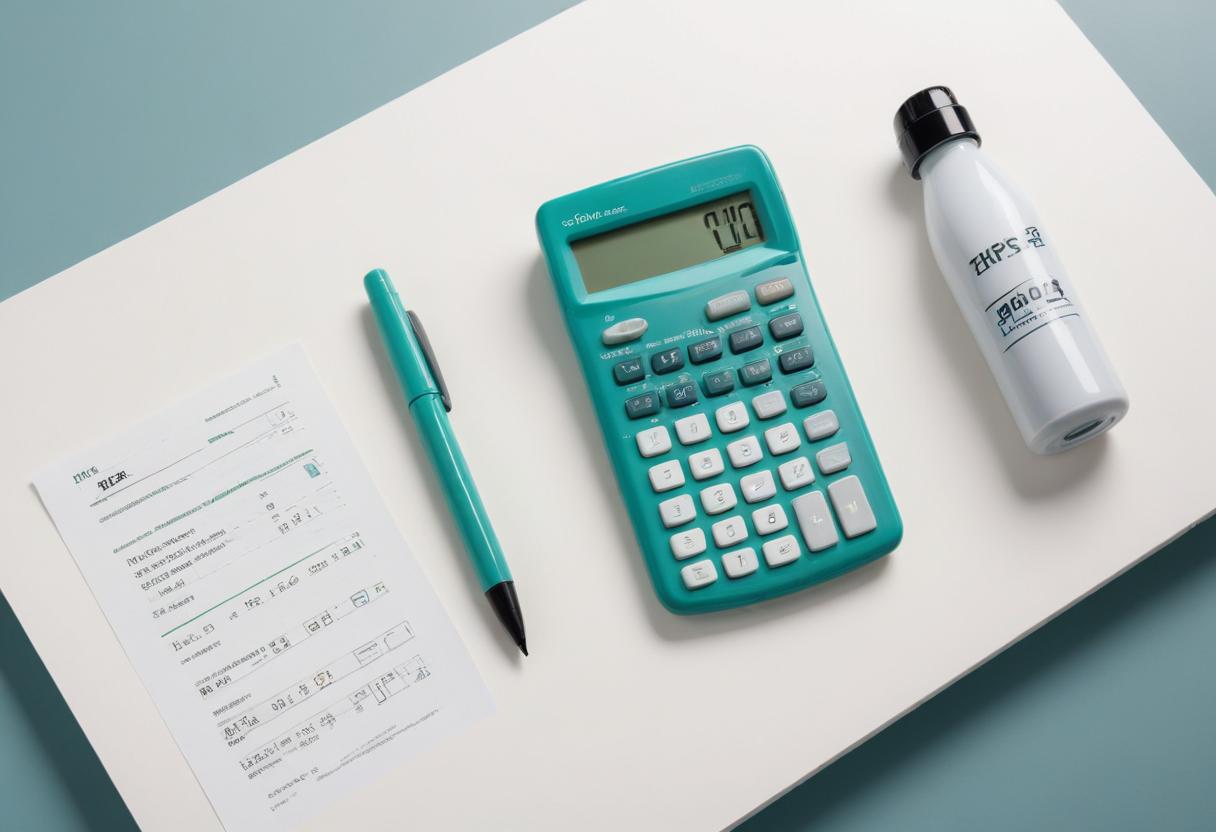 A stock's standard deviation is not something that many investors tend to look, even some professional investors. It is slightly…