How much more will interest rates rise in Australia? Isn't 4.1% high enough?
How much more will interest rates rise in Australia? Since May 2022, the RBA has increased the cash rate 13 times to 4.1%. Consider that the last time the RBA hiked interest rates over 10 times in a row – it was over a period of 4.5 years (from November 2003 to March 2008).
Is there relief in sight for those feeling the pinch?
What are the Best ASX Stocks to invest in right now?
Check our buy/sell tips on the top Stocks in ASX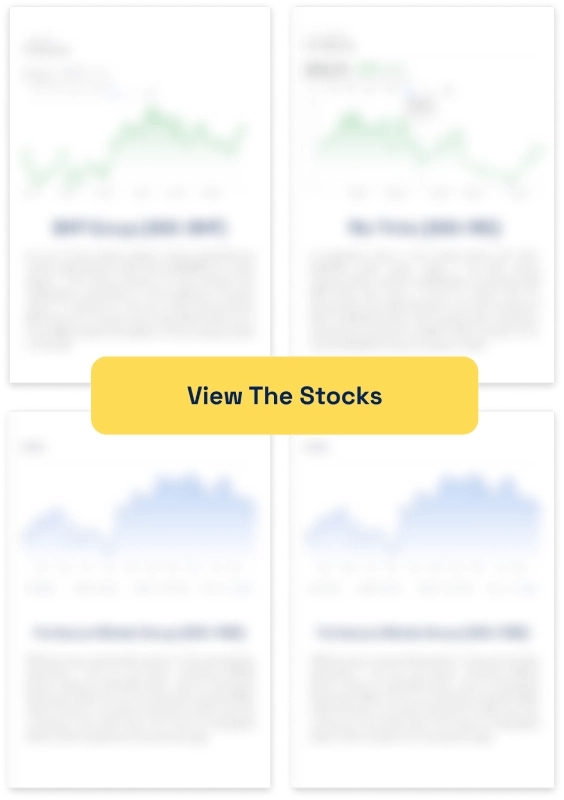 How much more will interest rates rise in Australia?
Although no one knows for sure, it is likely that interest rates go up by at least another 0.5-1%. But it is honestly anyone's guess.
All journalists, economists and analysts can do is look at the data determining the RBA's decision. The key is the headline inflation figure that is still well outside the desired 2-3% range.
Although consumer spending is coming down, supply-chain issues and wage rises are enough to keep inflation elevated.
Most economists are expecting at least 1-2 more rate rises of 0.25-0.5%. Money markets have priced in further rate hikes, pricing a 90% chance of a single rate rise by September.
What has the RBA said?
The RBA has warned more hikes in interest rates will be needed.
'Some further tightening of monetary policy may be required to ensure that inflation returns to target in a reasonable timeframe, but that will depend upon how the economy and inflation evolve,' the RBA said in its latest monthly statement.
So why wait a month?
'The decision to hold interest rates steady this month provides the Board with more time to assess the state of the economy and the economic outlook and associated risks,' it said.
We think the RBA is waiting for the June quarter CPI which it will have before its next monthly meeting.
Also key will be monthly unemployment data, the bank is keen to seen unemployment go higher because it perceives the current rate of employment is accelerating inflation. This is an infamous economic theory that is self-explanatory and best left for another day.
Any hope of interest rates going down anytime soon?
If indeed inflation slows as the RBA hopes, it will inevitably be forced to move if it appears a 'hard landing' will happen. This is short-speak for a recession directly caused by these interest rate hikes.
The majority economists expect this to happen in 2024, but there are varying estimates. CBA expects rate cuts to start in February 2024 whilst ANZ expects it in Q4. Yet only one major bank has the cash rate falling below 3%.
Not that this is any consolation to struggling mortgage holders, but interest rates are higher elsewhere. New Zealand, the USA and Britain have all hiked interest rates above 5% – all from a near-zero base rate.
Furthermore, interest rates in Australia have been far higher in the past, particularly in the immediate period before the GFC.
SIGN UP FOR THE STOCKS DOWN UNDER NEWSLETTER NOW!
So what will interest rates mean for stocks?
Interest rates have the potential to impact stocks in 2 ways. First, by increasing interest rate costs for companies with debt. And second, potentially forcing reduced demand for companies' goods and services.
Some companies are essentials like utilities providers, telcos and supermarkets. Others like clothing and premium fast food aren't.
Investors need to watch their companies closely.
Stocks Down Under Concierge is here to help you pick winning stocks!
The team at Stocks Down Under have been in the markets since the mid-90s and we have gone through many ups and downs. We have written about every sector!
Our Concierge BUY and SELL service picks the best stocks on ASX. We won't just tell you what to buy – we give you a buy range, price target and stop loss level in order to maximise total returns. And we will only recommend very high conviction stocks where substantial due diligence has been conducted.
Our performance is well ahead of the ASX200 and All Ords.
You can try out Concierge for 14 days … for FREE.
GET A 14-DAY FREE TRIAL TO CONCIERGE TODAY
There's no credit card needed – the trial expires automatically.


Stocks Down Under
Average rating:
0 reviews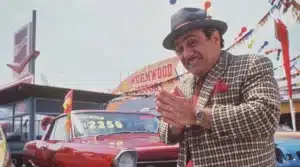 Why do ASX companies raise capital at a discount? This is a question many investors ask when they are diluted…
The relationship between the performance of Airline stocks and fuel prices has seemingly been forgotten in the past couple of…
African mining countries offer a lot of potential for ASX resources companies and their investors, but also a lot of…