How to tell the difference between a nasty bear market rally and the end of a bear market?
A bear market and a bear market rally can both represent opportunities for investors. Investors can make gains during bear markets by purchasing stocks at low prices, preparing to sell them at higher prices during bull markets. During a bear market rally, it is a similar story -gains can be made through short-term fluctuations.
The challenge, however, is timing the run to perfection. Investors run the risk of losses if it is just a bear market rally and they purchase stocks at the wrong time, intending to hold them for the long-term.
So how can investors tell the difference between the end of a bear market and a bear market rally?
HAVE YOU SIGNED UP FOR THE STOCKS DOWN UNDER NEWSLETTER YET? SIGN UP NOW
How to tell when a bear market has ended?
We think there are four ways to tell when a bear market has truly ended.
1. Stock performance
The first is to analyse the performance of stocks, both individual stocks that you as an individual investor are looking to buy, and market indices. When stock prices start to steadily rise over an extended period of time, it is often indicative of a recovery from a bear market.
2. Macroeconomic indicators
Secondly, macroeconomic indicators, such as GDP growth, unemployment rates, housing prices and consumer confidence can be used to gauge the health of the overall economy and offer clues as to when a bear market may have ended. It is important to note, however, that the stock market usually doesn't move in parallel to the broader economy. Individual stocks are even less likely to correlate, although this depends from sector to sector.
What are the Best ASX Stocks to invest in right now?
Check our buy/sell tips on the top Stocks in ASX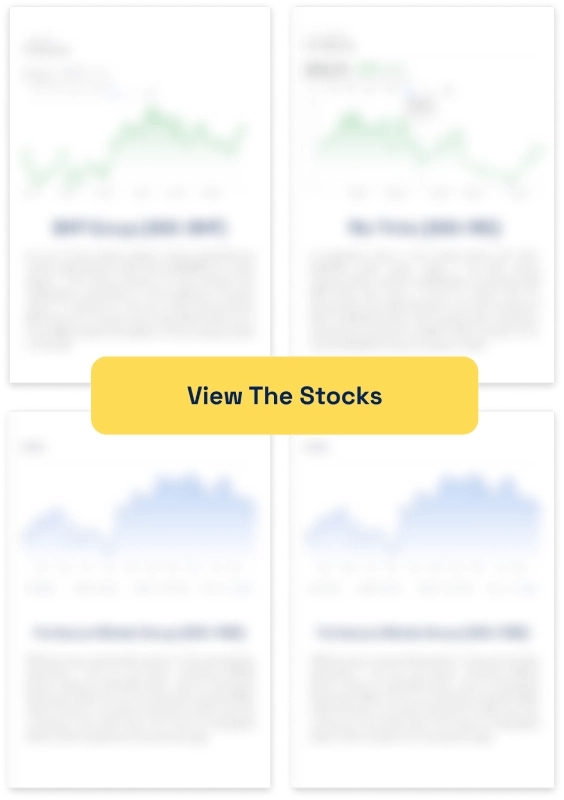 3. Technical analysis
Thirdly, technical analysis. Technical analysts use charting tools and historical data to decipher trends in stock prices. If they begin to see several consecutive days where stock prices consistently go up or if certain patterns emerge on their charts that indicate that a major trend reversal may be occurring, it could mean that a bear market has finally ended.
One of the most simple technical tools is the Relative Strength Index (RSI). Analysts might look at the RSI of an individual stock or a market index, such as the ASX 200, and declare that a bull market is coming when the RSI has begun to rise.
For more background on technical analysis, check out our TA 101 series!
4. Investor sentiment
Fourth, sentiment plays an important role in determining if and when a bear market ends. Investors look for any signs of hope or optimism that suggest economic conditions are improving or that the worst of the selloff is over.
This could manifest itself through higher trading volumes, increased investor interest in certain sectors or industries, or analyst upgrades, which all bode well for higher stock prices going forward.
Beware of a bear market rally
Investors may confuse the end of a bear market with a bear market rally.
A bear market rally is a short-term increase in the stock market after a period of downward price movement. This is marked by an overall decrease in prices, but with some stocks or sectors experiencing an increase in value due to investor interest. The market will resume its decline once a bear market rally ends.
Bear market rallies are not uncommon occurances. Indeed, bear markets are considered to be more volatile and unpredictable than bull markets, making it especially difficult for investors to make long-term strategies due to their short-lasting nature.
Can gains be made from a bear market rally?
Investors may be able to make gains in a bear market rally, but any gains will typically be short-term.
Just as they should during bull markets, investors need to pay attention to news events and data releases that may impact the movement of certain stocks or sectors. Such events may include geopolitical tensions, changes in economic indicators like GDP growth or inflation rates, or even natural disasters and other unexpected occurrences. Alternatively, investors may be able to identify bear market rallies through technical analysis.
Identifying these trends early on can help traders capitalise on any sudden changes in the stock market before others have the chance to react.
Whatever investors do, they need to know about bear markets
Overall, understanding bear markets can go a long way towards helping traders protect their investments. This includes both how to identify when they have ended and when a bear market has not really ended and the market is just going through a bear market rally.
Stocks Down Under Concierge is here to help you pick winning stocks!
The team at Stocks Down Under have been in the markets since the mid-90s and we have gone through many ups and downs. We have written about every sector!
Our Concierge BUY and SELL service picks the best stocks on ASX. We won't just tell you what to buy – we give you a buy range, price target and stop loss level in order to maximise total returns. And we will only recommend very high conviction stocks where substantial due diligence has been conducted.
Our performance is well ahead of the ASX200 and All Ords.
You can try out Concierge for 14 days … for FREE.
Get a 14-day FREE TRIAL to CONCIERGE now
There's no credit card needed – the trial expires automatically.


Stocks Down Under
Average rating:
0 reviews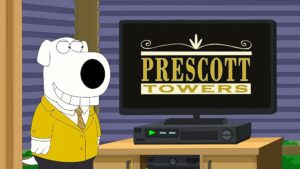 The Rule of 72: Why it might be useful to consider when investing in Stocks Investing in stocks can be…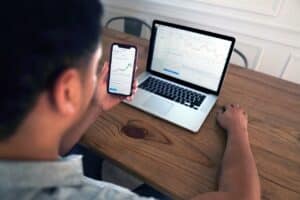 How to tell which stocks to buy? Investing in markets such as the ASX can be an exciting and profitable venture,…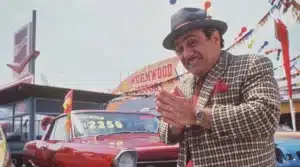 Why do ASX companies raise capital at a discount? This is a question many investors ask when they are diluted…