Income Investing: It's a good strategy but here are 4 factors you should consider
Income investing in relation to stocks involves generating returns from stocks via dividends, rather than share price appreciation.
Dividends are regular payments made by companies to their shareholders. They are usually paid quarterly, but can also be paid monthly or annually. However, not all companies pay dividends. So, how do you determine if your stock will pay a dividend?
In this article, we outline 4 things to look for.
Do you need solid trading & investment ideas on the ASX? Stocks Down Under Concierge can help!
 Concierge is a service that gives you timely BUY and SELL alerts on ASX-listed stocks – with price targets, buy ranges, stop loss levels and Sell alerts too. We only send out alerts on very high conviction stocks following substantial due diligence and our stop loss recommendations limit downside risks to individual stocks and maximise total returns.
Concierge is outperforming the market by a significant margin!
GET A 3-MONTH FREE TRIAL TO CONCIERGE TODAY
4 things to look for when income investing
1. Check the company's dividend history:
One of the best ways to determine whether a company will pay a dividend is to look at its dividend history. A company that has a long history of paying dividends is more likely to continue doing so in the future.
A company that has never paid one before, however, might one day although it will be difficult to tell just when it will happen. You can easily find this information on the company's website or on financial websites like Yahoo! Finance.
2. Look at the company's financial health
If a company is in good financial health, it is more likely to pay a dividend. Check the company's balance sheet, income statement, and cash flow statement to see how it is performing financially. A company with a strong balance sheet, steady income, and positive cash flow is more likely to be able to pay a dividend.
3. Consider the industry
Different industries have different dividend policies. For example, utility companies and real estate investment trusts (REITs) usually pay higher dividends than technology companies. This is because utility companies and REITs are considered to be stable, cash-generating businesses – indeed, the sole purpose of REITs is to pay distributions.
Companies such as technology stocks, however, are going for growth and reinvesting surplus cash is better than paying out dividends to investors.
4. Look at the payout ratio
The payout ratio is the percentage of a company's earnings that are paid out as dividends. A high payout ratio can indicate that a company is committed to paying dividends, but it can also be a sign that the company is struggling financially. A low payout ratio can indicate that a company is retaining earnings to reinvest in the business or pay down debt.
As a general rule, a payout ratio below 50% should be considered low whilst a ratio above 80% should be considered high. Nonetheless, a company with a spectacular result that is a one-off might well maintain dividends to ensure it has some slack in the balance sheet.
Dividends shouldn't be the only factor for income investors to consider
In conclusion, there are several factors for income investors to consider when determining whether a stock will pay a dividend. By analysing a company's dividend history, financial health, industry, and payout ratio, you can make a more informed decision about whether to invest in a dividend-paying stock.
Remember, dividends should not be the only factor income investors should consider when making an investment decision. Nonetheless, they are an important component of a well-rounded investment strategy.
Stocks Down Under Concierge is here to help you pick winning stocks!
The team at Stocks Down Under have been in the markets since the mid-90s and we have gone through many ups and downs. We have written about every sector!
Our Concierge BUY and SELL service picks the best stocks on ASX. We won't just tell you what to buy – we give you a buy range, price target, a stop loss level in order to maximise total returns and (of course) we tell you when to sell. And we will only recommend very high conviction stocks where substantial due diligence has been conducted.
Our performance is well ahead of the ASX200 and All Ords.
You can try out Concierge for 3 months … for FREE.
GET A 3-MONTH FREE TRIAL TO CONCIERGE TODAY
There's no credit card needed – the trial expires automatically.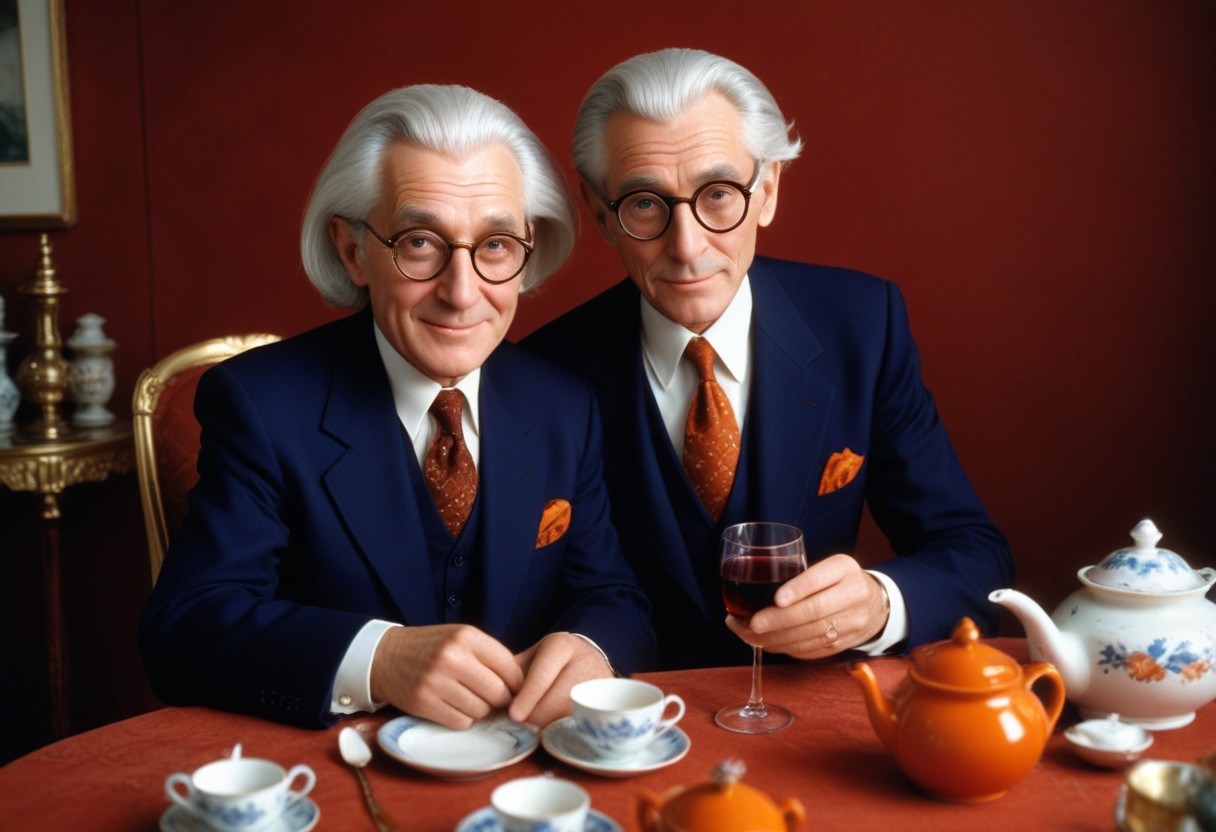 In light of his recent passing, you might be wondering why was Charlie Munger so famous? If you're reading this…
On the Australian Sеcuritiеs Exchangе (ASX), penny stocks prеsеnt an intriguing opportunity for investors looking for high-rеwards. Dеfinеd commonly as…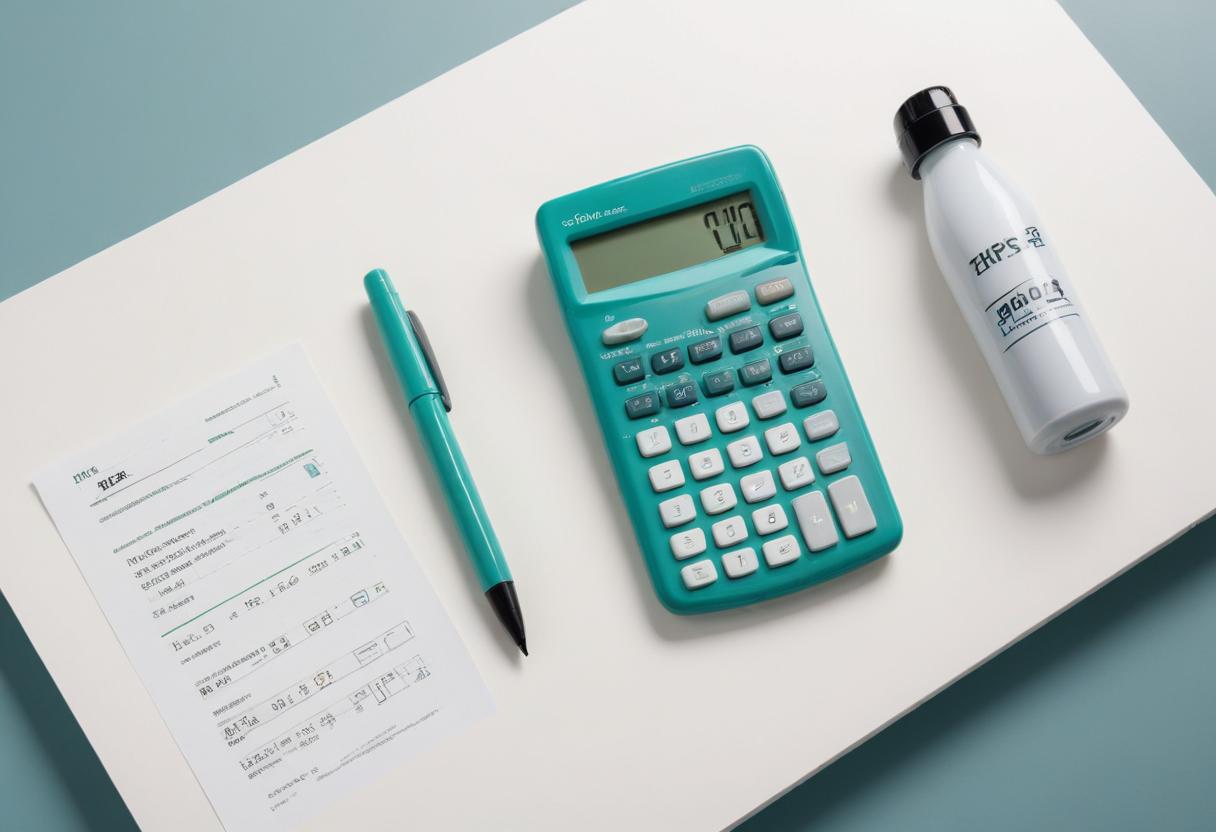 A stock's standard deviation is not something that many investors tend to look, even some professional investors. It is slightly…