What are the best fertiliser stocks to buy on the ASX?
Fertilisers are an important industry for agriculture sectors and the world generally. Their importance has been magnified in the last 12 months by supply chain issues resulting from the war in Ukraine. But not all companies have succeeded or will succeed at building a good business – just ask Salt Lake Potash.
It is hard work to sort the sheep from the goats but Stocks Down Under has done the hard work so you don't have to!
What are the Best ASX Fertiliser Stocks to invest in right now?
Check our buy/sell tips on the top ASX fertiliser stocks in ASX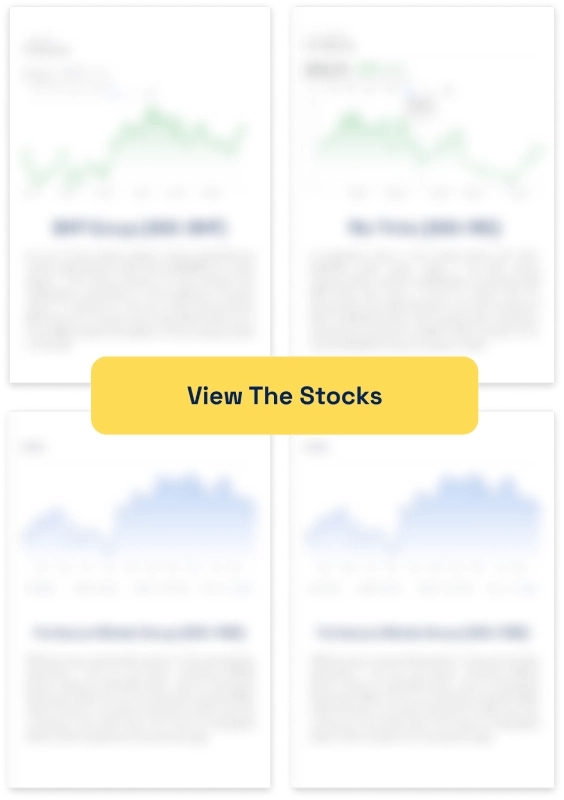 Why are fertiliser stocks important?
Fertilisers are important because they provide essential nutrients to the soil that help plants grow and thrive. Fertiliser can increase the production of crops, improve crop quality, reduce nutrient losses from the soil and help maintain healthy soils for future generations.
Fertilisers can also help protect water resources by reducing leaching into rivers and lakes, as well as improving air quality through reduction of emissions from farming activities. Ultimately, fertilisers play an important role in sustainable agriculture by helping sustain food security for present and future generations.
All this was true, but the war in Ukraine has bought fertiliser stocks right to the forefront of investors' minds.
The Ukraine war hit the fertiliser industry, but provided a major opportunity
The war had a significant impact on the global fertiliser industry. Prices for potash, urea and other forms of fertilizer have decreased due to reduced demand from the region, resulting in an overall slump in the industry. In addition, logistical delays and higher transportation costs have caused many fertiliser producers to reduce output and scale back operations.
These impacts have been felt across all areas of the fertiliser industry and have led to layoffs as well as shifts towards alternative forms of crop nutrition such as organic farming.
Big isn't always beautiful
First of all we note that Incitec Pivot (ASX:IPL) is the biggest fertiliser stock on ASX, capped at $6.2bn. But it is not a fertiliser stock to buy because it is splitting its fertiliser division into a new company, retaining its chemical explosive assets. Even this deal is subject to uncertainty, hinging on approval from the US competition regulator. Unfortunately, this mostly leaves companies seeking to bring projects into production.
We think there are 2 great fertiliser stocks on the ASX and they both specialise in phosphate. Phosphate is a vital nutrient for all living organisms as it is a key component in DNA, RNA, and ATP, the energy currency of cells. It is also a component of bones and teeth, and plays a crucial role in regulating pH levels in cells and maintaining fluid balance in the body.
So you can see it is important. And both our picks are early stage producers with long-term ambitions for future. These stocks are not risk-free, but they are more de-risked than companies that haven't entered production – especially those that will need further funding.
Do you need solid trading & investment ideas on the ASX? Stocks Down Under Concierge can help!
 Concierge is a service that gives you timely BUY and SELL alerts on ASX-listed stocks – with price targets, buy ranges, stop loss levels and Sell alerts too. We only send out alerts on very high conviction stocks following substantial due diligence and our stop loss recommendations limit downside risks to individual stocks and maximise total returns.
Concierge is outperforming the market by a significant margin!
GET A 3-MONTH FREE TRIAL TO CONCIERGE TODAY
The 2 best fertiliser stocks to buy
Without any further ado, here are our 2 fertiliser stocks to buy.
First is Centrex (ASX:CXM), which has a phosphate project in North Queensland that has only just entered production. After selling a trivial amount of phosphate in 1Q23, the company sold a total of 19,675t in 2Q23 and a further 23kt in 3Q23 – the latter deriving >$8m in revenue and leading to the company's first cash flow positive quarter.
According to the project's August 2021 updated DFS, with an annual production of 800kt and a 10-year life of mine, the project has an NPV of $207m and an IRR of 52% with a payback period of less than 2 years. Also helping the company's cause is that phosphate prices are still more than double the levels used in the DFS.
Second is Fertoz (ASX:FTZ). This fertiliser stock has been in business for some time and has a natural fertiliser business in the US and Canada. It has trailed many others from a share price perspective. But orders are slowly coming in – last month it receivied orders for 18,000 tonnes of phosphate. The deliveries will take place in the first quarter of 2023 and are expected to bring in more than $9m in revenue. And it has big long-term ambitions, targeting 300,000t by 2026.
Stocks Down Under Concierge is here to help you pick winning stocks!
The team at Stocks Down Under have been in the markets since the mid-90s and we have gone through many ups and downs. We have written about every sector!
Our Concierge BUY and SELL service picks the best stocks on ASX. We won't just tell you what to buy – we give you a buy range, price target, a stop loss level in order to maximise total returns and (of course) we tell you when to sell. And we will only recommend very high conviction stocks where substantial due diligence has been conducted.
Our performance is well ahead of the ASX200 and All Ords.
You can try out Concierge for 3 months … for FREE.
GET A 3-MONTH FREE TRIAL TO CONCIERGE TODAY
There's no credit card needed – the trial expires automatically.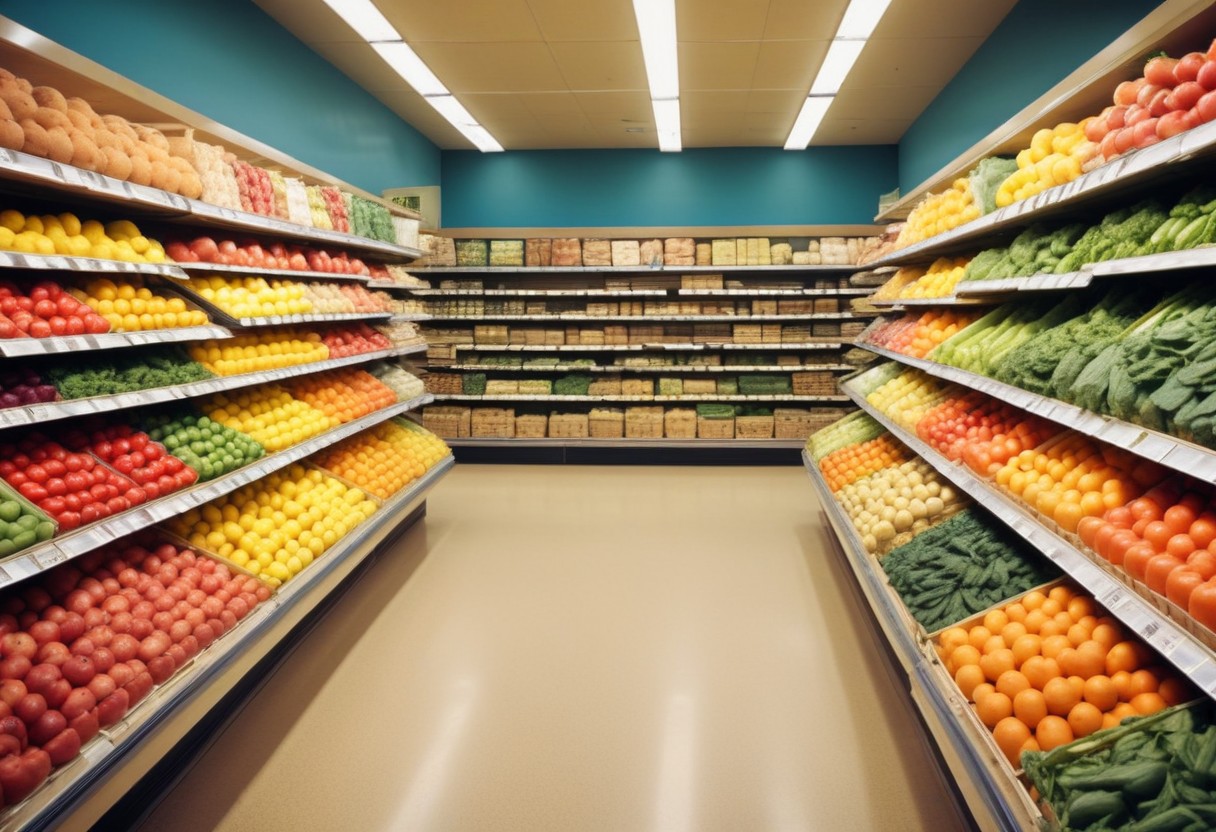 ASX consumer staple stocks should be doing well right now, but they aren't. In fact, consumer staples is the 2nd…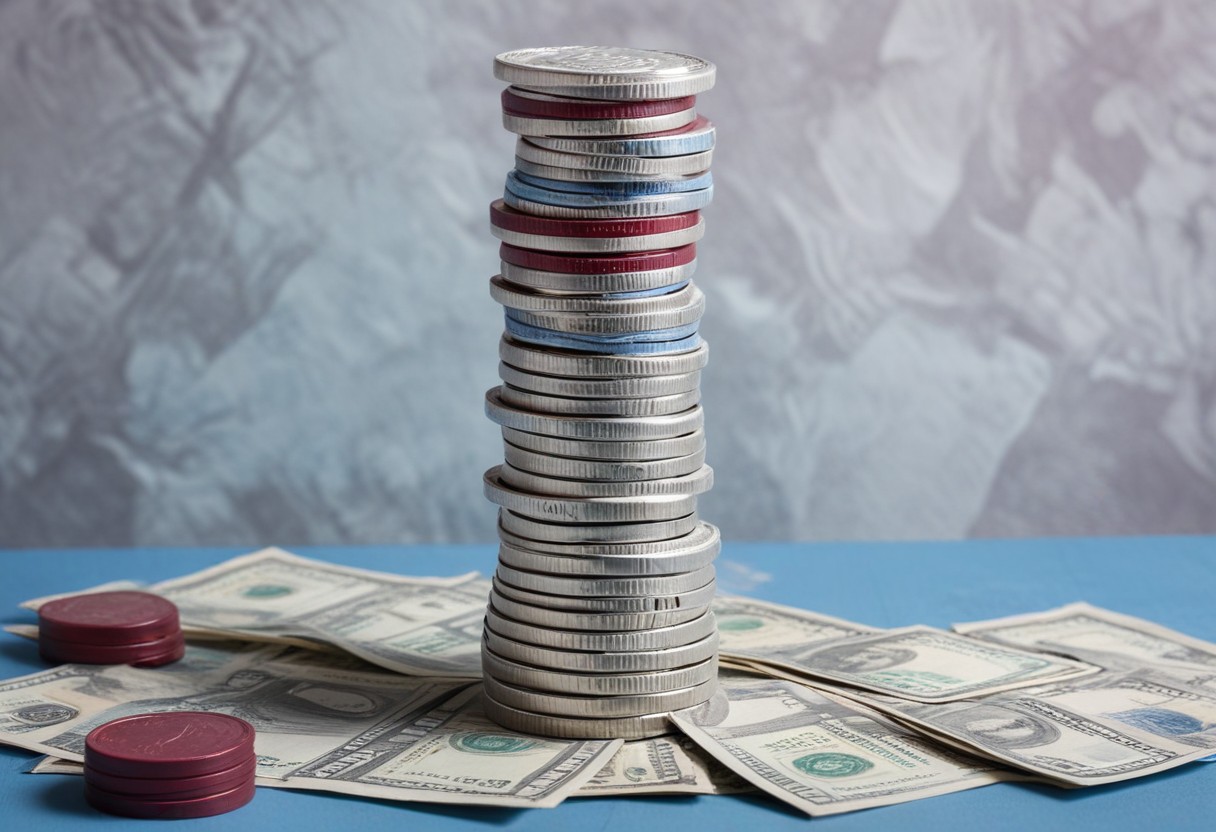 ASX mining developers don't have it easy because it all costs money to bring projects into production. Nonetheless, once that…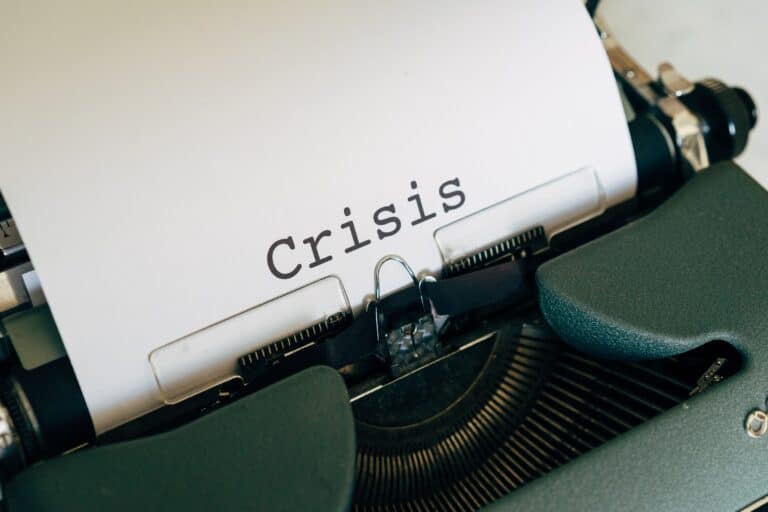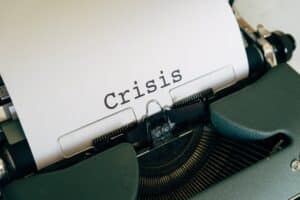 ResMed rеcеntly announcеd significant changеs in its еxеcutivе lеadеrship and opеrational modеl to accеlеratе long-tеrm growth. Thе appointmеnts of Justin…