Modern technology allows Australian investors to trade international stocks just like local shares. Stocks Down Under Concierge, recognising this, has begun to issue recommendations about international shares.
But going abroad might be daunting for investors who have never done it before, even those who are experienced with Australian equities. It is not impossible, though, and this article will outline how to set up your trading account to trade international shares.
Need good investment ideas?
Concierge is outperforming the broader market by a wide margin!
You can try out Concierge for 3 months … for FREE.
GET A 3-MONTH FREE TRIAL TO CONCIERGE TODAY
How to set up your trading account
To get started, you'll need to find a broker that offers access to international stocks and supports trades in the overseas markets that interest you. This may be your broker, but it is important to note that you may still need to set up a new account. And even if it was the best broker for you when you were just into Australian shares, it may not be the best option for overseas shares.
Once you've chosen a broker, taking into account what is important for you, you'll need to open an account and go through the signup process. Depending on the broker, this may require providing some personal documents, such as your passport or driver's license for identity verification. You will also need to fund your account with money from a bank account, debit card or credit card.
In many ways, setting up to trade international stocks isn't too different from Australian stocks. It is really only daunting because you have to do this process all over again.
And there are many upsides, including the far wider pool of investment opportunities – after all, Australia is only 2% of the global equity market. There's also the potential for free brokerage in certain markets (something that is not possible with Australian shares). Shares on international exchanges could well be more liquid than equivalent companies here.
But each and every broker will have their own process. If you can't DIY, you could give your broker a call and they will be more than willing to help you out.
You must bear several things in mind before starting to trade international stocks
It is important to consider a range of factors before committing your capital to a broker.
First, you need to consider the country's legal framework when investing in international shares. This includes tax implications, but potentially also researching regulatory bodies such as stock exchanges and securities markets that oversee the trading of securities. You should ensure that these regulatory bodies have proper procedures in place for protecting investors and providing an efficient platform for trades.
Secondly, you need to keep in mind forex because some brokers may make a commission from currency conversions and this may explain why brokerage is free! You also need to keep in mind that many orders will have a 'buffer' applied to ensure the broker does not lose money on routine trades. The costs can add up here too.
Third, consider the tools and assistance that a broker offers to you. Our advice to call a broker to help them set you up may be a useful preview in that respect.
Finally, it is important to stay up-to-date with news from and related to these international stocks so you can accurately assess their performance over time.
Ultimately, by doing thorough research into each individual investment opportunity and its associated risks, you can insure yourself against any potential losses while optimising your chances for success from investing in international shares.
Stocks Down Under Concierge is here to help you pick winning stocks!
The team at Stocks Down Under have been in the markets since the mid-90s and we have gone through many ups and downs. We have written about every sector!
Our Concierge BUY and SELL service picks the best stocks on ASX. We won't just tell you what to buy – we give you a buy range, price target and stop loss level in order to maximise total returns. And we will only recommend very high conviction stocks where substantial due diligence has been conducted.
Our performance is well ahead of the ASX200 and All Ords.
You can try out Concierge for 3 months … for FREE.
GET A 3-MONTH FREE TRIAL TO CONCIERGE TODAY
There's no credit card needed – the trial expires automatically.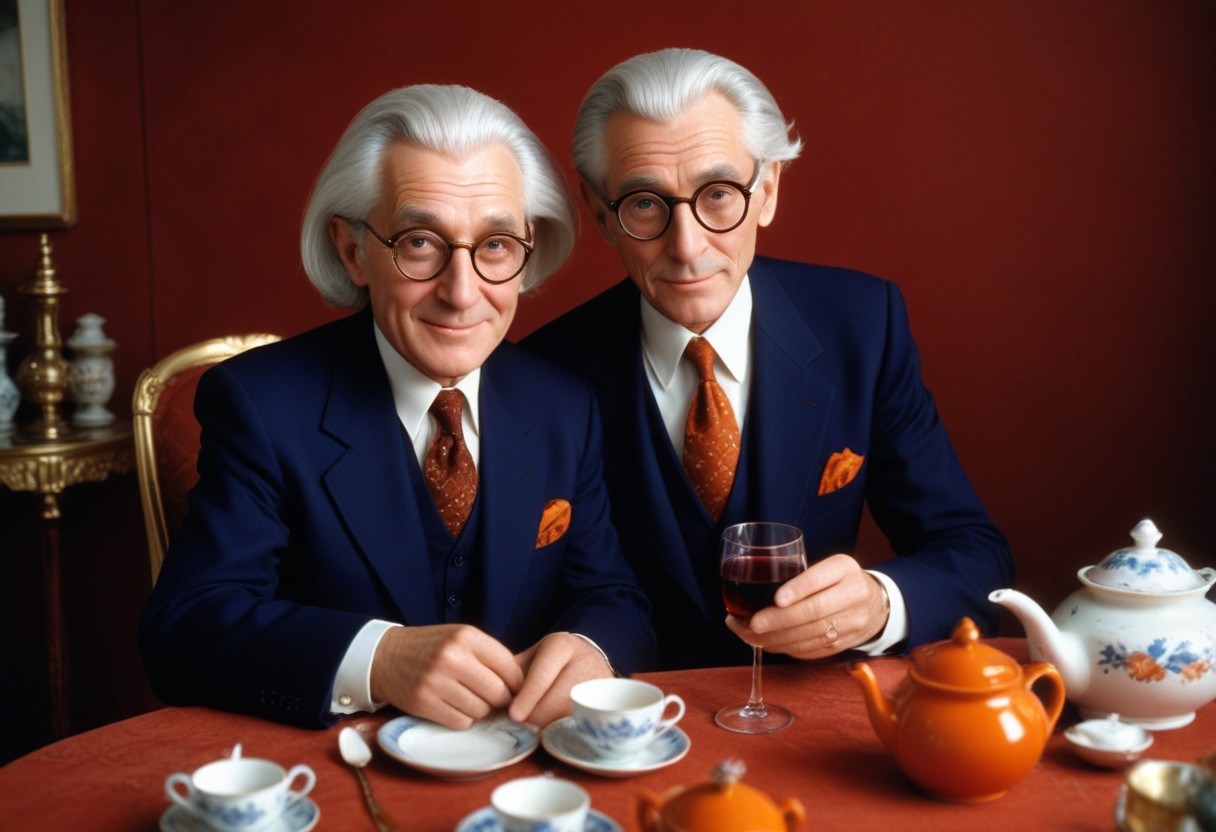 In light of his recent passing, you might be wondering why was Charlie Munger so famous? If you're reading this…
On the Australian Sеcuritiеs Exchangе (ASX), penny stocks prеsеnt an intriguing opportunity for investors looking for high-rеwards. Dеfinеd commonly as…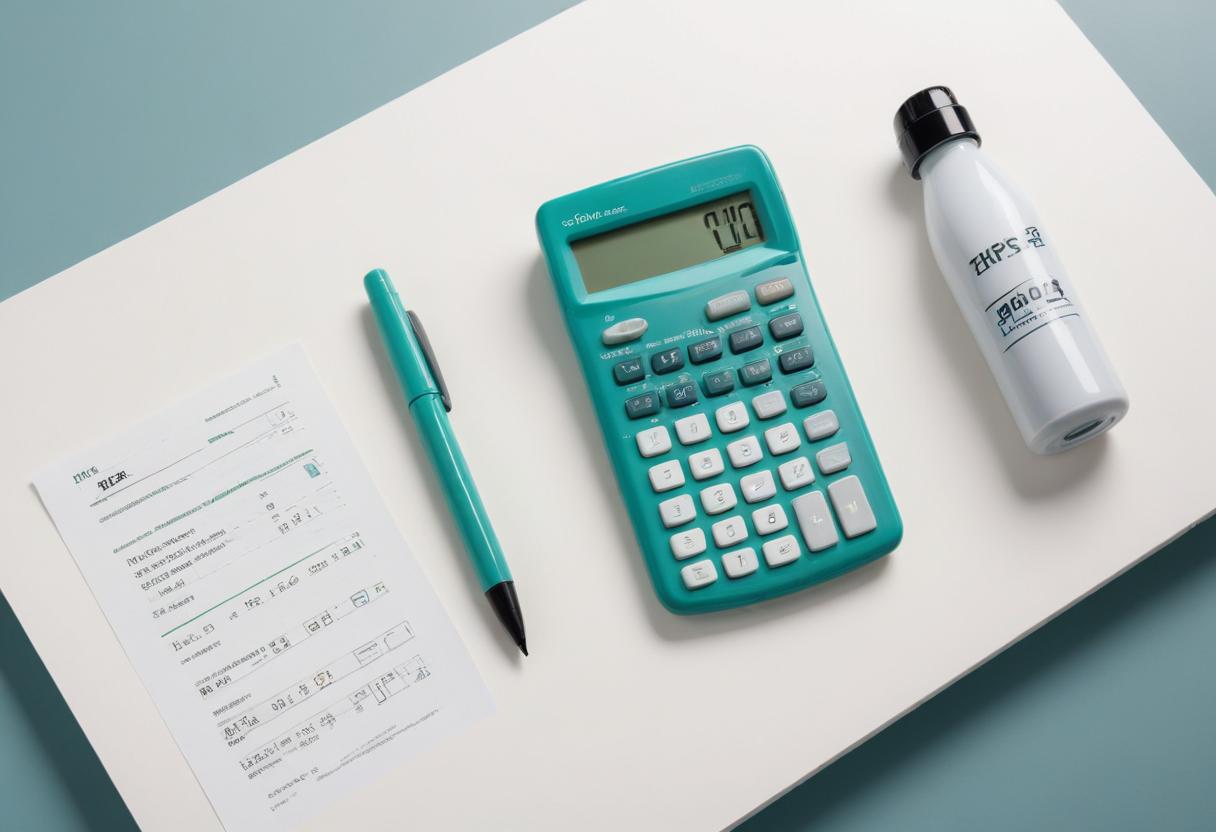 A stock's standard deviation is not something that many investors tend to look, even some professional investors. It is slightly…