Investing in private companies: Should stock market investors consider this or is it too risky?
The advent of investing platforms such as OnMarket and Birchal have made investing in private companies as easy as listed stocks.
But while getting in may be a piece of cake, getting out…well, not so much.
Do you need solid trading & investment ideas on the ASX? Stocks Down Under Concierge can help!
Concierge is a service that gives you timely BUY and SELL alerts on ASX-listed stocks – with price targets, buy ranges, stop loss levels and Sell alerts too. We only send out alerts on very high conviction stocks following substantial due diligence and our stop loss recommendations limit downside risks to individual stocks and maximise total returns.
Concierge is outperforming the market by a significant margin!
GET A 14-DAY FREE TRIAL TO CONCIERGE TODAY
Why you might consider investing in private companies?
Obviously you should be investing for the right reasons, not just because you can. Just ask some of victims of disasters such as Xinja that raised capital from retail investors but caused significant investment losses when it went belly up in 2020.
But not all private companies that raise capital are bad companies. In fact, many public companies began as private.
By investing in private companies, investors able to access more lucrative financial opportunities than those available on the public markets. Private companies can be attractive to investors since they can offer higher returns and faster growth rates due to a lack of competition from other market participants.
Furthermore, although private firms are less liquid, it means they are often less susceptible to market fluctuations caused by macroeconomic events – at least in the short term. This means that investors can enjoy more stability in their investments, at least in theory.
However, the recent example of Canva depicts that prolonged market downturns may lead to investors having to write down parts of their investments in private companies due to market forces, even if demand for the company's products and services remain solid.
Nevertheless, it is a fine line between a Tech Wreck of several months versus a one-day crash in the market driven by a geopolitical event on the other side of the world such as Brexit or Russia's invasion of Ukraine.
What are the Best ASX Stocks to invest in right now?
Check our buy/sell tips on the top Stocks in ASX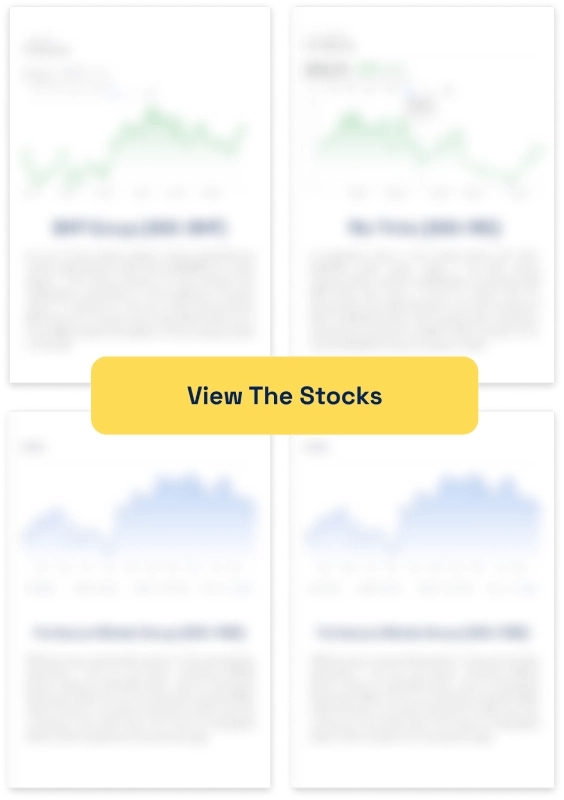 But consider the risks
Of course, there are also potential risks associated with investing in private companies. Some of these are common to listed companies too, others are unique risks that listed companies do not face.
For instance, there may be limited liquidity in such investments and difficult exit strategies for any money invested. Additionally, many private firms do not have stringent disclosure requirements or external oversight which could result in the mismanagement of funds or a lack of transparency into their financial results. Finally, it is important for investors to understand that there are extra costs associated with investing in a private company beyond just the purchase price of stocks—such as legal fees and due diligence costs—which could reduce any potential returns from such an investment.
So should you or not?
Ultimately, whether stock investors should consider investing in private companies generally depends on their individual risk appetite and goals as an investor.
However, done correctly and with proper research and planning beforehand, investing in a privately held firm has the potential to reward investors with strong returns and provide them with access to opportunities not available on public markets.
Of course, the question of whether or not to invest in a specific private company are entire different topics altogether!
Stocks Down Under Concierge is here to help you pick winning stocks!
The team at Stocks Down Under have been in the markets since the mid-90s and we have gone through many ups and downs. We have written about every sector!
Our Concierge BUY and SELL service picks the best stocks on ASX. We won't just tell you what to buy – we give you a buy range, price target, a stop loss level in order to maximise total returns and (of course) we tell you when to sell. And we will only recommend very high conviction stocks where substantial due diligence has been conducted.
Our performance is well ahead of the ASX200 and All Ords.
You can try out Concierge for 14 days … for FREE.
GET A 14-DAY FREE TRIAL TO CONCIERGE TODAY
There's no credit card needed – the trial expires automatically.


Stocks Down Under
Average rating:
0 reviews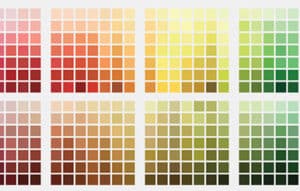 Sherwin Williams (NYSE:SHW) is a 157-year-old paint company from Cleveland, Ohio. This week's international stock of the week is one…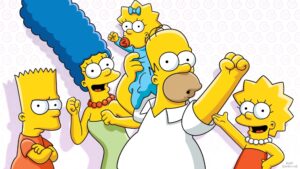 We thought we'd have a bit of fun with our ASX stocks focus for a change. We've watched some companies closer…
If investing in resources stocks (particularly junior explorers) is too risky, another option is investing in metal exchanges. But is…